Colonial Pipeline Hit With Issues for Third Time This Month
The Colonial Pipeline is reportedly facing more issues. A Reuters reporter wrote the company is "experiencing network issues impacting customers' ability to enter and update nominations."
"Nominations" is the industry term used for requests for service placed by shippers.
"Our internal IT department is aware of the issue and working to resolve as quickly as possible," Reuters' Devika Krishna Kumar quoted the company as saying on her Twitter account on Friday. Colonial also reported communication from its systems to Transport4 may also be affected. Transport4 is a business utility used by the pipeline industry to enter, manage, and track shipments.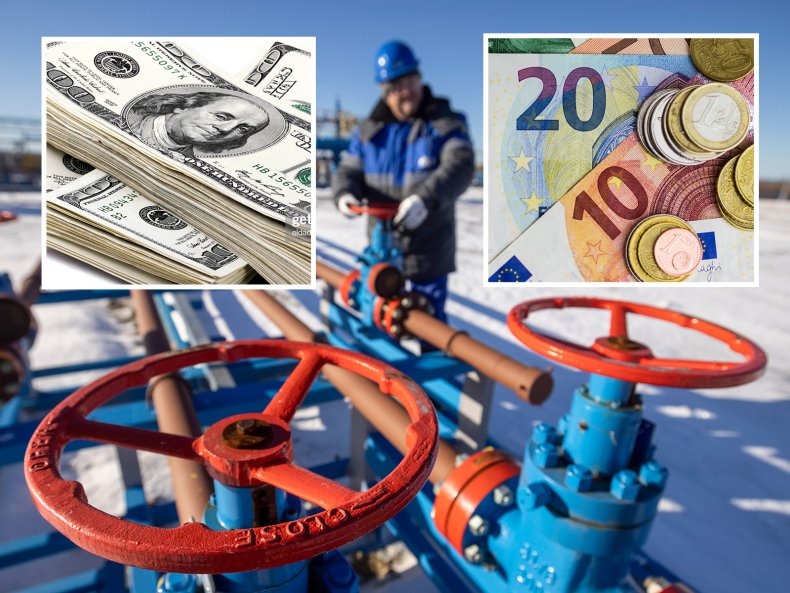 Devika Krishna Kumar's tweet about the latest incident is below.
Colonial is the largest pipeline system for refined oil products in the U.S., and it recently caused gas prices to surge, as well as panic at the pumps for motorists, following a cyberattack by hackers who reportedly stole 100 gigabytes of data before locking computers with ransomware and demanding payment.
Colonial said it paid the hackers $4.4 million on May 7, although it denied doing so at the time. On May 8, the company release a statement announcing it "proactively took certain systems offline to contain the threat, which has temporarily halted all pipeline operations, and affected some of our IT systems. Upon learning of the issue, a leading, third-party cybersecurity firm was engaged, and they have launched an investigation into the nature and scope of this incident, which is ongoing. We have contacted law enforcement and other federal agencies."
President Joe Biden did not directly blame Russia in the attack, but he suggested that Russia may deserve some blame for it since the hackers were allegedly located within Russia's borders. The FBI confirmed the hackers were a group known DarkSide.
The pipeline experienced problems for a second time on May 18. That day, the company faced the same issue as Friday, with the system used by shippers to enter nominations being interrupted. The problem was quickly resolved and was "not related to the ransomware or any type of reinfection," the company said in a series of tweets.
There has been no further information about the cause of the most recent issues. It is also unclear how widespread the current issues are, but the company indicated shippers were having problems entering and updating nominations for deliveries.
The nation's average gas prices are currently the highest in seven years. Many motorists are also expected to be relying on gas from the Colonial Pipeline this Memorial Day weekend. AAA said that more than 37 million people are expected to travel 50 miles or more from home for the holiday.
Newsweek contacted Colonial Pipeline for comment and more information but has not heard back as of press time.
Update 05/28/21 4:50 p.m. EDT: This story has been updated to include more information.