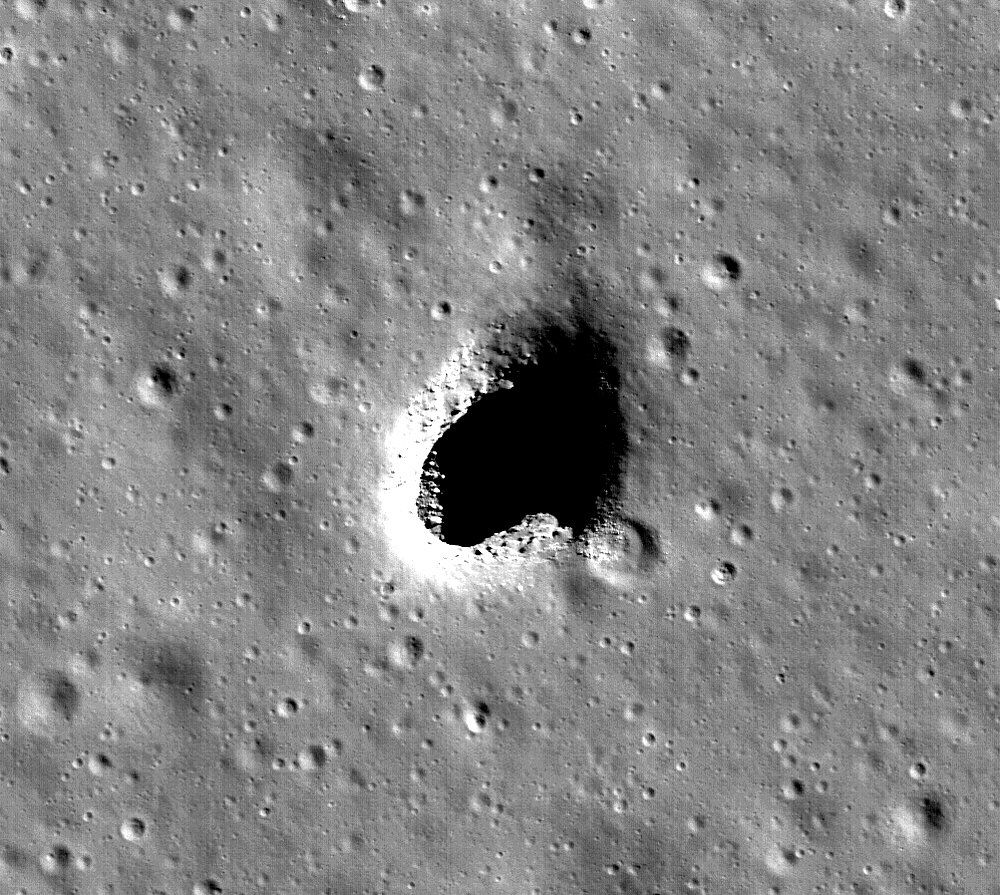 Japan's space agency has discovered a potential human habitat on the moon that could be used to shelter astronauts from harmful radiation, extreme temperatures and meteorite showers.
The shelter in the Marius Hills region is an intact lava tube—a naturally occurring channel that forms from solid crusts left behind by molten lava flows.
"Intact lunar lava tubes offer a pristine environment to conduct scientific examination of the Moon's composition and potentially serve as secure shelters for humans and instruments," an abstract to a study published in Geophysical Research Letters.
Researchers from the JAXA space agency detected the lava tubes by analyzing echo patterns in radar data from the SELENE spacecraft. The data studied suggested there may be several lava tubes, leading from a "skylight" at the sight.

There has been speculation surrounding the presence of lava tubes on the moon since the Apollo era and this research marks an important step towards finding a suitable location for human use.
"It's important to know where and how big lunar lava tubes are if we're ever going to construct a lunar base," said JAXA researcher Junichi Haruyama.
Read more: Private moon mission gets go-ahead from U.S. government.
No human has ever spent longer than three days on the surface of the moon, as space suits alone are not adequate to protect from cosmic radiation and micrometeorites flux.
The Trump administration has expressed interest in returning humans to the moon, with Vice President Mike Pence laying out plans at a meeting of the National Space Council earlier this month.
"We will return American astronauts to the moon, not only to leave behind footprints and flags, but to build the foundation we need to send Americans to Mars and beyond," Pence said.
"The moon will be a stepping stone, a training ground, a venue to strengthen our commercial and international partnerships as we refocus America's space program toward human space exploration."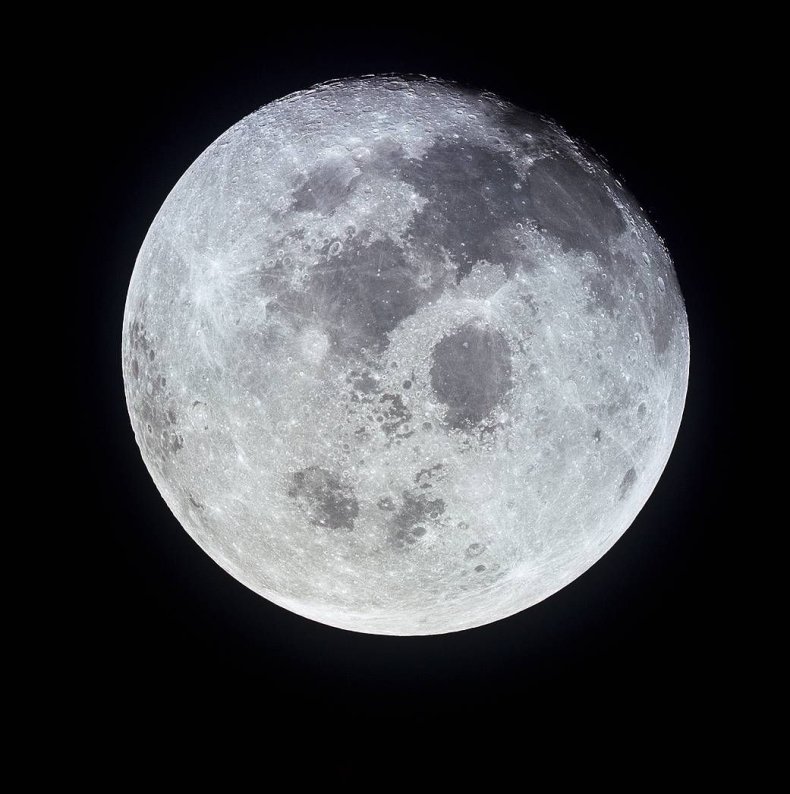 For this to happen, safe habitats such as those provided by lava tubes will be needed to protect astronauts.
Research presented at the European Planetary Science Congress (EPSC) last month in Riga, Latvia, found that lava tubes on the moon may be big enough to house entire cities.
"On the moon, these tunnels could be a kilometer or more across and many hundreds of kilometers in length," said Riccardo Pozzobon from the University of Padova.
"These results have important implications for habitability and human exploration of the moon but also for the search of extraterrestrial life on Mars… They are also, potentially, large enough for quite significant human settlements—you could fit most of the historic city centre of Riga into a lunar lava tube."