Colorado Boy Killed After Getting Hit by Church Float During Labor Day Parade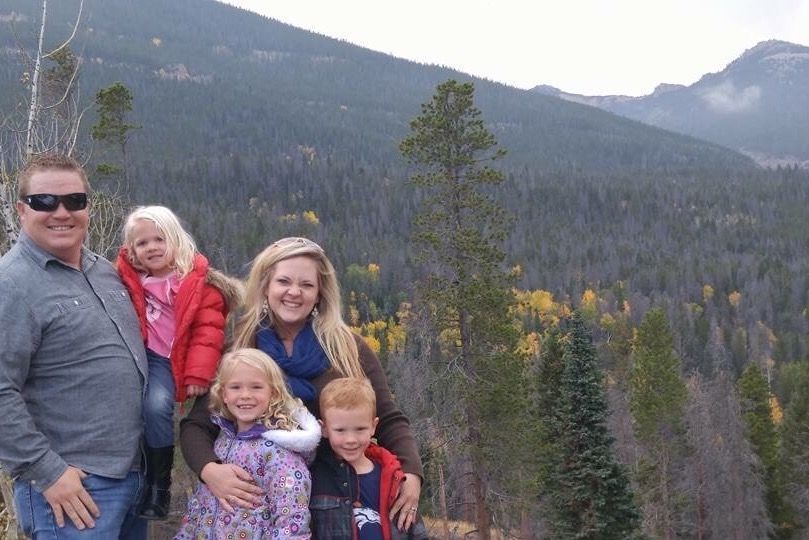 An 8-year-old boy died on Monday after he was reportedly hit by a church-sponsored float at a Labor Day parade in Windsor, Colorado. Authorities said the fatal incident occurred during the Windsor Harvest Festival.
Windsor Police said the boy was a participant on the float for Generations, a Christian church in Greeley, Colorado that will open a location in Windsor later in September. "We were watching them, and the next thing you know, you just hear shrieking and screaming," witness Dana Trimble told The Greeley Tribune. "The mom was just frantic, of course, just screaming and crying."
The boy, identified as Brycen Zerby by a GoFundMe page, was transported to Medical Center of the Rockies in Loveland, Colorado with his parents, KDVR reported. Brycen died soon after arriving at the hospital.
"The child and family are in our hearts right now. Windsor is a small, tight-knit community and we hope to protect the family's privacy as they grieve the loss of their child," Windsor Police Chief Rick Klimek said, according to KDVR.
Authorities reportedly took photos of the Toyota Tundra pickup truck that towed the advertisement for the church. The boy was reportedly attempting to get off the float when he fell and was struck, witnessed told the news station.
In a statement, Generations Church confirmed that the family belonged to the church and asked for prayers and support. The church said that future outreach events would be placed on hold.
"The son of one of our families from Generations Church was involved in a tragic accident while serving at the Windsor Day Parade," the church said. "Our concentration, prayers and time are being given to the family, grieving their loss and ours."
The church added: "We are sincerely grateful for each person and organization reaching out. Because our priority is grieving with and caring for the family, we have no immediate news on public opportunities for support."
Following the incident, the parade was halted and the Windsor Harvest Festival released a statement. "The Harvest Festival joins the Windsor community in sending our heartfelt thoughts and prayers to the family involved in today's incident," the festival said in a statement on Facebook.
The incident is under investigation.
A memorial fund on GoFundMe was established by Clear Water Products in Greeley to help support the Zerby family. The boy's father, Jimmy Zerby, is listed as a supervisor at the company.