Colorado Child Dies from Flu After Not Getting Second Shot: 'It's a Tragedy'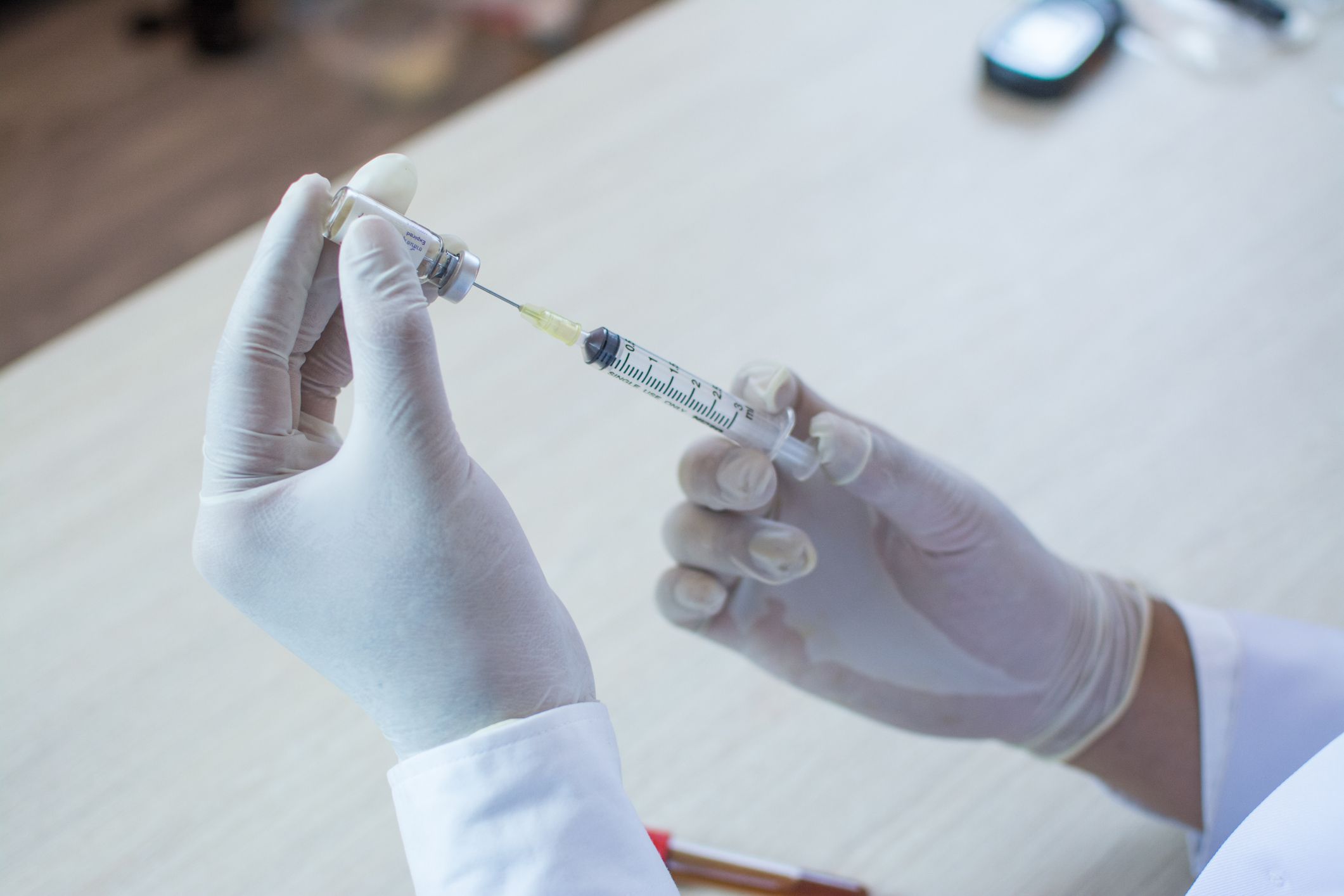 A young child died of the flu in Colorado because the child was not properly vaccinated, according to health officials.
The death marked the first child to die of the flu in the 2018-2019 flu season, which runs from September 30, 2018, until May 18, 2019. The child was struck by the H1N1 strain of the virus, according to the Colorado Flu report.
Read more: U.S. Child gun deaths: Firearms are second biggest killer in America
The child, whose name and age was not made public, died in the week ending January 12, the report stated.
The Colorado Department of Public Health and Environment told Newsweek on Wednesday that the child was partially vaccinated. Children under the age of 9 getting the flu vaccine for the first time are advised to have two shots, at least 28 days apart for protection against the flu, according to the Centers for Disease Control and Prevention.
Colorado state epidemiologist Dr. Rachel Herlihy said, "It's a tragedy," according to Fox 31. "It's an unfortunate but important reminder of the importance of two doses of influenza vaccine for young children who are receiving influenza vaccine for the first time," she said.
Herlihy stressed the importance of high-risk groups receiving the appropriate shots.
So far, 1,192 people have been hospitalized with the flu this season, according to the Colorado Flu report.
Children under the age of 2 but up to the age of 5 are most at risk of experiencing complications caused by the flu virus, according to the Centers for Disease Control and Prevention.
Flu symptoms can include a sore throat and cough, runny or blocked nose, head and muscle aches, tiredness and a fever. Children are also more likely to experience vomiting and or diarrhea than adults.
Youngsters who experience complications can develop more serious conditions, such as pneumonia, brain disorders (including encephalopathy) and can, in rare instances, die. Those with existing conditions such as those that affect the central nervous system, as well as asthma and diabetes, are at greater risk.
Each year, millions of children become sick with the flu, and thousands are hospitalized. The number of serious cases can vary year to year, depending on the severity of the predominant strain. Since 2010, between 6,000 to 26,000 children age 5 or younger have been hospitalized each year. During the 2009 pandemic, the virus killed 358 children.
This article has been updated with comment from the Colorado Disease Control and Environment Epidemiology Division.