Colorado Clinic Fined $40K for Marketing Ivermectin as Cure for COVID
A medical clinic in Colorado has been fined $40,000 for continuing to market Ivermectin and other IV therapies to cure COVID-19 even after the Colorado Department of Law issued a cease-and-desist order.
On Thursday, Colorado Attorney General Phil Wesier announced that Siegfried Emme, the owner of Loveland Medical Clinic, would be fined for failing "to stop illegally marketing and overstating the effectiveness of alleged cures for COVID-19."
Ivermectin is an anti-parasite drug that is often used in animals. While some have touted it as a treatment for COVID-19, the FDA has warned that people should not use the drug for treating the virus.
Ivermectin has only been approved by the FDA for human use to treat infections caused by some parasitic worms and head lice, as well as skin conditions like rosacea.
"My office will hold accountable those who continue to break the law after they are told to stop—and in so doing continue to place the public at risk," Weiser said in a press release. "Falsely advertising alleged 'cures' and providing misleading information about treatments for COVID-19 can cause direct harm to patients and delay them from seeking the care they need."
Weiser said Emme first advertised false cures for the virus back in March 2020. Later that year he advertised other therapies for treating COVID-19 on his social media and blog.
The state department of law sent the cease-and-desist notice to Emme in November 2020. Because the practitioner agreed to take down all misleading posts yet failed to remove all of them, he was handed down a $40,000 fine.
"We have seen, unfortunately too many times, people marketing cures in ways that were deceptive," Weiser told KDVR. "We've warned clinics not to do it and now we've actually had to sanction someone for not doing what they said they would do for not doing what they said they would do when they settled the matter."
"The consequences may be severe because people may not get correct medical care," he added.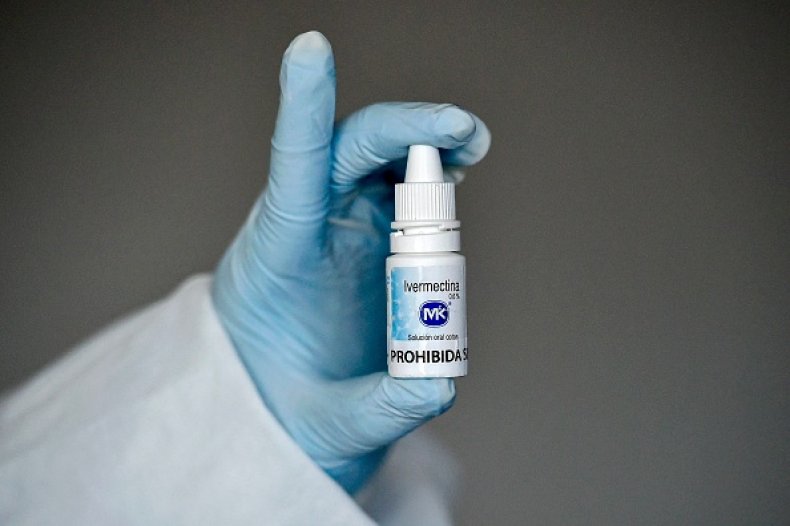 If Emme agrees to remove the remaining posts, he will only pay $20,000.
In addition to payment, Emme will also have to agree not to make any false, misleading or substantiated statements about the sale of health and medical services in the state and the effectiveness of his therapies as COVID-19 treatments.
He will also have to clearly disclose if marketed treatments have been approved by the FDA, recommended by the National Institute of Health, have associated warnings by federal or state agencies and whether or not they are experimental.
Weiser issued an even larger fine back in January to Denver-based Nationwide Medical Supply Inc. over misleading claims about its masks and respirators.
The attorney's office came to a settlement of $70,000 with the business for charging unreasonably excessive prices for masks and respirators during the pandemic.
The state tested the filtration of the masks the company sold and found that one of the masks did not meet the advertised 95 percent removal filtration, testing instead at approximately 70 percent.
The state also found that Nationwide marked up some of their prices more than 250 percent of what it cost for the company to obtain the products.