Colorado Colleges Limited in Asking About Criminal History on Applications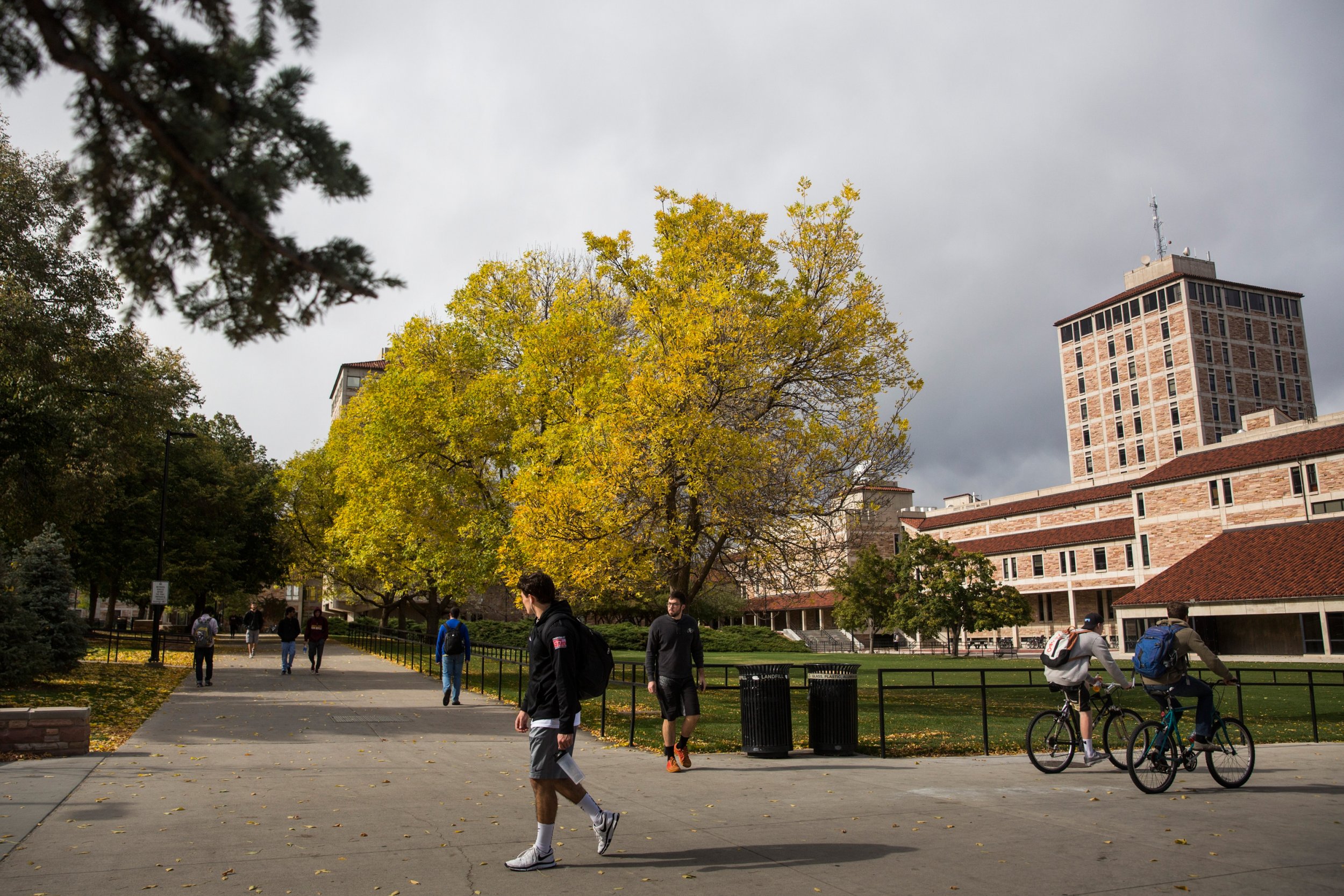 Beginning May 1, 2020, public colleges and universities in Colorado will be limited in the inquiries they can make on applications into a prospective student's prior criminal or disciplinary history.
Studies have consistently found that education is a means of empowerment. Along with enabling people to move from a low socio-economic class to a higher one, education can reduce the rate of recidivism. However, a background with criminal or disciplinary behavior can harm a person's chances of gaining admittance to a higher education institute.
In an effort to increase the chances of a positive future for college-bound applicants, Colorado legislators voted to approve a bill that largely removed criminal and disciplinary records from applications. On Tuesday, Governor Jared Polis signed the bill, known as the "Ensuring Access to Higher Education Act," into law.
However, there are circumstances in which a school can inquire about an applicant's criminal past, including:
Prior convictions for stalking, sexual assault and domestic violence
Prior convictions, within five years before submitting the application, for assault, kidnapping, voluntary manslaughter or murder
Prior disciplinary history at another academic institution for stalking, sexual assault and domestic violence
Any criminal charges pending against the applicant
If a public higher education institution becomes privy to an applicant's criminal or disciplinary record, whether that be by the applicant's own admission or other means, they may not reject the applicant on the basis of that information. Applicants who are denied entry must be given the chance to appeal.
Once admitted, however, nothing in the bill prohibited higher education institutions from asking about a prospective student's criminal history with regard to campus life or student housing.
In 2016, then-Education Secretary John King Jr. urged colleges to look beyond criminal convictions when considering applications.
"We must ensure that more people, including those who were involved in the criminal justice system in their past but paid their debt to society, have the chance at higher education opportunities that lead to successful, productive lives, and ultimately create stronger, safer communities," King said in an announcement.
The push toward accepting applicants regardless of criminal history was supported by then-Attorney General Loretta Lynch, as well. She commended the Department of Education for its initiative and reinforced that higher education could enable individuals to embark "on a path to a brighter future."
Several schools have already dropped the question from their applications and beginning in August 2019, the question about criminal history will no longer appear on the Common Application, which is widely accepted.