Colorado First State to Include Gender Affirming Care as Essential Health Care Benefit
Colorado became the first state to include gender-affirming care as an essential benefit in individual and small group health insurance plans which make up nearly a quarter of health care customers in the state.
State officials announced their new plan under the federal Centers for Medicare & Medicaid Services (CMS) on Tuesday with the support of the federal government. Gender confirmation procedures, including jaw, cheek and eye modifications; face tightening; facial bone remodeling for facial feminization; breast or chest construction and reductions; and laser hair removal are included in the plan.
Chiquita Brooks-LaSure, the administrator of CMS, said the decision was "momentous" and that "gender-affirming care can be life-saving."
"Health care should be accessible, affordable and delivered equitably to all, regardless of your sexual orientation or gender identity," Brooks-LaSure said. "Today's expansion of Colorado's essential health benefits to include gender-affirming surgery and other treatments is an important step towards ensuring equity and access to care for Coloradans."
Colorado's plan also incused additional health benefits like an annual mental health exam and expanded coverage of opioid alternatives for pain management, Democratic Gov. Jared Polis said. There are 15 additional drug alternatives and insurance covers up to six acupuncture visits per year, according to the Colorado Division of Insurance.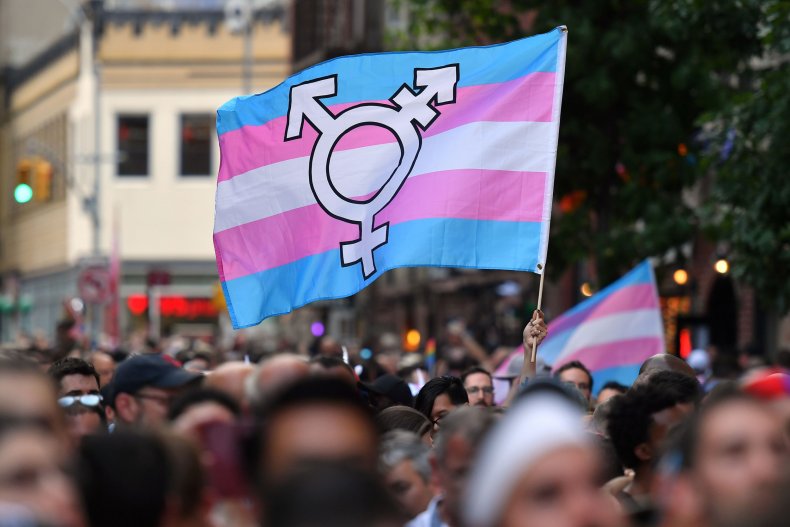 His office defined gender-affirming care as "another way of describing the mental and physical health services that help align a transgender person's body into alignment with their gender identity."
CMS approved the state's request to consider gender confirmation care part of its "essential health benefits," which are the requirements established for certain employer plans under former President Barack Obama's Affordable Care Act.
Under federal law, state Medicaid programs are not required to provide gender-affirming care but each government can have policies that ban certain forms of affirmative care or not have anything written regarding the coverage.
Christy Mallory, legal director at the Williams Institute, a research institute based in the University of California Los Angeles' School of Law, said that this creates a "gray area" for trans people on Medicaid without coverage. They went on to explain that without insurance, most confirming care is "prohibitively expensive," but by including the services as essential, they become medically necessary.
"People who need access to this care will not only be healthier because they are getting the care they need through a doctor, through a licensed health care provider, but also that that will have positive impacts on their health overall ... as a result of being able to transition and be their full selves," Mallory said.
States must submit coverage requirements on their own, but CMS guidelines say they can include certain categories such as preventive and wellness services, chronic disease management, maternity and newborn care, hospitalization, prescription drugs, treatment for mental health and substance use disorders, behavioral health, and lab services.
While some insurance companies already included the coverage, the new plan helps improve coverage gaps or determine services that are medically necessary. Individual and small group health insurance plans will begin including gender-affirming care in 2023, but it does not apply to those insured through large employers.
Colorado Division of Insurance Commissioner Mike Conway said that the cost to include these elements of care is "negligible" at 64 cents per month per enrollee in the specific health care plans.