Colorado Girl Survives Bear Attack Near Her Home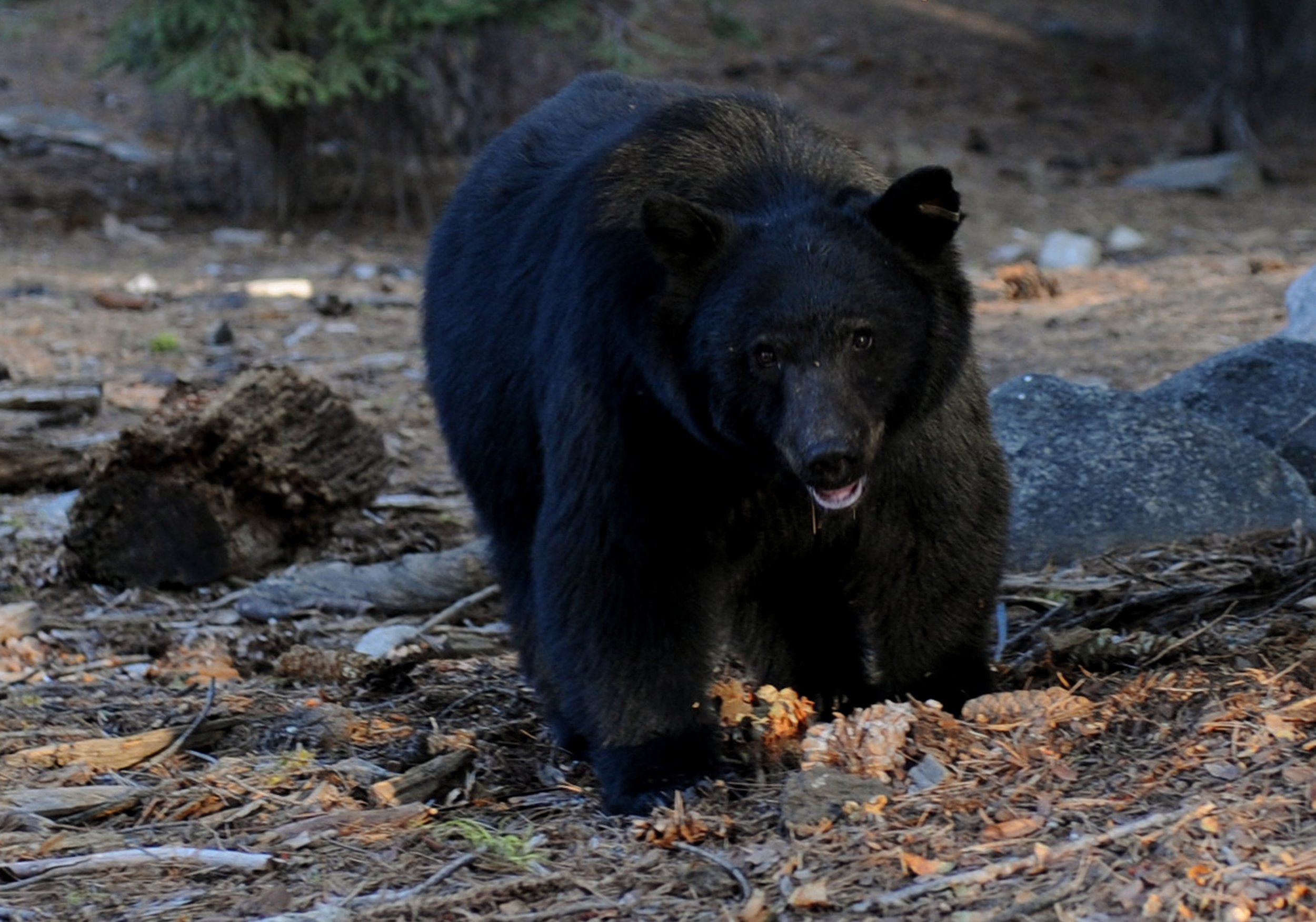 A five-year-old girl has been seriously injured after being attacked by a bear outside her home in Colorado.
Colorado Parks and Wildlife said they are investigating and actively tracking the bear following the attack which occurred in East Orchard Mesa, Grand Junction.
The child's mother told CPW that she heard screaming at around 2:30 a.m. on Sunday morning (May 13) and went out to investigate.
When she got outside, she saw a bear dragging her five-year-old daughter. The bear eventually dropped the girl after the mother began screaming at it.
According to the mother, the five-year-old had gone outside after hearing noises in the yard which she thought may have been her dog. The girl is recovering at St. Mary's Medical Center in Grand Junction.
Authorities have begun setting up bear traps around Grand Junction in order to capture the animal which attacked the girl, reports CBS4.
"We intend to catch this bear," CPW spokesman added. "Based on bear behavior, it's possible this bear will come back to the area."
Local residents have been advised that there will be a heavy law enforcement presence in the area while they search for the bear, including hounds.
"Residents are asked to secure trash, keep pet food inside and immediately report any bear sightings in this neighborhood, or any residential area," the agency said in a statement.