Colorado Hospital Treating Victims of Planned Parenthood Shooting Placed on Brief Lockdown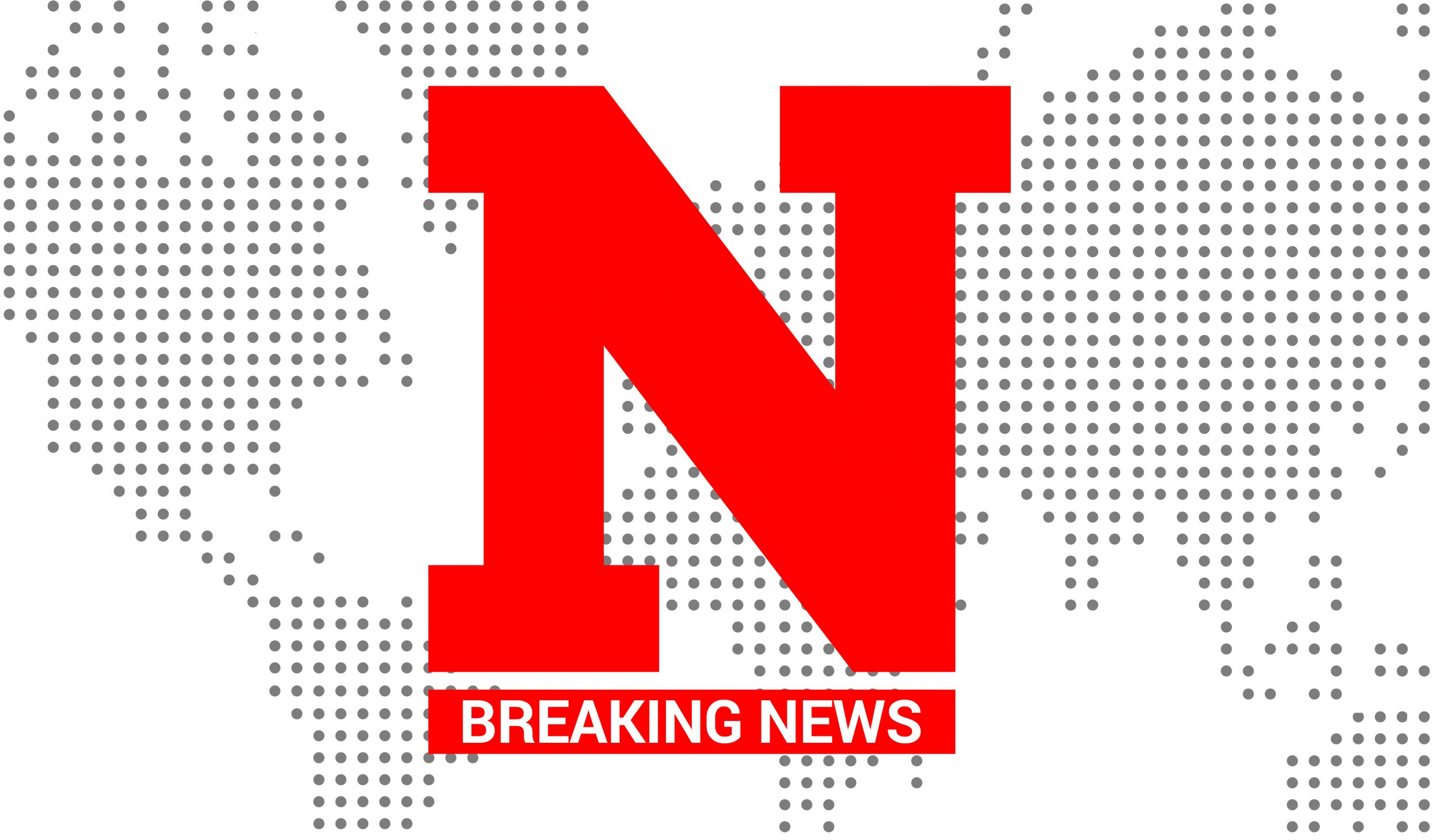 A Colorado hospital that treated victims of the mass shooting at a Planned Parenthood clinic last week was placed on a brief lockdown on Monday afternoon.
The presence of a suspicious person may have prompted the lockdown at Penrose Hospital in Colorado Springs, ABC 7 reported. The hospital had treated six victims of the shooting at a Colorado Springs Planned Parenthood clinic on Friday, which left three dead, including a police officer.
The lockdown at the hospital started just after 2 p.m. and lasted for about 45 minutes. It is unclear if there is any connection between Monday's lockdown and Friday's incident.
Robert Lewis Dear, the accused gunman in Friday's shooting, was taken into custody after a five-hour standoff. He is expected to appear before a court by video feed later Monday.