'I'm Coming After You': Republican Lawmaker Warns 'Ambush' on Journalist in Profane Facebook Rant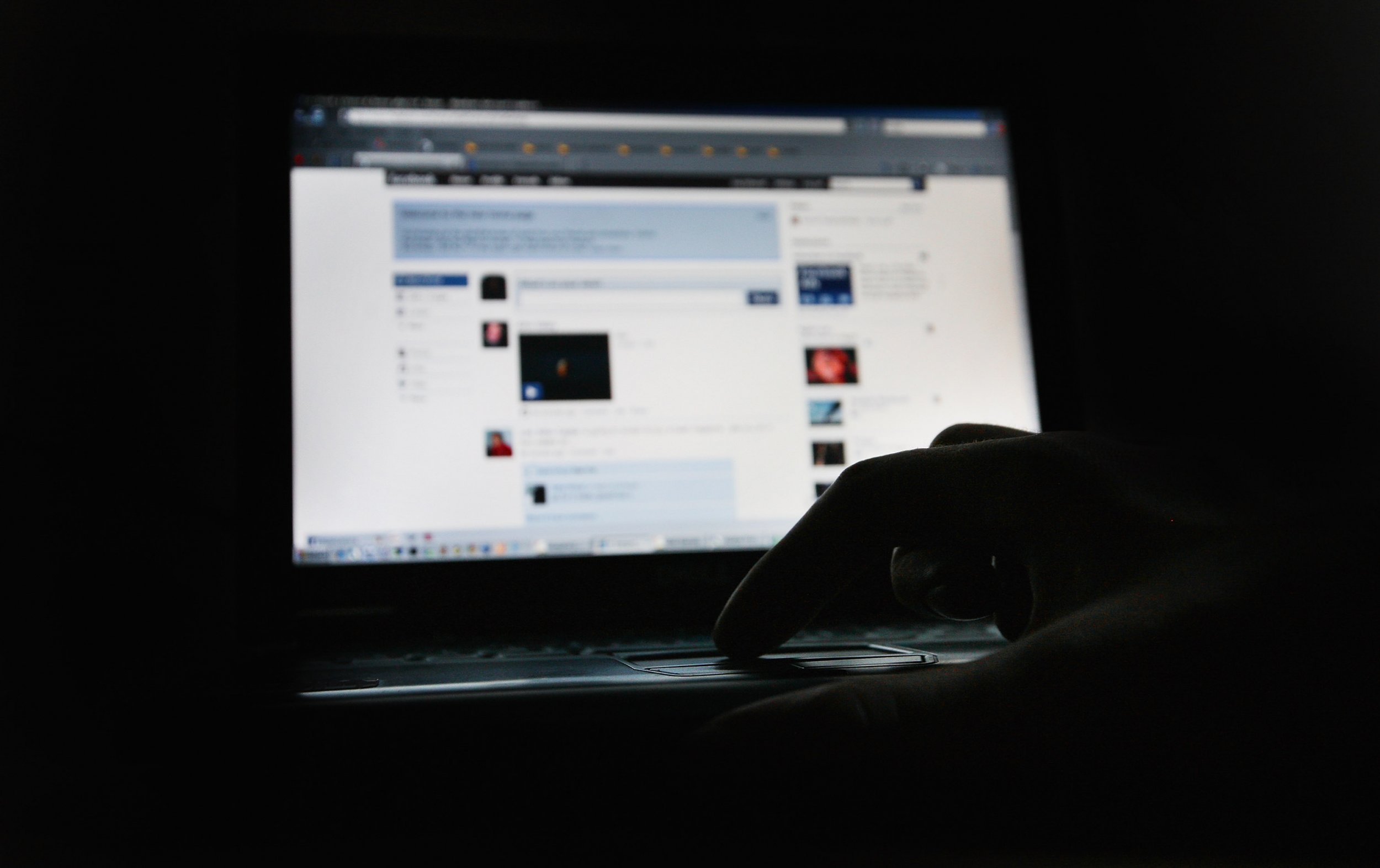 A conservative Colorado lawmaker appeared to threaten a journalist from a local news station in a profane Facebook post Friday, writing "I'm coming after you" and telling the reporter to "get on your knees" and "thank God," according to screen captures of the post.
Colorado State Sen. Vicki Marble issued the rant on her personal Facebook page and singled out journalists from a local NBC affiliate, which had reported on her calls for Colorado to secede from the U.S. and become the 51st state. The original report, which can be found here, detailed Marble's opposition to oil and gas regulations proposed by state Democrats.
Apparently, Marble was not fond of the coverage and directed her ire toward reporter Kyle Clark, who posted pictures of the rant to his Twitter account.
"If by chance you happen to notice how warm and cozy you and your family are tonight, and nights previous, get on your knees and thank God for those young, tough field workers who make it all possible," Marble wrote, calling out Clark by name. "…I'm coming after you, and, I'm sure by now, unless you have been living under a rock, that I really don't give a shit about how you trash me."
"Let the 'ambush' begin….you know what I mean….Kyle," the post also said.
Marble, who did not immediately return Newsweek's request for comment, is a member of the GOP leadership in the state senate. In addition to holding a post as the Minority Caucus Chair, she serves as a member on the legislative and veteran affairs committees. Throughout her time in office, she has been a staunch supporter of the First Amendment and positions herself as an advocate for small businesses and School Choice programs
In April 2018, the Colorado Independent Ethics Commission found Marble guilty of violating constitutional ethics in connection with a public meeting on energy paid for by Extraction Oil and Gas. She was fined $2,242.36, The Tribune reported at the time.
In 2017, Marble made national headlines when a Cub Scout asked her pointed questions in support of gun control. She also had a brush with national controversy in 2013, when she made comments that linked life expectancy among the Black population to barbecued foods during a meeting on poverty.
"When you look at life expectancy, there are problems in the black race," Marble said, according to the Denver Post. "Sickle-cell anemia is something that comes up. Diabetes is something that's prevalent in the genetic makeup, and you just can't help it."
She continued: "Although I've got to say, I've never had better barbecue and better chicken and ate better in my life than when you go down South and you, I mean, I love it. Everybody loves it."
Marble later accused the media of taking her words out of context and said she was "saddened" by the controversy surrounding her remarks, the newspaper reported.
Her current term expires in 2020.