A Colorado Man Survived Being Attacked by a Shark, Mauled by a Bear and Bitten by a Rattlesnake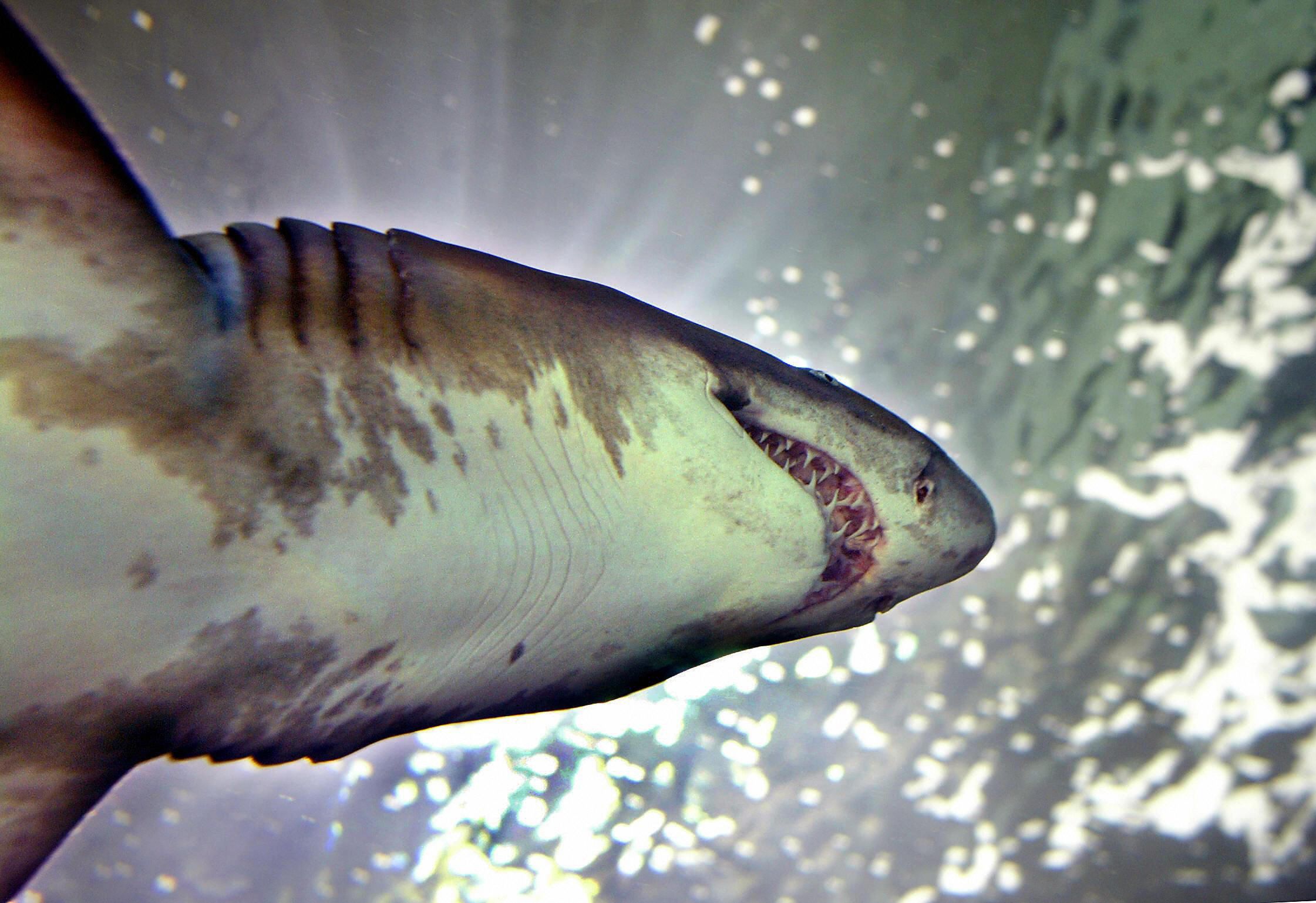 A man who survived a shark attack in Hawaii Thursday has in the past four years also survived being mauled by a bear and bitten by a rattlesnake, it has emerged.
"I don't know," Dylan McWilliams, 20, from Colorado told the Honolulu Star-Advertiser on Saturday. "I'm either really lucky or really unlucky."
McWilliams suffered deep cuts to his legs when attacked by a shark while bodyboarding off Hawaii's Kauai Thursday
"At first I panicked," he said. "I didn't know if I lost half my leg or what."
"The scariest part was swimming back," he told the news outlet, adding that he was hoping the predator, which he believed was a tiger shark, wouldn't continue following the trail of blood from his leg.
The former survival training instructor managed to make it back to shore, where a member of the public called paramedics. He received seven stitches in hospital.
But it is not the first time McWilliam has survived an encounter with a deadly predator.
Last July, he told the Star-Advertiser, he received nine staples to the scalp after being attacked by a bear which invaded his campsite near Ward, Colorado.
He said he awoke with the bear's jaws around his head and as it dragged him 12 feet he threw punches at the animal and poked it in the eye until it loosened its grip.
"I guess I was just in the wrong spot at the wrong time," he said.
And that attack came only three-and-a-half years after a pygmy rattlesnake bit him as he was out hiking in Utah. Fortunately the bite was not serious, and he was only ill for a few days.
He said his parents are grateful he's still alive.