Colorado Murder Suspect Says His Pregnant Wife Killed Their Daughters, Then He Killed Her
Chris Watts, the man accused of killing his wife and two young daughters, has fired back with explosive claims in court.
According to Watts' defending lawyers, via court papers cited by CNN, the Colorado man has claimed his deceased wife Shanann Watts strangled their daughters Celeste, 3, and Bella, 4. Watts' lawyers claim he saw Shanann strangling Celeste on a baby monitor and that Bella was already "sprawled out" on a bed. Watts claims he murdered Shanann out of rage.
Watts has now been charged with the murder of Shanann and his two daughters, along with evidence tampering and the unlawful termination of a pregnancy, as Shanann was pregnant at the time of her death. Watts has been charged with two additional counts of murder because both his daughters were under the age of 12. He will appear back in court on Tuesday afternoon.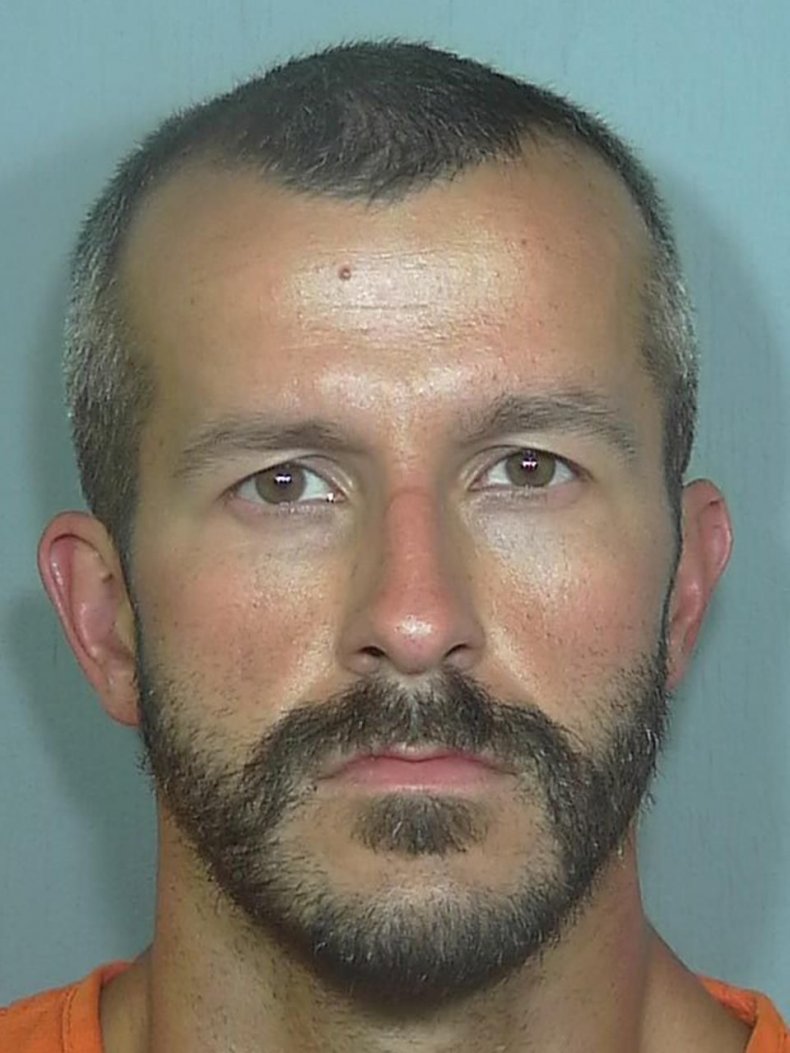 According to People, authorities have confirmed Watts was having an affair with a coworker, despite his denial. Watts allegedly told his wife he wanted to separate just before the murders.
Shanann and her daughters were reported missing from their Frederick, Colorado home early last week. Watts even appeared on ABC Denver 7 pleading for their safe return. "I just want them back, I just want them to come back," he said. "If they're not safe right now, that's what's tearing me apart."
His odd interview sparked suspicions from investigators and he eventually admitted to the murders, according to Denver 7.
Speaking on ABC's Good Morning America, close friend Nicole Atkinson said she became suspicious when Shanann wouldn't return calls and had missed a doctor appointment for her pregnancy. "She was going to get to hear the baby's heartbeat and see how he or she was doing," Atkinson said. "He kept just saying he didn't know where she was, that she was on a play date, but he couldn't give us the name of the friend."
Their bodies were found on land owned by Anardarko Petroleum, Watts' place of work. Shanann's body was "recovered from a shallow grave near an oil tank". The girls bodies were found inside an oil well, were they had been left for several days in crude oil.
Following the news Watts allegedly killed his family, Shanann's brother Frankie Rzucek posted on Facebook that he just wants "30 seconds alone with that heartless psychopath." On Monday night, Rzucek said he was thankful for the continued prayers and support. "We have faith in God, support from around the world and the sweetest guardian angels I've ever known."