Colorado Murder Update: Christopher Watts May Have Strangled Wife, Daughters
The Colorado father accused of murdering his pregnant wife and their two young daughters may have strangled them to death, new court filings revealed.
Christopher Watts, 33, was arrested on charges on suspicion of three counts of first-degree murder and three counts of tampering with a human body. Colorado authorities have a Monday deadline to file formal criminal charges against Watts.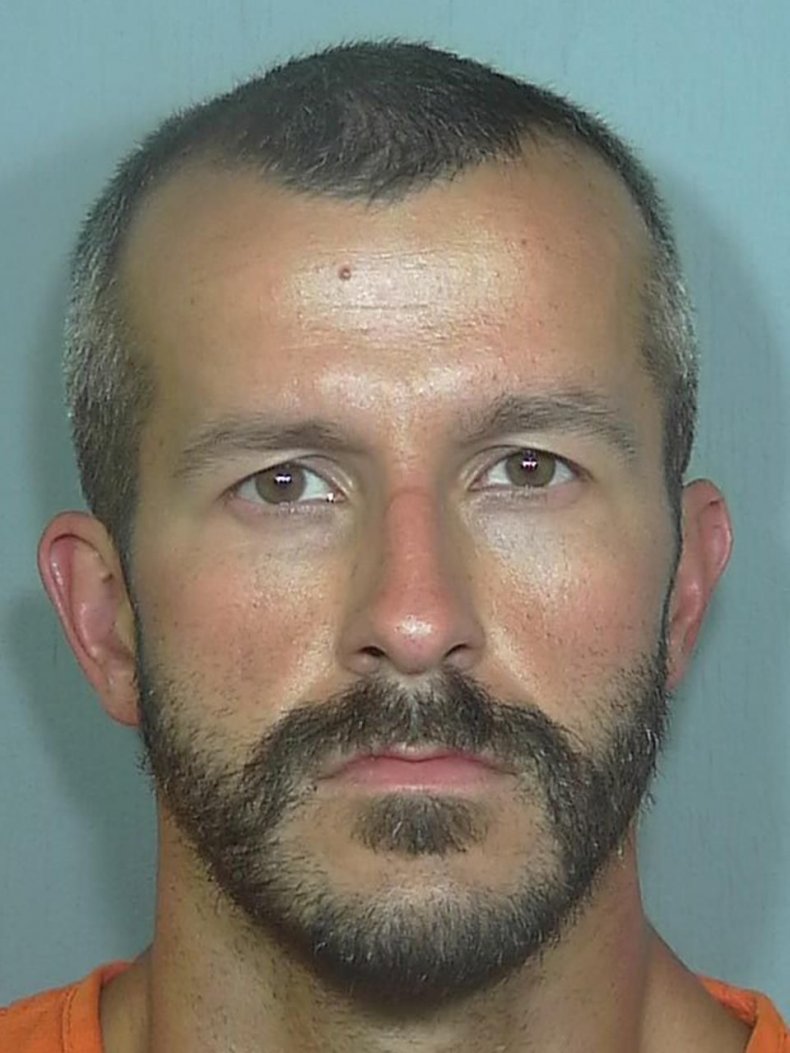 Watts is accused of killing his wife, 34-year-old Shanann Watts, and two daughters, 3-year-old Celeste and 4-year-old Bella. The bodies of the three victims were discovered on Thursday on the property of Watts' former employer, Anadarko Petroleum, KRDO-TV reported. The remains of the two girls were in a tank filled with crude oil "for several days," court documents stated.
The bodies of the three victims were positively identified, the coroner's office announced on Friday. Further laboratory results are needed to determine the manner and cause of death, according to KMGH-TV.
Watts's defense attorneys requested pathologists swab the girls' necks and hands for DNA and asked that the coroner's office look for DNA under his wife's fingernails and hands. The request was denied by a judge, who said he would not tell the medical examiner's office how to perform its job.
The defense has also filed motions to allow a defense expert and investigator be present for autopsies, court records revealed.
Shanann Watts was reported missing on August 13 by her friend Nickole Atkinson. In an interview with ABC News, Atkinson said she believes that she was the last person to see her friend alive.
Atkinson also said the couple was not as happy as they seemed and that Shanann "entertained the idea" that her husband may have been cheating. "He wasn't being the loving Chris that he normally was. He wasn't touching or hugging or doing stuff like that," Atkinson said.
She added that she was "not shocked" when Watts was arrested in connection to the murders.
Watts allegedly confessed to killing his wife and daughters. District Attorney Michael Rourke scheduled a news conference for 4 p.m. local time (6 p.m. EST) on Monday to announce criminal charges, according to CNN.
This article was updated to correct a typo in a name.