Colorado Springs Police Officer Killed in Attack Was Church Elder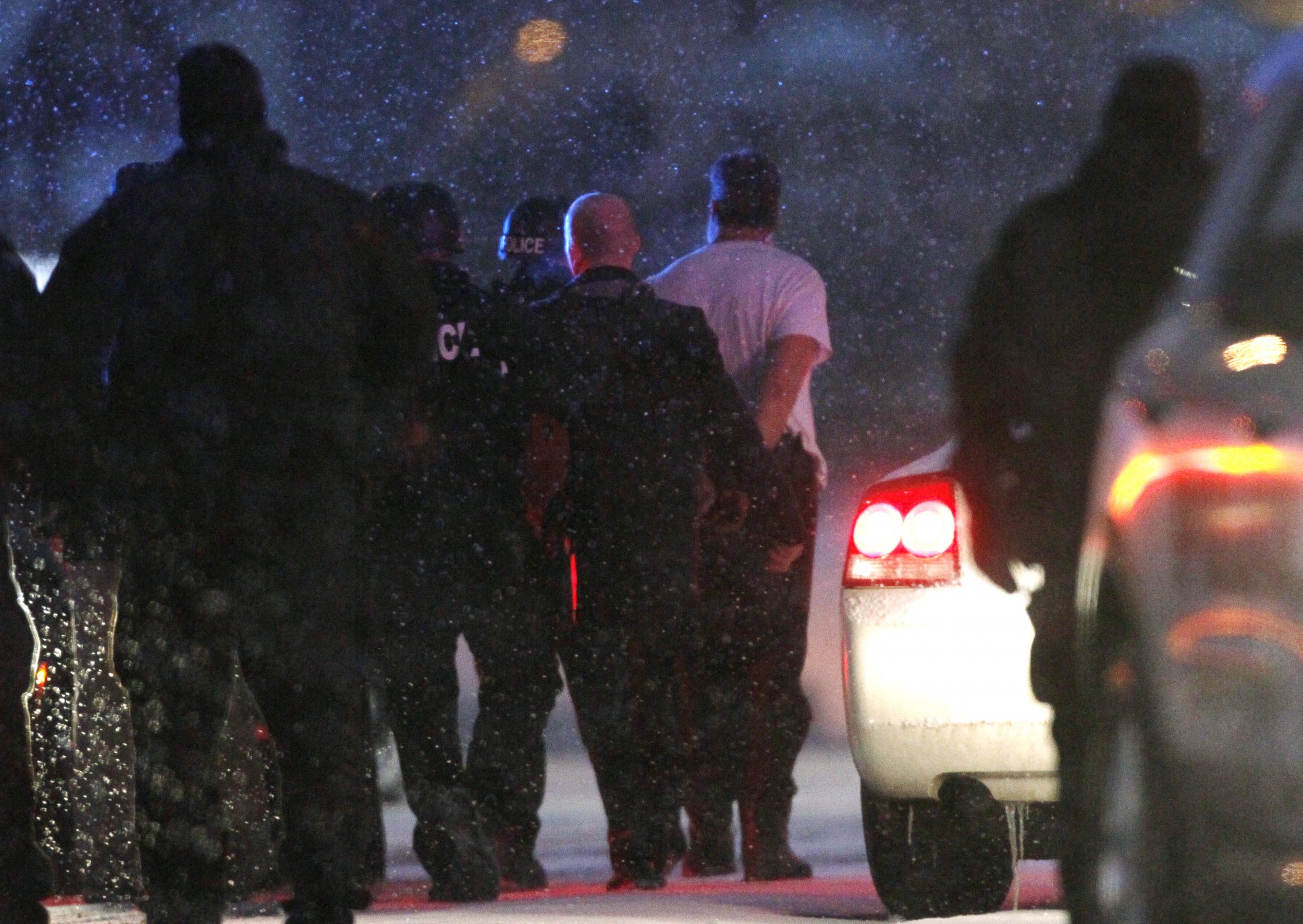 COLORADO SPRINGS, Colo. (Reuters) - A police officer killed by a gunman who stormed a Planned Parenthood clinic in Colorado Springs was a retired champion figure skater and an elder at a Christian church where he taught, led worship teams and played guitar.
Officer Garrett Swasey, 44, was on duty at the University of Colorado at Colorado Springs campus on Friday afternoon and he rushed through billowing snow to support colleagues at the scene when first reports came in of a shooter at large.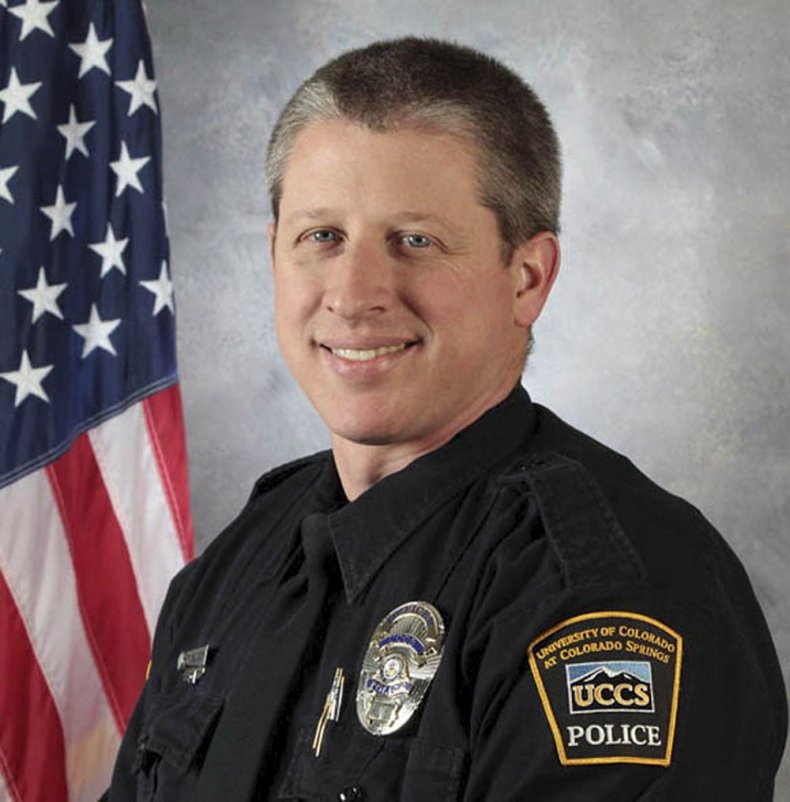 Two civilians were also killed and nine people, including five other police officers, were wounded in the attack.
Swasey, a six-year veteran of the university's police department, was married to Rachel Swasey and had two children, a 6-year-old daughter named Faith, and a son, Elijah, 10.
Originally from Boston, Swasey moved to Colorado Springs to train at the Olympic Training Center as a champion ice dancer.
Sam Auxier, president of U.S. Figure Skating, said the officer would be remembered as a kind and selfless man who was well-liked by friends and competitors alike.
"He died in the line of duty serving the community of Colorado Springs, home to U.S. Figure Skating," Auxier said in a statement. "While we are shocked and saddened by his loss, we are grateful for his service as an officer and his impact as a figure skater."
Swasey won the U.S. junior national championship for couples skating in Orlando, Florida, in 1992.
"GRANTED A SERVANT'S HEART"
An online fundraising page set up for the officer's family said Swasey was passionate about his role protecting the community, about his family, and about his faith.
Swasey and his wife were one of just four couples listed as elders at Colorado Springs' Hope Chapel Christian church, where they began attending services in 2001.
"Initially drawn by its small size, they have grown to love the fellowship and teaching at Hope Chapel," read a profile of the Swaseys on the church's website, alongside a photo of the couple and their children smiling and embracing.
The church said both of them had been "granted a servant's heart by God."
"Rachel serves behind the scenes leading and watching the little ones in the nursery. Garrett works full time in Law Enforcement and provides oversight to our Care Groups," the church's profile said.
"Additionally, as an elder, you will find him sharing his teaching gift as part of the teaching team and sharing his guitar skills on the worship team."
Raj Kumer, 30, working at his father's liquor store, United Wine & Liquor, a few doors down from Hope Chapel in a strip mall, said he had seen Swasey in the parking lot various times in the past and had smiled and waved at him.
He said he then saw the officer's photo on TV news late Friday night.
"I didn't know he was a cop," Kumer told Reuters. "It's just so, so sad," he added, shaking his head. The church was closed on Saturday.
The fundraising page noted that while the officer's funeral costs will be covered by the police, the campaign will be used to start an education fund for his children.
A candlelight vigil for Swasey and the other victims of Friday's attack was being organized by students for Saturday night on the University of Colorado at Colorado Springs campus. The civilians who were killed on Friday have yet to be identified.