Police Investigate Woman's Arrest Outside Church After Pastor Complains to ACLU
Police in Colorado are investigating a complaint into the force used by an officer during the arrest of a woman who had reportedly been having a mental health crisis.
Pastor Steve Ramer, from the Fort Collins Mennonite Fellowship alerted the American Civil Liberties Union of Colorado (ACLU) to the August 22 confrontation between the officer and a community member.
Following a call by church staff, emergency medical crews arrived at the scene that day to help calm the woman, the ACLU complaint said, according to 9 News.
However, when the Fort Collins Police Services (FCPS) officer later arrived amid lights and sirens, the incident, "escalated the interaction into a violent confrontation," the complaint said.
Medical staff tried to tell the officer the situation was under control but when the woman stood up, he started to shout at the woman to sit back down.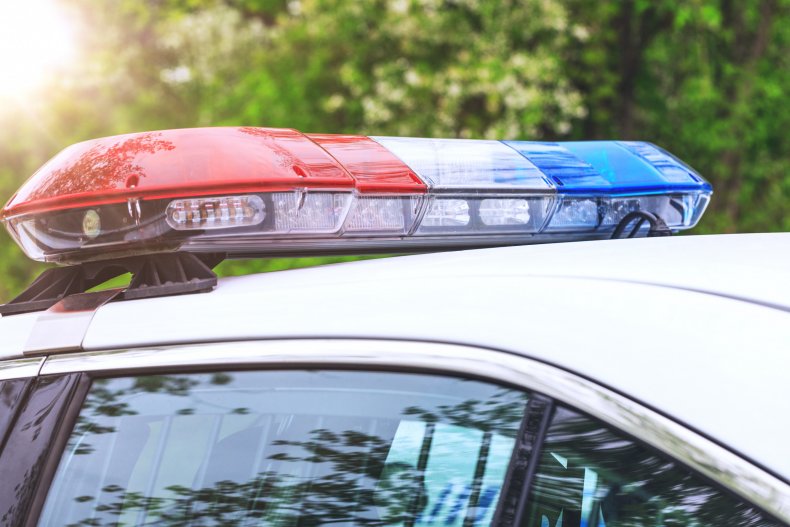 The complaint says the officer grabbed the woman's arm, put his right hand on her chest spurring her to flinch to escape and draw back her arm into a fist.
It added that the woman backed into the church building, before the officer said she was under arrest, pursued her, grabbed her and slammed her into the wall.
The officer flipped the woman head first onto the cement stairs and handcuffed her after he pinned her down, the complaint said.
Ramer questioned whether the police officer's actions were necessary given his much larger size than the woman's who had been "in obvious distress."
"The use of force by the police needs to be monitored," he told Fox31.
Ramer said he had complained to Fort Collins police following the incident and referred it to the ACLU after he said he had not heard anything back.
In a statement to Fox 31, Fort Collins police said that the case had been reviewed by patrol supervisors and its leadership team.
"No formal complaints were made to our agency, and this level of review was consistent with our policies," the statement said, adding that "as the ACLU has now filed a complaint on behalf of Mr. Ramer, internal affairs will conduct an additional review."
In a video statement issued Thursday, Fort Collins police chief Jeff Swoboda said that emergency services were on the scene at a medical call that police were then asked to attend "with lights and sirens...because the person's demeanor had changed."
Without naming the officer, Swoboda said that the woman had taken a "fighting stance" which was illustrated by a screen grab.
He said the officer used a "trained maneuver to take the individual to the ground and safely bring them into custody so that they could get the help that they needed."
"When we are investigating an incident and somebody takes a fighting posture with us, our officers are going to respond," Swoboda said.
Newsweek has contacted the ACLU and Fort Collins police for comment.