Colorado School Bus Crash Latest: Everything to Know About Collision With Truck Near Denver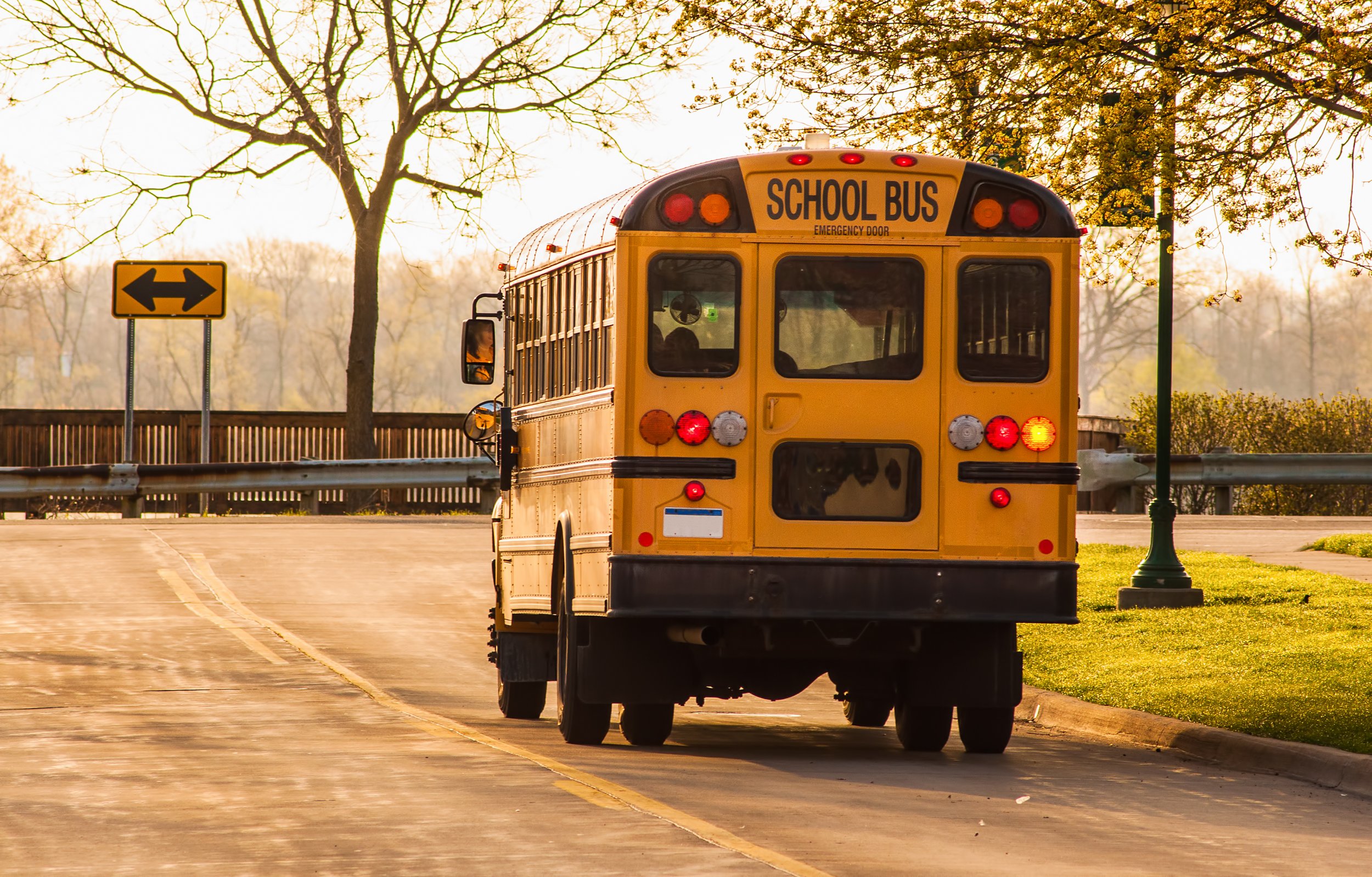 A school bus carrying more than 30 students crashed in Colorado on Thursday.
According to Fox 31 Denver, at least 26 people were injured in the wreck. The bus was transporting teenagers from Greeley Central High School and Northridge High School in the afternoon. The crash occurred near the intersection of County Roads 49 and 24.
Colorado State Patrol said there were about 36 people on the bus. The bus collided with a truck after the truck driver fell asleep at the wheel, Colorado State Patrol believe.
The bus was traveling back from a trip to Elitch Gardens in Denver. The injuries range from minor to serious. The bus driver has reportedly suffered serious injuries, according to the Denver Post. There were no fatalities in the crash.
"Weld County bus crash occupants transported to various hospitals with minor to serious injuries," Colorado State Police said on Twitter. "None are known to be life threatening injuries. Southbound vehicle (the truck) drifted into northbound lane and hit bus causing it to roll 1 ¼ times."
Colton Zimbelman, who was working nearby, saw the crash as it happened. "I'd say I saw about 10 on stretchers, 20 were walking but a lot of them were holding arms and limping and all that," Zimbelman told CBS4.
Colorado State Patrol did not immediately respond to a request for comment.
In May, a flatbed truck in New Jersey collided with a school bus and killed two people—teacher Jennifer Williamson and 10-year-old student Miranda Vargas. A further 40 were injured in the wreck. The school bus was from East Brook Middle School in Paramus and was carrying a group of fifth-graders. The accident occurred on Route 80 in Morris County.
The driver of the school bus, Hudy Muldrow Sr., was charged with two counts of death by auto or vehicular homicide, according to ABC 7. He has since been released on bail and is awaiting trial. If found guilty, he faces up to 20 years in jail.
According to nj.com, Muldrow Sr. had a lengthy history of license suspensions—mostly related to non-driving issues such as parking tickets. The crash occurred when Muldrow Sr. tried to perform an illegal u-turn.
The crash has now sparked a debate about whether school buses should be fitted with three-point seatbelts. California and Nevada are the only states that require school bus passengers wear seatbelts. "You can't put a price on life," one of the fifth-graders said about seat belt installation.