Colorado Soldier Accused of Killing Fellow Serviceman He Found With His Wife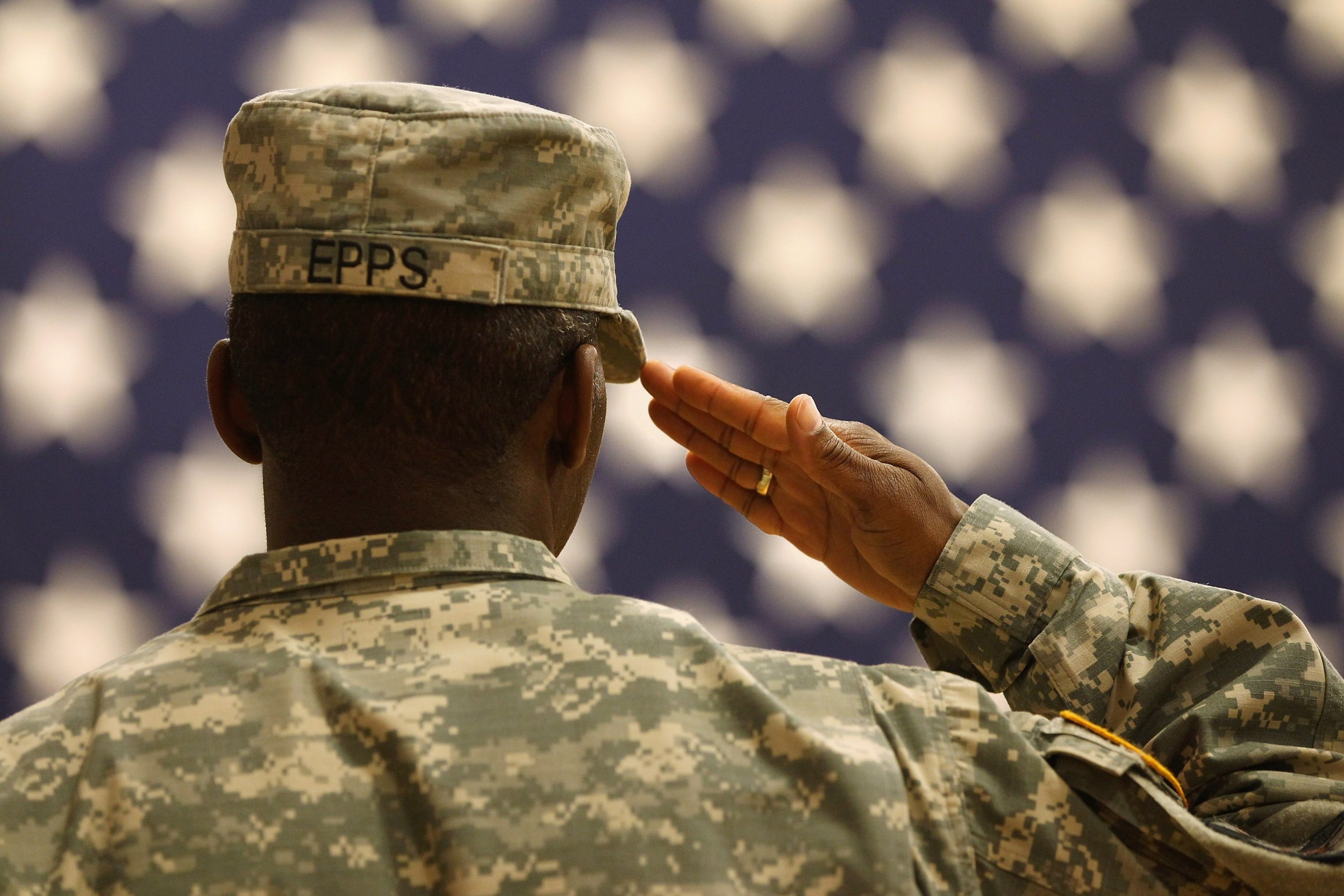 Police in Colorado Springs arrested a Fort Carson soldier Saturday on suspicion of fatally shooting a fellow serviceman.
Private Isaiah Towns, 20, was charged with second degree murder after police found the body of Specialist Shakir Crook-Troynel, 23, with an apparent gunshot wound at 2.06 a.m., the Colorado Springs Police Department said.
Citing an arrest affidavit, local station KKTV stated Towns told police he'd found his almost-naked wife, Ashley Charmain Mary Pace, 27, in the master bedroom of her home. Crook-Troynel was in the closet, he said.
Towns said he entered the property because he suspected Pace was cheating on him. On hearing moans, he made his way to the bedroom with a pistol, he told police.
Towns told police he brought a gun to "frighten and intimidate Cook-Troynel to get answers," local outlet KRDO noted. But a scuffle ensued when his wife tried to push him out of the room, Towns told police. The pistol went off during the brawl, the affidavit reportedly stated, hitting Crook-Troynel in the chest.
Towns then fled the scene, throwing the gun towards a dumpster. He is being held in place of $100,000 bail, The Colorado Springs Gazette reported.
Crook-Troynel and Pace had a romantic history and shared a child, KRDO said. Towns said she had asked for a divorce earlier that day.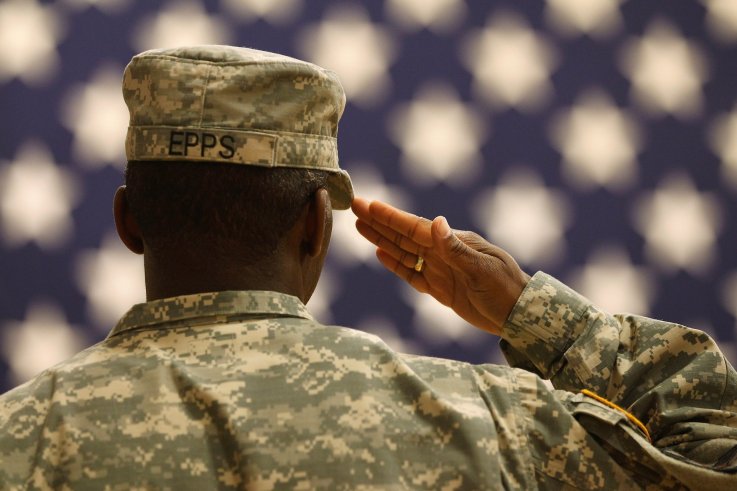 "Cook-Troynel served honorably as an indirect fire infantryman in the 2nd Battalion, 23rd Infantry Regiment, over the past nine months. He was only with our unit for a short time, but while here he demonstrated excellent performance," Lieutenant colonel Ryan D. Barnett, the battalion commander, said in a statement. "He was instrumental in the success of the unit, and he made a lasting impact on our formation and everyone whose life he touched. Our most sincere condolences go out to the Cook-Troynel family."
Cook-Troynel served in Afghanistan from May to July 2018, KKTV reported.
This is the 31st homicide investigated by the Colorado Springs PD so far this year, police reported. This time last year, the department had investigate 27 homicides.
In September Colorado Springs Police Department reported the fatal shooting of U.S. Army Captain Daniel Chamberlain Lehmon, 28, also stationed at Fort Carson. His September 15 death was the 23rd homicide investigated by the department in 2018, officials stated.
Colorado Soldier Accused of Killing Fellow Serviceman He Found With His Wife | U.S.