Colorado Spring Creek Fire: Danish Man Charged With 141 Counts of Arson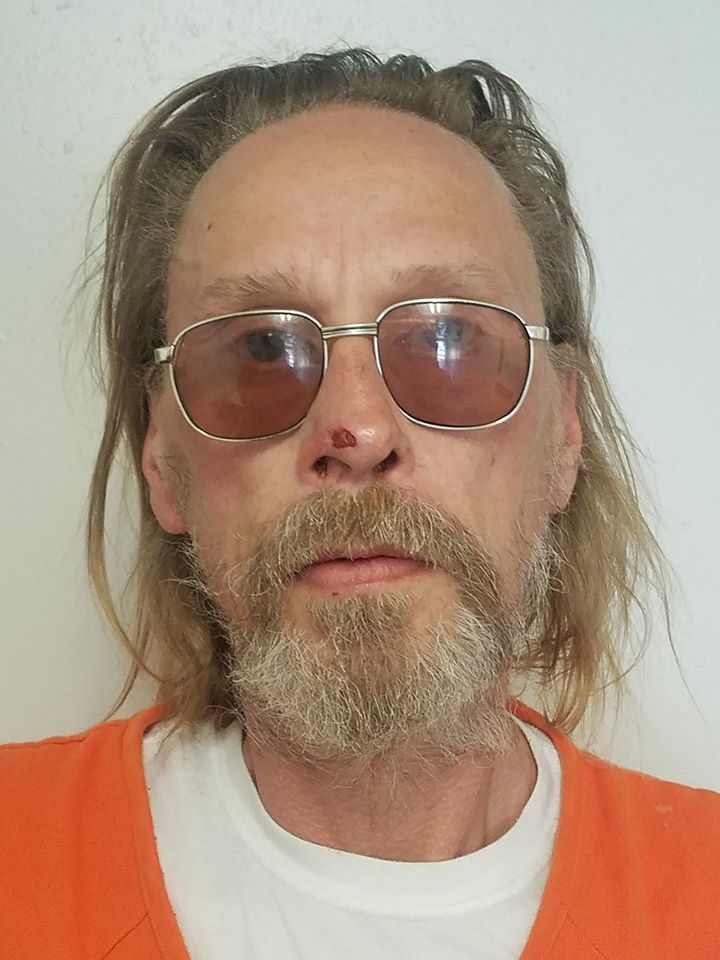 A Danish man living in the United States on an expired visa was charged Thursday with 141 counts of first-degree arson for allegedly starting the Spring Creek fire in southern Colorado. Jesper Joergensen received a charge for each of the homes destroyed by the massive wildfire.
The Spring Creek fire, which started June 27, has burned 108,045 acres in Costilla and Huerfano counties and is 91 percent contained as of Friday morning. Fire officials estimate the fire will be fully contained by July 31.
Joergensen, 52, was arrested on June 30 by Costilla County deputies in connection with the fire. According to The Denver Post, Joergensen called 911 to report the fire and initially told deputies he had been burning trash at his campsite. He later told police that he had built a fire pit to cook meat, an arrest affidavit revealed.
Rob McCallum, spokesman for the Colorado Judicial Branch, told The Denver Post that Joergensen is due back in court on August 2. Joergensen's indictment lists the name of each person whose home or garage was destroyed by the fire, which includes at least one employee of the judicial district.
McCallum said that all the judges of the 12th Judicial District have recused themselves from the case because nearly everyone who works for the course knows someone who has been affected. "We can't have anybody in the 12th Judicial District have anything to do with this case," he told the newspaper.
Senior Judge Gregory Lyman has been assigned to oversee the case. The U.S. Immigration and Customs Enforcement (ICE) has placed an immigration detainer on Joergensen, who was staying in the U.S. with an expired visa.
Authorities said Friday that fire crews worked on the western edge of the fire and developed firebreaks in the Sterns Gulch area, a challenging spot "due to its remote location, steep, rocky terrain and heavy fuel loads." Firefighters stopped their operations Thursday evening due to safety and weather concerns.
"Firefighters will remain throughout the entire fire area monitoring hot spots and mopping up the fires edge," Spring Creek Fire Management officials said. "Work to repair and restore firelines remains a top priority along with public safety."
The Spring Creek fire is the third largest wildfire in Colorado history, according to KDVR.