Colorado University Sends Incorrect Acceptance Emails to 11,000 Potential Students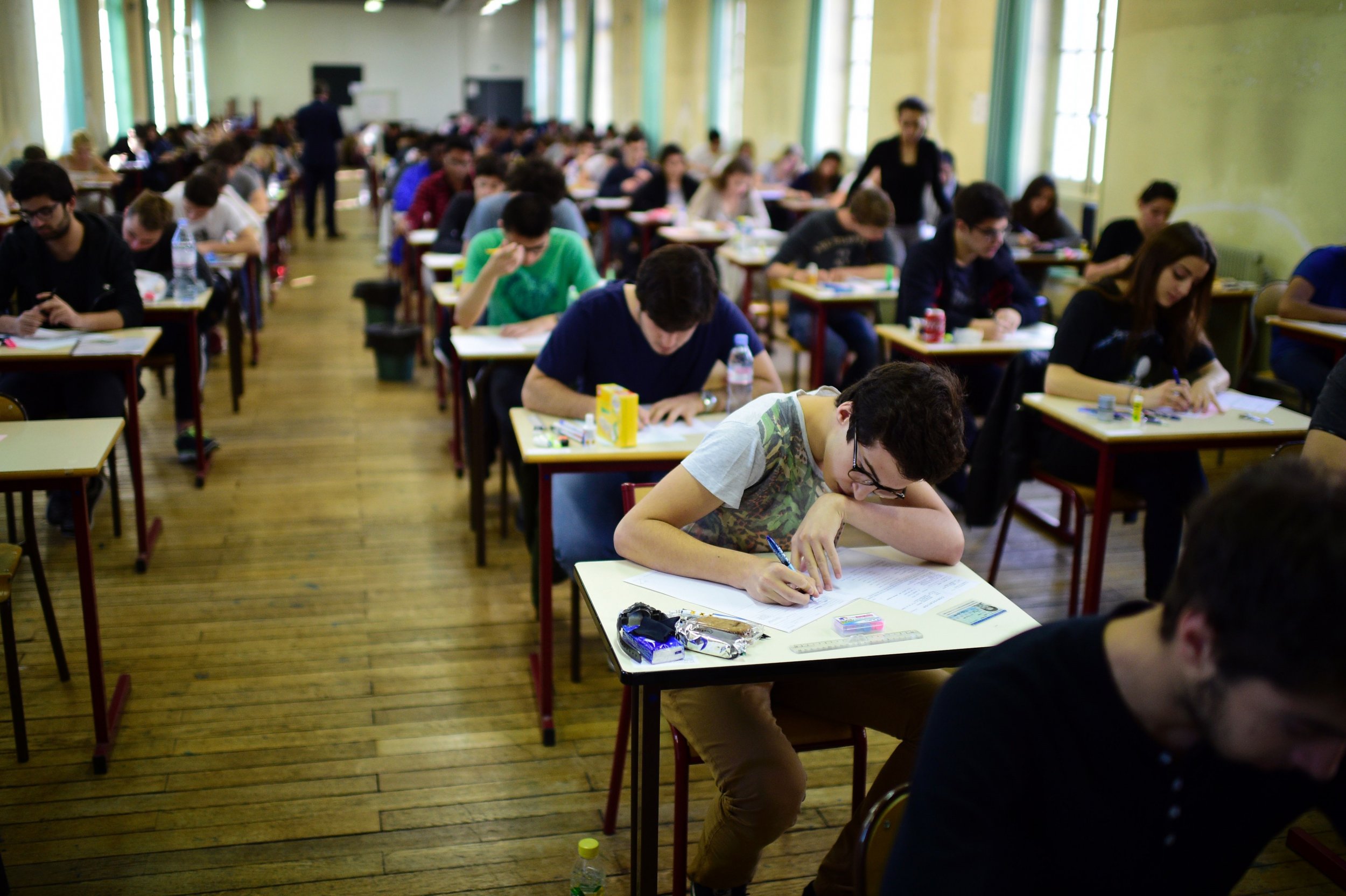 Waiting to hear back from colleges just got a whole lot more stressful. The University of Colorado, Colorado Springs (UCCS) accidently sent out 11,000 acceptance emails last week, CBS Denver reported on Friday.
The incorrect email read "Welcome to the UCCS Mountain Lion Family." The email also referred to "next steps," including registration for the university's orientation and applications for housing and financial aid, Fox Denver reported Sunday. Around 15 minutes after sending the email, UCCS started receiving calls about the acceptance news.
One of those applicants was Connor Ireland, a high school senior living in Aurora, Colorado for whom UCCS was a top choice.
"I applied for UCCS and a couple other places. And UCCS was probably the main one, because I love Colorado Springs to begin with," Ireland told CBS Denver.
A spokesman for the university stated that the email went to parents rather than applicants and that fewer than 5 percent of the email's recipients were parents of applicants who were denied admission to the university.
Those were then sent another email in which the university apologized for the mistake and requested that they "disregard the prior email," Fox Denver reported.
Ireland found out the email was the result of a mix-up after a few hours when his mother sent him a text.
"It's like a rollercoaster ride of emotions," Ireland said.
UCCS confirmed that more than 500 people who had received the acceptance email had already been rejected. UCCS stated that they believed their method of putting emails into the university system is what caused the gaffe. Mathew Cox, UCCS' senior executive director of enrollment, said the university regrets the miscommunication.
"That's a big hiccup," said Ireland.
The university's Fall 2016 acceptance rate was 93 percent, according to U.S. News. UCCS is among the universities that said participation in the #NeverAgain movement or protesting for gun control in the wake of the Parkland shooting will not affect students' admissions process.
UCCS also graduated Olympic figure skater Mirai Nagasu, who made history last month when she became the first woman from the U.S. to land the challenging triple axel during the Olympic games.