Colorado Court Rules You Can Be Fired for Using Medical Marijuana (Even Though It's Legal)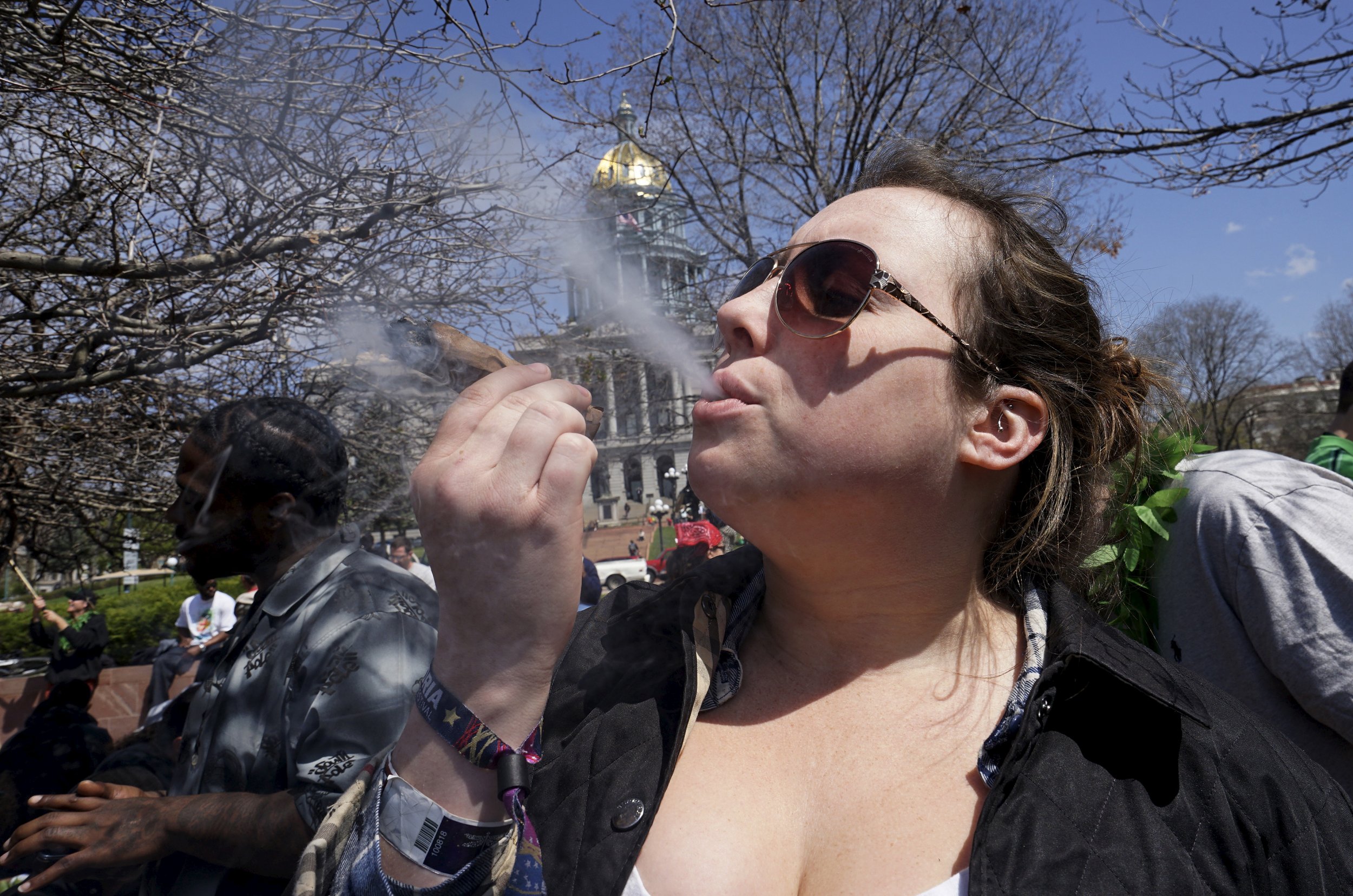 Colorado's Supreme Court upheld a ruling Monday that allows for a company to fire an employee for failing a drug test, even if the employee is legally licensed to use marijuana for medical reasons. Colorado is one of 23 states that has legalized medical marijuana. The state has also allowed recreational marijuana use.
Brandon Coats was fired from his job at Dish Network in 2010 after he tested positive for THC, the psychoactive chemical in cannabis. Coats, who is quadriplegic, is licensed by the state to possess and use medical marijuana and said he never used the drug on the clock. But Dish Network argued that its zero tolerance drug policy means that whether or not Coats used at work was irrelevant—he tested positive for THC, which can remain in a user's hair, blood and other substances for weeks after using.
Colorado law says employees cannot be fired for legal activities that happen outside work. Dish agreed Coats did not use marijuana on the job, but the Colorado Supreme Court found that because marijuana use is illegal under federal law, Coats's use was not legal, and therefore not protected under Colorado law.
"Although I'm very disappointed today, I hope that my case has brought the issue of use of medical marijuana and employment to light," Coats said in a statement to the Associated Press.
Colorado joins Montana, Massachusetts and California in ruling against workers fired for medical marijuana use.
The state legalized medical and recreational marijuana in 2012 and has made $700 million in taxes off of pot users since then.