Bachelor Colton Underwood Meets Three Contestants, Talks Fantasy Suites And Small Details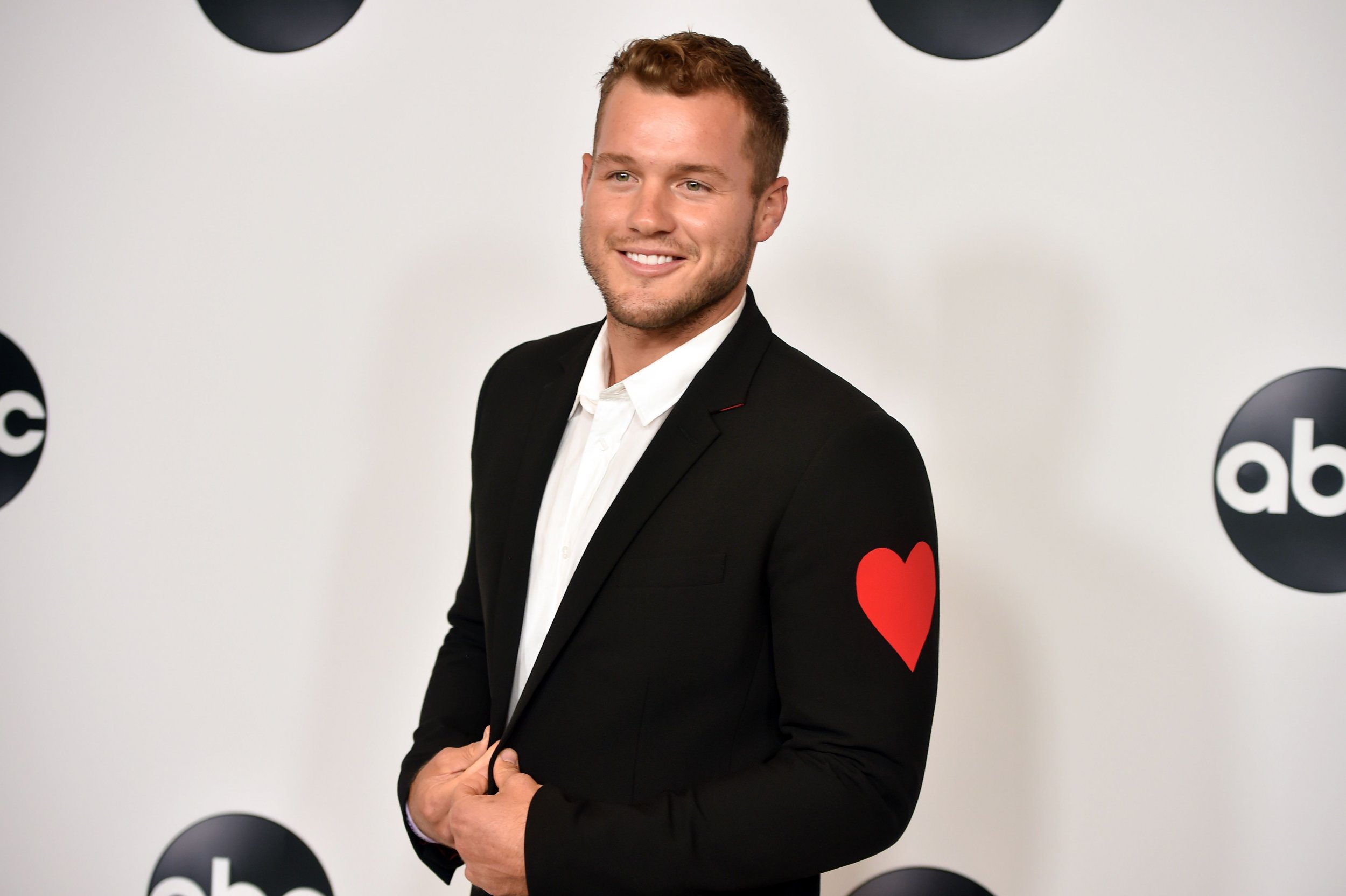 Bachelor Colton Underwood met three of his potential matches on the Ellen DeGeneres Show Thursday, People reported. The three women participated in a question game on the show and the winner, a woman named Annie, was rewarded with some face-to-face time with Underwood.
Underwood also sat down with DeGeneres to speak on what he's looking for in his potential girlfriends. "I need somebody who's fun, spontaneous, outgoing," he said. "Appearance-wise, it's sort of all across the board, but I just need somebody who's a good person and somebody who could be a good mother."
The Bachelor also noted his need for adventure. "I like to be challenged in a relationship, too," Underwood said. "Somebody who can push me and allow me to grow and sort of take me out of my comfort zone at times."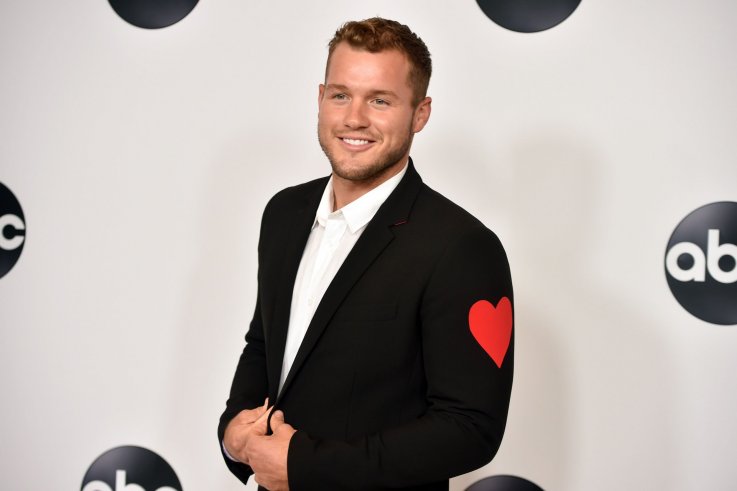 Underwood appeared on Becca Kufrin's season of The Bachelorette where he was surrounded by drama from a prior relationship with former Bachelor contestant, Tia Booth. Booth and Underwood reconnected on Bachelor In Paradise this summer, but went their separate ways before the season ended. As to whether he's ready for true love after two breakups, Underwood claimed he has closure and is in touch with Kufrin's fiance.
"I definitely got the closure that I needed from Becca," he says. "I'm still good friends with Garrett. Becca actually congratulated me after I got named. Same with Tia."
He revealed he's still in touch with Booth. "Tia and I still continue to have a good friendship, we text here and there," he noted. "But I'm so ready, I'm so excited to not only meet my fiancée and my wife but also the mother of my children and somebody I want to spend the rest of my life with. I feel like I was born to be a dad, so I'm really super excited for this."
When asked about the Fantasy Suites, Underwood, who said he's a virgin, said there's more than sex to the show. "I'm looking forward to the Fantasy Suites. You can do more in the Fantasy Suites than just have sex! I mean, we could play board games, we could hang out."
He noted his excitement for the little details in each contestant. "You guys get to see the big storylines on TV," he says. "I'm looking forward to...'What's your favorite snack? What kind of dog do you like?' Just the little, everyday things that you guys don't care about."
Bachelor Colton Underwood Meets Three Contestants, Talks Fantasy Suites And Small Details | Culture