Colton Underwood Speaks On Tia's Hand In His Breakup With 'Bachelorette' Becca Kufrin
Colton Underwood has addressed the role Tia Booth may have played in his breakup with Bachelorette Becca Kufrin.
"I was frustrated and confused," Underwood told Hollywood Life in an interview published Wednesday. "The last time I saw Tia was at the spa day in L.A., and we were all on the same page. She actually gave me her blessing and she gave Becca her blessing and we moved on."
Underwood's comment referred to his previous encounters with Booth. While the pair was never a couple, they briefly dated before Underwood left to film The Bachelorette with Kufrin as the leading lady. Booth disclosed their former fling to friend Kufrin on an early episode of the series.
After acknowledging their past, Kufrin was able to move forward and pursue a relationship with Underwood, though, in the final weeks, Booth reappeared and told Kufrin she still had feelings for Underwood.
That week, Kufrin sent Underwood home.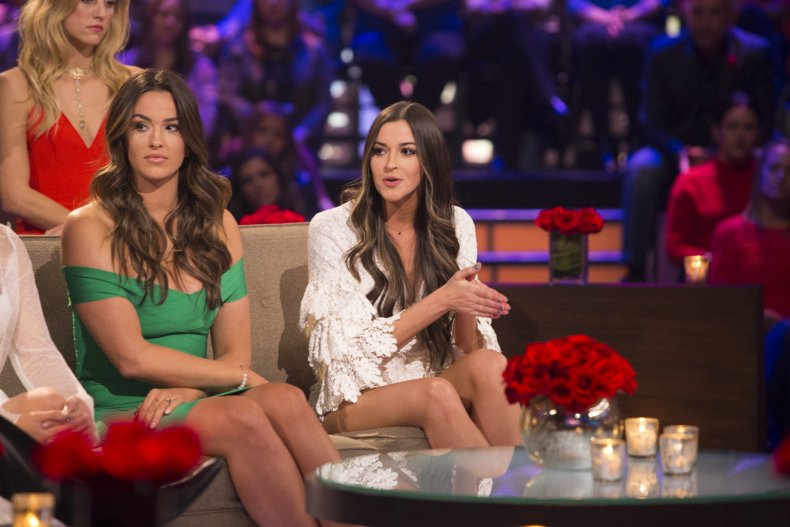 Underwood said he does not blame Booth for his breakup with Kufrin.
"I am not mad at her," he said. "I am not mad. I do not think that she deserves any hate because she went and risked her friendship with Becca and she spoke her feelings. She was open and honest about who she was, so I can't fault her for that."
Booth has been hounded by social media users since her revelation on the episode featuring Underwood's dismissal.
Even former Bachelorette Rachel Lindsay penned a blog post for US Weekly bashing Booth's timing. Lindsay implied Kufrin's friends are fake and said real friends wouldn't "let their friends make a fool of themselves on national television."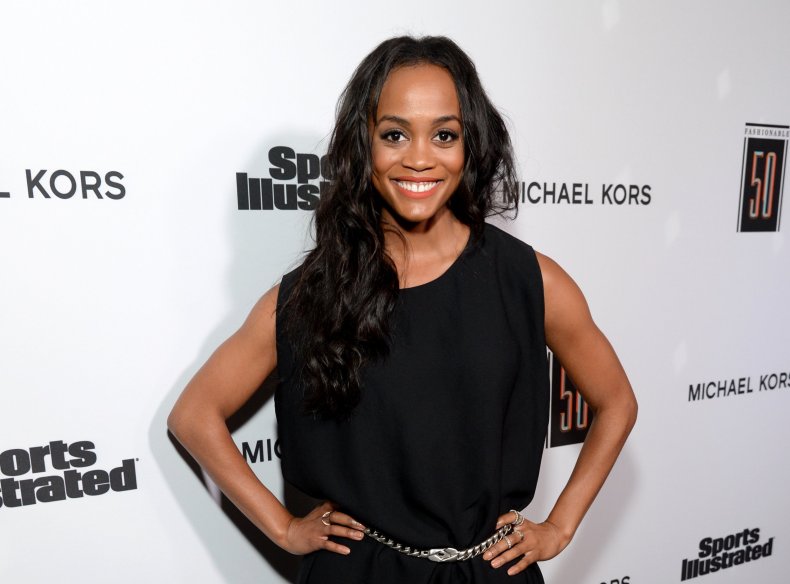 "I do believe Tia really does like Colton, but there is a time [and] a place for everything and that place for you Tia was weeks ago when Becca confronted you about it the first time," she said.
Kufrin supported Booth on her Twitter account, posting a photo of the friends hugging. She captioned it: "Let's all stop tearing one another down and instead spread some love, folks."
Booth and Underwood reportedly reconnected on the set of Bachelor In Paradise, though they are not said to have left the show as a couple, according to Reality Steve.
Underwood teased the summer season and his encounter with Booth.
"You're going to have [to] tune into Paradise to find out how that conversation goes because I obviously have a lot of questions and a lot to say and it's full of a bunch of great surprises."