Sponsor Insight
Colucci, Colucci, Marcus & Flavin, P.C.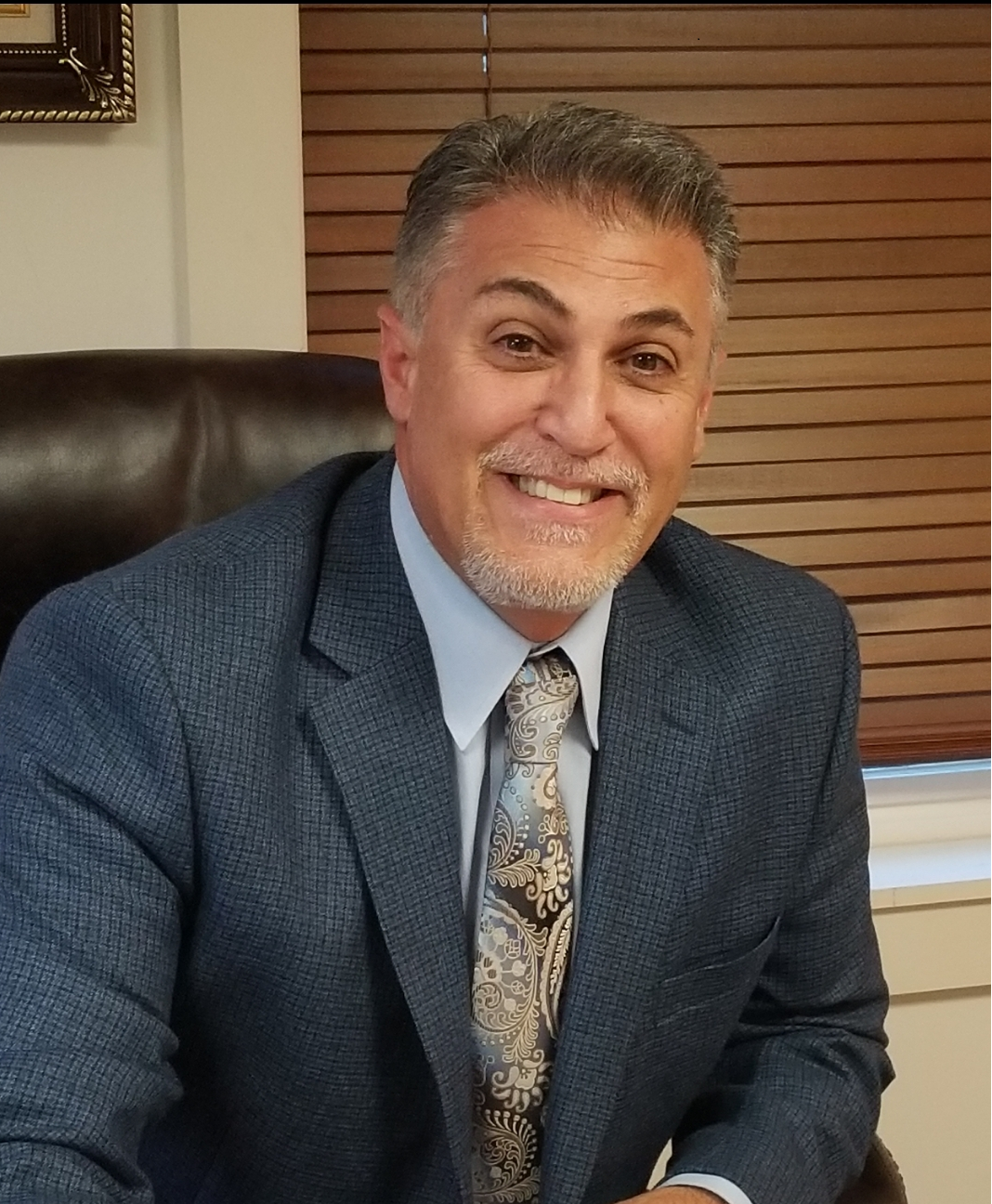 Darin Colucci makes our list for the fifth consecutive year. He and his partners at Colucci, Colucci, Marcus & Flavin of Milton Massachusetts continue to raise the bar for top flight personal injury work. This year was no different, with the firm notching its biggest victory to date. Mr. Colucci smiles and nods. "First of all, there is a strict confidentiality agreement in place so I can't talk about the details, but suffice it to say, it was a very proud moment for the firm." When asked the amount, he told us it was, "Around the 70 Million mark." Not bad for a firm that once occupied the second floor of a two-family house in Brockton, Mass. "Yeah ... that was a tough place to start, but I'm proud of that too. We worked hard and built the firm up one case at a time. The American dream still exists," he adds. "If you work hard and stay the course with the right people, you can still go far in this country."
One of the most intriguing aspects of this particular firm is the shear breadth of their work. This year alone they've handled cases involving, car accidents, construction mishaps, premises liability, sexual harassment, admiralty, day care negligence, motor cycle accidents, legal malpractice and unfair business practices, just to name a few. Mr. Colucci continues: "We still believe in what we do. We represent people who were hurt physically or financially through no fault of their own. Sometimes it's a small auto case, and other times it's a tragic nursing home negligence matter, or a product liability case ... but we handle them all the same way," he smiles again ... "successfully." But this firm is unique in other ways as well. The 5 partners are all .... friends. "I know they say don't work with friends or family, but it's worked out great for us. I work with my brother and some of my best friends. Who could ask for more?"
There's a vibe in the office that is palpable, and it's one of congeniality mixed with professionalism and confidence. Plaques on the wall detail some of the firm's more notable accomplishments including a commendation from the Massachusetts House of Representatives recognizing the firm's contributions to the legal community. "I couldn't be more proud of the whole firm. We've stayed together, evolved as a firm and really expanded our capabilities. For example, some of our biggest wins of late have come in the world of Business Torts. Two of my partners won a trial recently for a plaintiff who was due sales commissions that he never received. Here's a guy going to work every day, doing what was asked of him, but then is refused the fruits of his labor? There was no way we were going to let that stand. We represented him against a large business concern and prevailed in the millions." The look on his face when he said this was one of "Mission Accomplished." The courthouse is still a place for justice ... you just have to work harder than ever to achieve it." By all accounts, Darin Colucci and his firm must work harder than all the others, because it would seem that whether or not they prevail is no longer the issue ... it's just a matter of how big.