Missouri Police Lieutenant Under Investigation for Tweets Blaming Gangs on South Losing Civil War, Bashing Homeless and More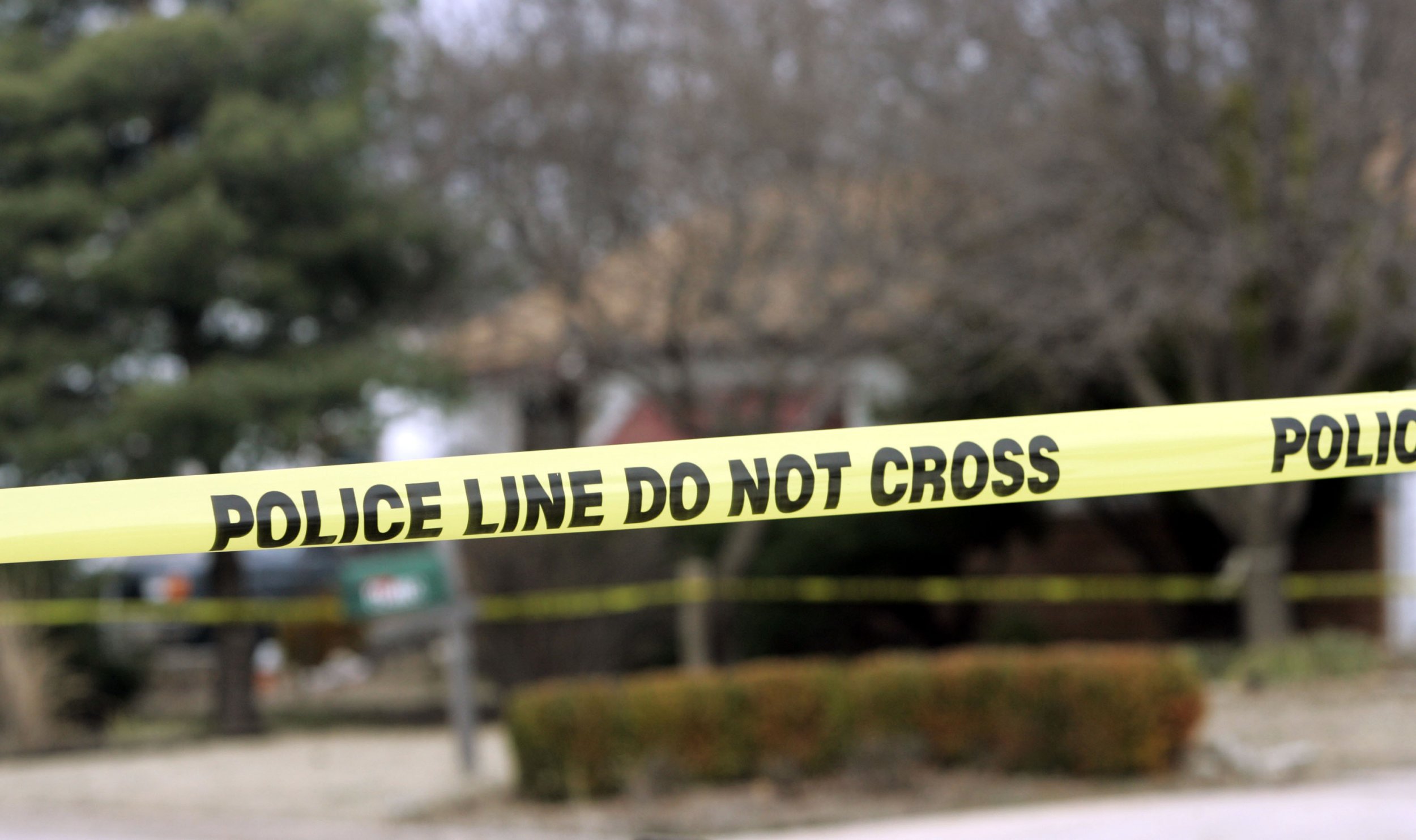 An internal affairs supervisor in Missouri is facing an internal investigation into his own online behavior.
Lt. Brian Tate, a Columbia Police Department veteran, is being probed for pillorying homeless people and slighting races while calling out gang violence as a consequence for the Confederacy's defeat in the Civil War.
The findings were part of a damning investigation by The Columbia Tribune, which appraised and took screenshots of some of the cop's alleged insensitive posts and attempted to get his response.
Minutes later, the account was scrubbed publicly.
After submitting Tate's tweets to the police department, an official misconduct investigation was launched into the 18-year-veteran.
"Based on your email this will be handled as a complaint and investigated in accordance with our policies," Acting police chief Jill Schlude informed the publication on Monday.
Tate, who is still on-duty, joined the department in 2000 and rose up the ranks from 2015 until last September, when he was an internal affairs sergeant tasked with snuffing out wrongdoing until last year when he was upped to lieutenant of the patrol division, according to the publication.
In 2012, Tate allegedly lampooned an Asian person for struggling to learn how to master a car.
"Why am I not surprised… It took a South Korean woman 960 tries to pass her driving test," the tweet reads.
On Halloween of that same year, the officer allegedly waxed some misogyny into his feed allegedly posting: "the moment where you can't tell if a girl is dressed up like a slut for Halloween or she's just in her normal clothes…"
A year later, Tate allegedly tossed an aspersion against a poor woman trying her best to rainproof herself.
"Walking holding trash bags around your legs #classic front seat in the game of life!"
In 2016, Tate allegedly appeared to pine for a Confederate victory as a panacea against gang violence.
"Man if the south would've won…" he allegedly tweeted in reaction to Capt. Clay Higgins, of St. Landry Parish Sheriff's Office who in 2016 referred to a photo array of reputed members of the Gremlins gang as "animals" and "heathens" and dares them to take him on personally standing before a legion of fellow officers and community members and marked vehicles.
"I'm easy to find," he chided in the video clip.
One of Tate's tweets, that might not be racist or pick on one particular class but could still be considered crude was expressed back in 2013 where he allegedly slams an owner for souping up his 1998 Honda Civic with "$4,000 rims."
"That's like Betty White going out and getting her tits done," the tweet reads.
The tally of the tweets may undermine public-trust and fly in the face of the department's "Policy and Procedure Manual."
In its "EMPLOYEE SPEECH, EXPRESSION, AND SOCIAL MEDIA" section, it's prohibited to produce speech or expressions "that tends to compromise or damage the mission, function, reputation or professionalism of the Columba Police Department of its employees."
Brian Sapp, a spokesman for the department confirmed to Newsweek that Tate has remained on-duty with the patrol division. He said that they were informed of Lt. Tate's "social media (Twitter) posts) by The ColumbianTribune on New Year's Eve, an Internal Affairs investigation was opened.
Sapp added "that investigation is in process," and cautioned that because it's open, "there is little else we can discuss."
"We take these issues seriously and will evaluate the findings of the investigation to determine what action may be taken," he said.