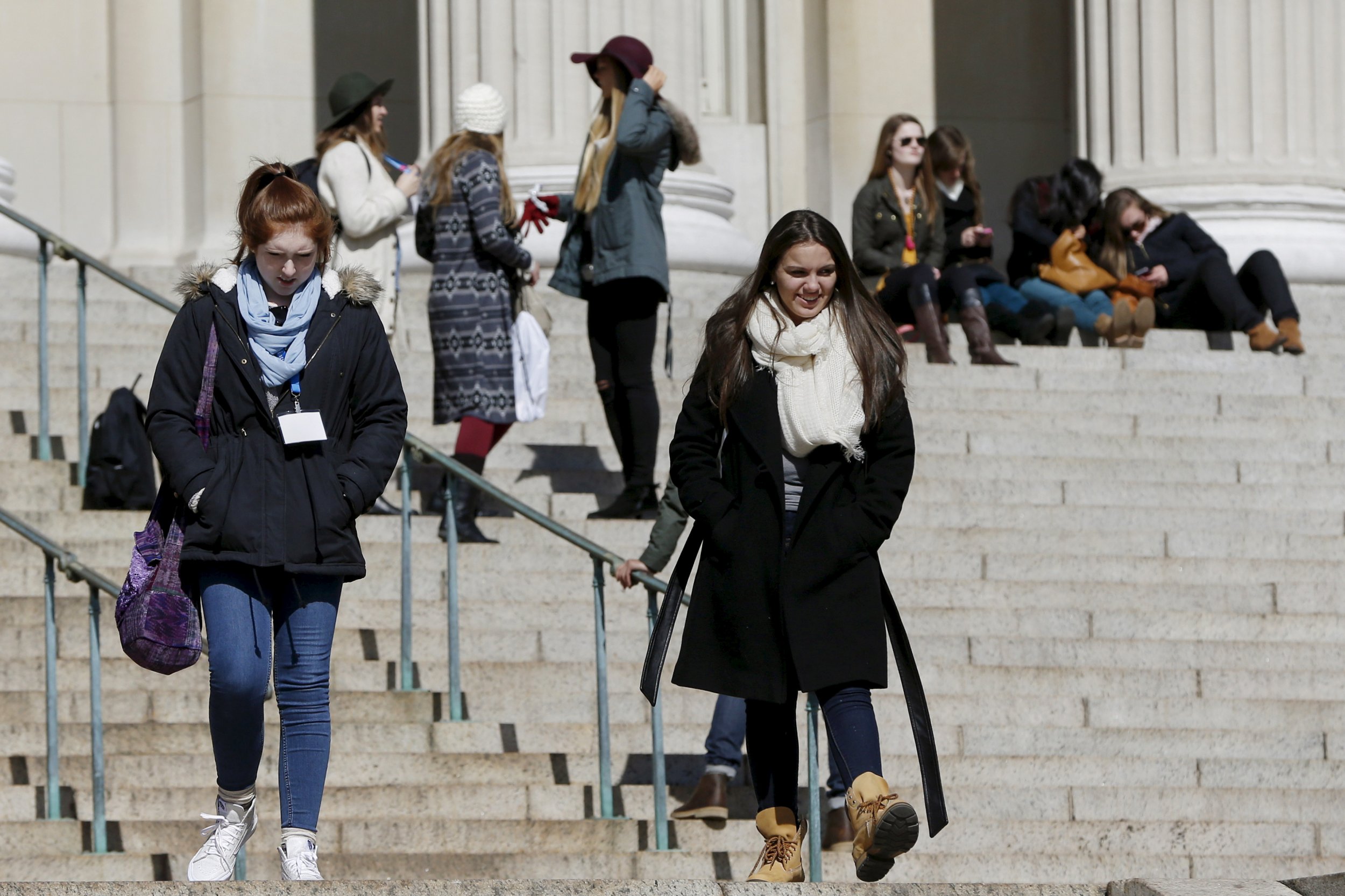 Emma Sulkowicz, a recent graduate of Columbia University, first made headlines for her year-long performance art piece, Mattress Performance (Carry That Weight), that involved her lugging a mattress around campus as an act of protest against the school for not expelling the man who allegedly raped her on-campus three years ago.
Post-graduation life sees Sulkowicz continuing her activism through performance art, given the release this week of her new video, titled "Ceci N'est Pas un Viol." The short film, whose name translates to "This is Not a Rape" and plays on the painting The Treachery of Images by surrealist artist Rene Magritte, is a harrowing document analyzing the meaning of consent when it comes to sex.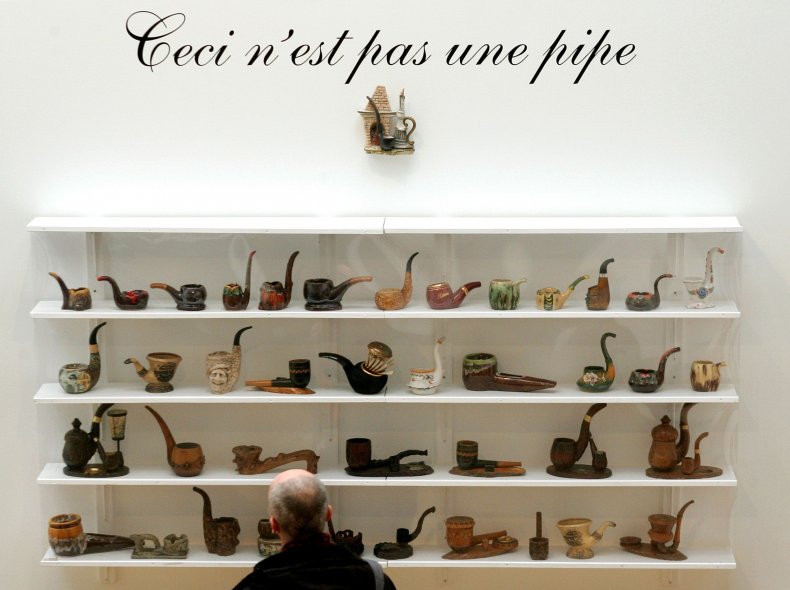 "It's about your decisions, starting now. It's only a reenactment if you disregard my words. It's about you, not him," she wrote in text that prefaces the video, available for viewing on a site that Sulkowicz is hosting.
For the video, Sulkowicz teamed up with video director and artist Ted Lawson, known for his past work with performance art legend Marina Abramović. The two made the video while Sulkowicz was home for winter break during her senior year. In an interview with ArtNet News, Lawson said: "It was a super risky piece and I thought very courageous, so of course I agreed. I think it came out quite good."
Sulkowicz is also careful to mention that the video, which depicts her and an unnamed man in a consensual affair turned sour, is not about her own traumatic experience. "It is not a reenactment but it may seem like one. Do not watch this video if your motives would upset me, my desires are unclear to you, or my nuances are indecipherable," she warns viewers before the video.
She's also included a series of questions for viewers alongside the video, and asks people to think about their own participation and experiences, such as: "Are you searching for proof? Proof of what?" and "Do you desire revulsion? Is this to counteract your unconscious enjoyment? What do you want from this experience?"
The video and text in its entirety can be found here.