Is Columbus Day a Federal Holiday? It's Also Called Indigenous Peoples' Day
Monday, October 12 many Americans will celebrate one of two holidays: Columbus Day or Indigenous Peoples' Day. If you're a government worker, prepare to kick your feet up for a long weekend even if you don't plan to observe either.
Columbus Day is a federal holiday, according to the United States Office of Personnel Management, the human resources department for the federal government. They've declared 10 federal holidays each calendar year and yes, Columbus Day is included on that list.
So what does that mean for American workers? It really depends on your job and whether or not your place of work observes the federal holiday. If you're a government employee, you won't have to work on Monday unless your employer states otherwise. But if you don't work for the government, it's completely up to your employer if you'll have to show up to work.
On federal holidays, there is no mail service, and post offices are closed. This is something to consider outside of work obligations. Typically, banks are also closed on federal holidays. Often, schools are also closed to respect the holiday.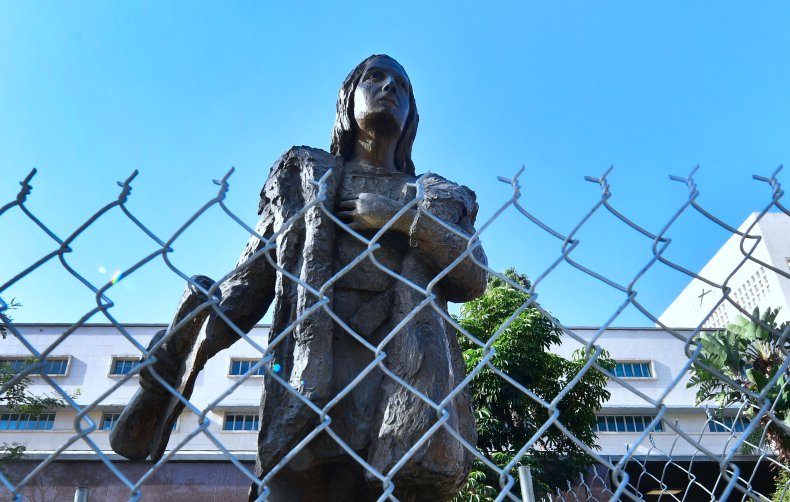 In the working world, though, around 14 percent of workplaces are closed, according to The Independent. So if you're not a government employee, and were hoping for a long weekend, you may need to tap into your own vacation days to make that dream become reality.
Columbus Day is a holiday that commemorates when Christopher Columbus discovered America in the 1400s. Americans are beginning to pay more attention to the gruesome truths behind Columbus' history, though. While he's celebrated for pioneering to the Americas and establishing the western world, Columbus was also responsible for kidnapping and murdering of the indigenous people of the Americas. That's why, in 2020, less and less Americans are celebrating Columbus.
Instead, some turn their attention to Indigenous Peoples' Day (a day which isn't considered a federal holiday as of 2020.) The point of the day? Well, Columbus didn't actually discover America. It was already there and occupied by Native Americans.
Indigenous Peoples' Day celebrates Native American culture and recognizes the genocide inflicted upon them by white men. It's an opportunity to share the facts about the founding of the Americas without continuing the spread of misinformation that has been perpetuated for so long.
Americans have been celebrating Columbus Day since it became nationally recognized in 1972, but the Native American community has long rejected the holiday. A small handful of states have committed to celebrating Indigenous Peoples' Day instead.