Columbus Day 2018: Are the Stock Market, Banks, Post Office Open, Closed?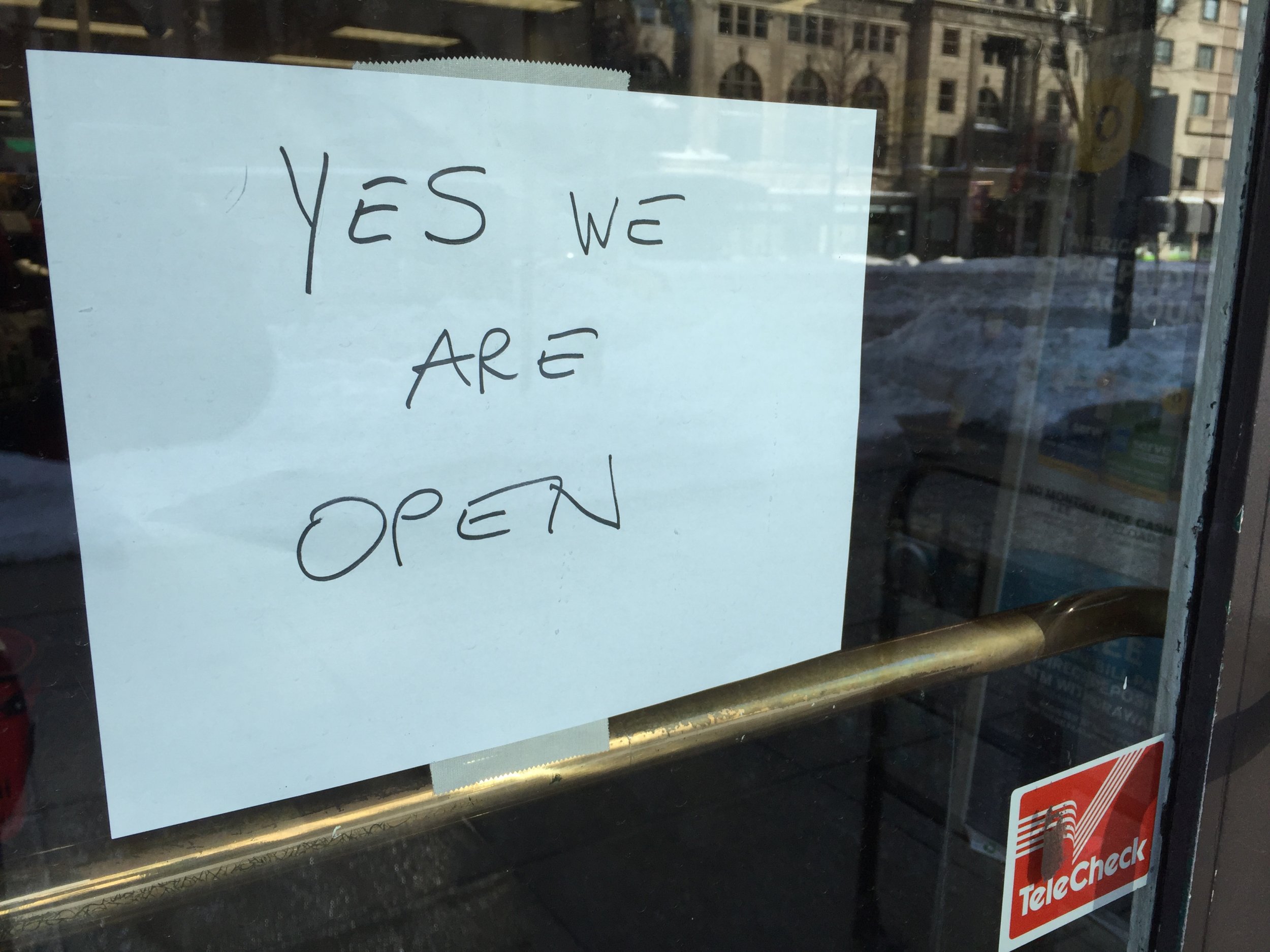 Columbus Day happens on the second Monday of October and was first celebrated in 1792. The first celebration was held on the 300 anniversary of Columbus' arrival in 1492 and was organized by the Society of St. Tammany, also known as the Columbian Order, according to the Library of Congress.
It took another 100 years for the day to become a holiday in the U.S. after President Benjamin Harrison proclaimed "recommending to the people the observance in all their localities of the 400th anniversary of the discovery of America," according to the Library of Congress. From then on, the holiday was celebrated more regularly and incorporated into school programs and events each year.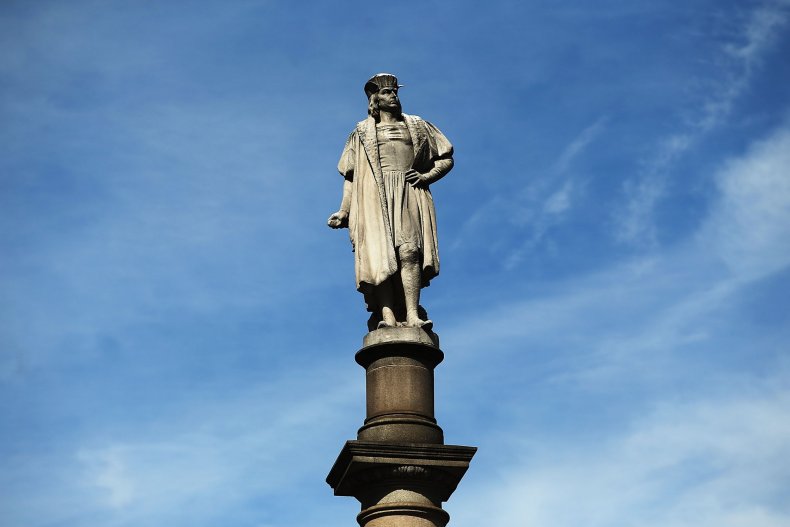 President Roosevelt declared Columbus Day a national holiday October 12, 1934. In 1971 it was declared that the holiday would actually be observed on the second Monday of October rather than on the 12th of the month.
While the holiday is a national holiday, that doesn't mean everyone who works in an office will have the day off or will be doing anything to celebrate. Columbus Day is a public holiday but states can choose whether it's a holiday that requires government offices and schools to close, so the closings can vary.
The post office will be closed so there will be no mail delivery Monday for the holiday. Those looking to send mail also won't be able to, so anyone looking to mail something should be sure to get to the post office Saturday before it closes, their next chance will be Tuesday.
The Department of Motor Vehicles offices in most states will be closed for the holiday as well. Some offices even closed early on the Friday ahead of Columbus Day.
Schools aren't required to close for the holiday, so those wondering whether they should head to the bus stop Monday should check with their specific district about a possible closing. Most public schools will be closed though.
The New York Stock Exchange will be open.
Most banks, like Bank of America and Capital One will be closed Monday but TD Bank will be open. Before heading to your local branch call and check the hours.
​