Police in Columbus, Ohio, Use Excessive Force Against Black Residents, Lawsuit Alleges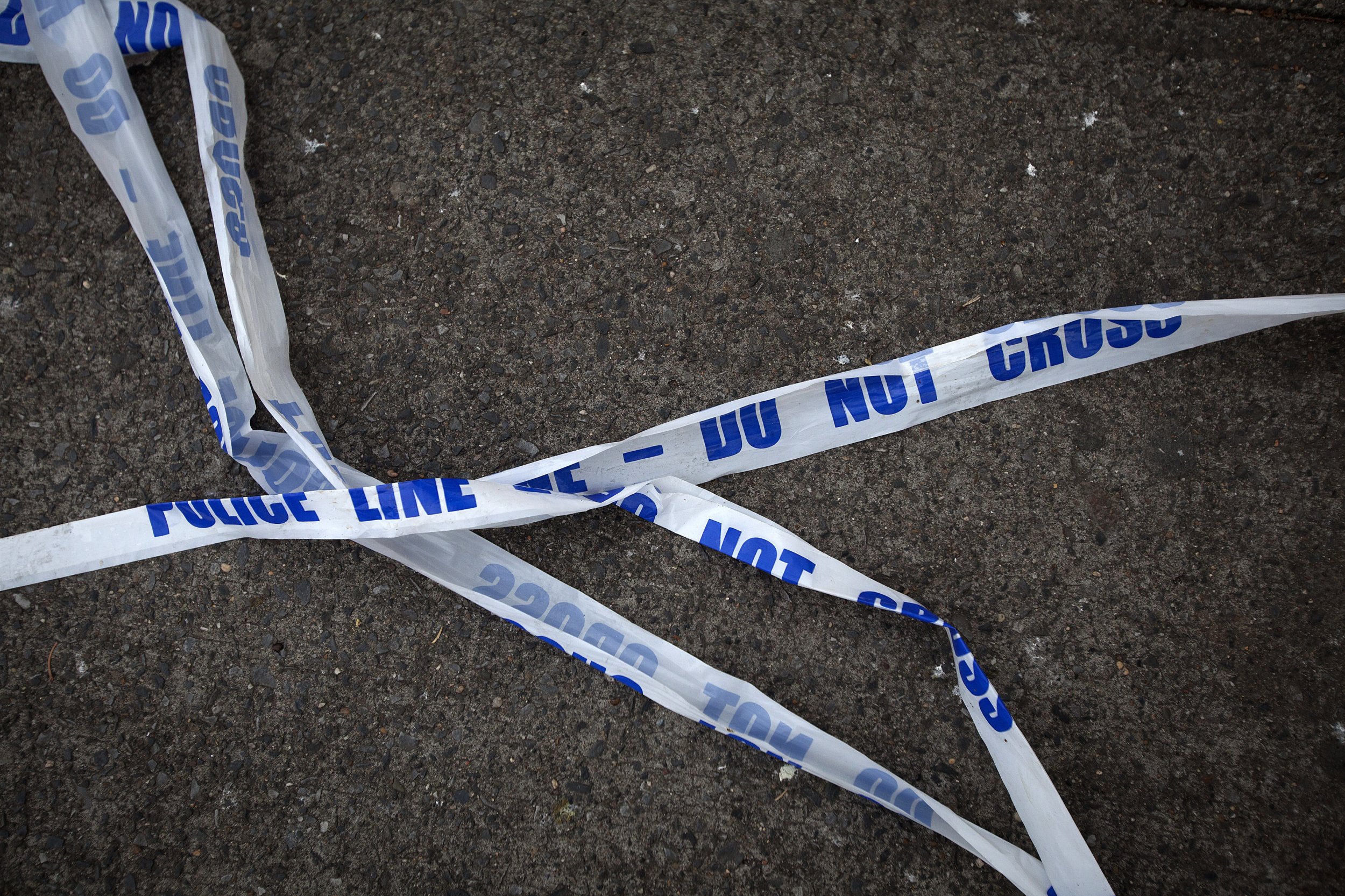 A lawsuit filed against Columbus, Ohio, accuses the police there of using excessive force against black residents.
The civil rights complaint was filed on behalf of Timothy Davis, who was arrested September 1 on a warrant that alleges he assaulted a police officer. Cellphone footage taken at the scene of the arrest shows officers resorting to punching and kicking Davis after attempting to restrain him.
One officer has been removed from patrol duty after stating at the time: "I'm going to choke the life out of you," the Associated Press reported. The lawsuit alleges other officers attempted to prevent the public from seeing what was happening by standing in their way.
Following the incident, a police spokesman, Sergeant Dean Worthington, told the AP that punching and kicking are allowed under police policy, and decisions on using force are dependent on a suspect's behavior.
The federal lawsuit, which was filed on Saturday, comes almost 20 years after a similar complaint from the Justice Department in 1999 alleged officers routinely violated civilians' rights by using excessive force and conducting illegal searches.
The new lawsuit, seen by the AP, alleges: "The unconstitutional conduct of the City of Columbus Police Department towards civilians, particularly African-Americans, has not changed."
The Justice Department officially closed the earlier case in 2004, after Columbus police changed their policies and agreed to share footage of police training with the department.
The new lawsuit comes as the department faces criticism over two police shootings: of 13-year-old Tyre King in September of last year, and of Henry Green, 23, in June 2016. Both victims were black, while the officers who shot them were white. In both cases, the officers were cleared.