Comedians React to Allegations That Chris D'Elia Harassed Underage Girls
Comedians don't seem too shocked about the allegations surrounding Chris D'Elia soliciting sex from underage girls.
On June 16, the 40-year-old disgraced comic was accused of sexually harassing multiple underage girls. The alleged victims took to Twitter and shared their experiences with D'Elia, claiming that he asked for nude photos and "groomed" them for sexual interactions. The Tweets soon went viral, and the No Pain comedian was put through the ringer for his alleged behavior.
Some of the teenage girls were as young as 16 years old, and described his actions as predatory and scary. The accusations date back to as early as 2011, according to some of the screenshots shared.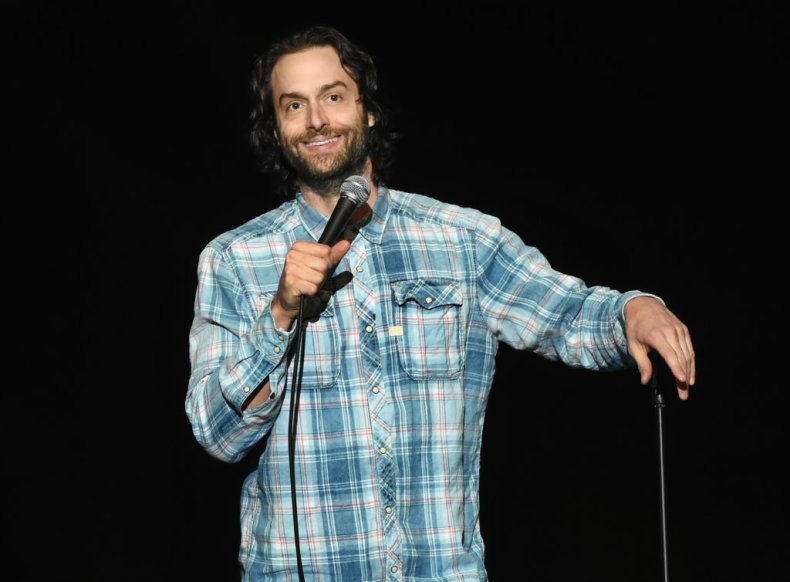 Along with his Netflix specials, D'Elia is also known for making appearances in the shows You and Workaholics, where he happened to play predatory characters.
Since these allegations have surfaced, other comedians have reacted to the news, and some of them showed no mercy with their Tweets.
Comedic writer Django Gold didn't appear too shocked by the allegations. "This Chris D'Elia s**t is wild, but I guess it's always the first person you suspect."
Lane Moore, comedian and creator of Tinder Live, wrote: "Who could've known Chris D'Elia was a creep other than anyone who's ever looked at him or heard him say things."
"If you cowards had fired Chris D'Elia a long time ago for being bad at the job (stand-up comedy) he wouldn't have had time to creep," comic Amy Miller wrote. "But you LIVE to say 'good set' to men taller than you."
Saturday Night Live alum Sasheer Zamata wrote that D'Elia probably figured he would have gotten away with his predatory actions.
Actress and comedian Subhah Agarwal quipped that the disgraced comic is apologizing to his girlfriend "over a Lunchables pizza and Capri Sun."
Dan LaMorte reacted to some of the screenshots girls shared of their interactions with D'Elia. "Chris D'Elia is about as impatient waiting for a girl to be legal as a cop is waiting for a McMuffin," he chided.
Comedian Emma Arnold also shared a horrifying story about the No Pain comic. "When I was a brand new comic, one of Delia's best friends warned me to never send Chris nudes bc he made them into memes and showed to other male comics at shows," she wrote. "Looks like some of those memes were probably of underage girls. No wonder I don't miss comedy yet."
Newsweek did not receive comment from Chris D'Elia at the time of publication.