Comic Con Event Attacked by Islamic Paramilitary In Libya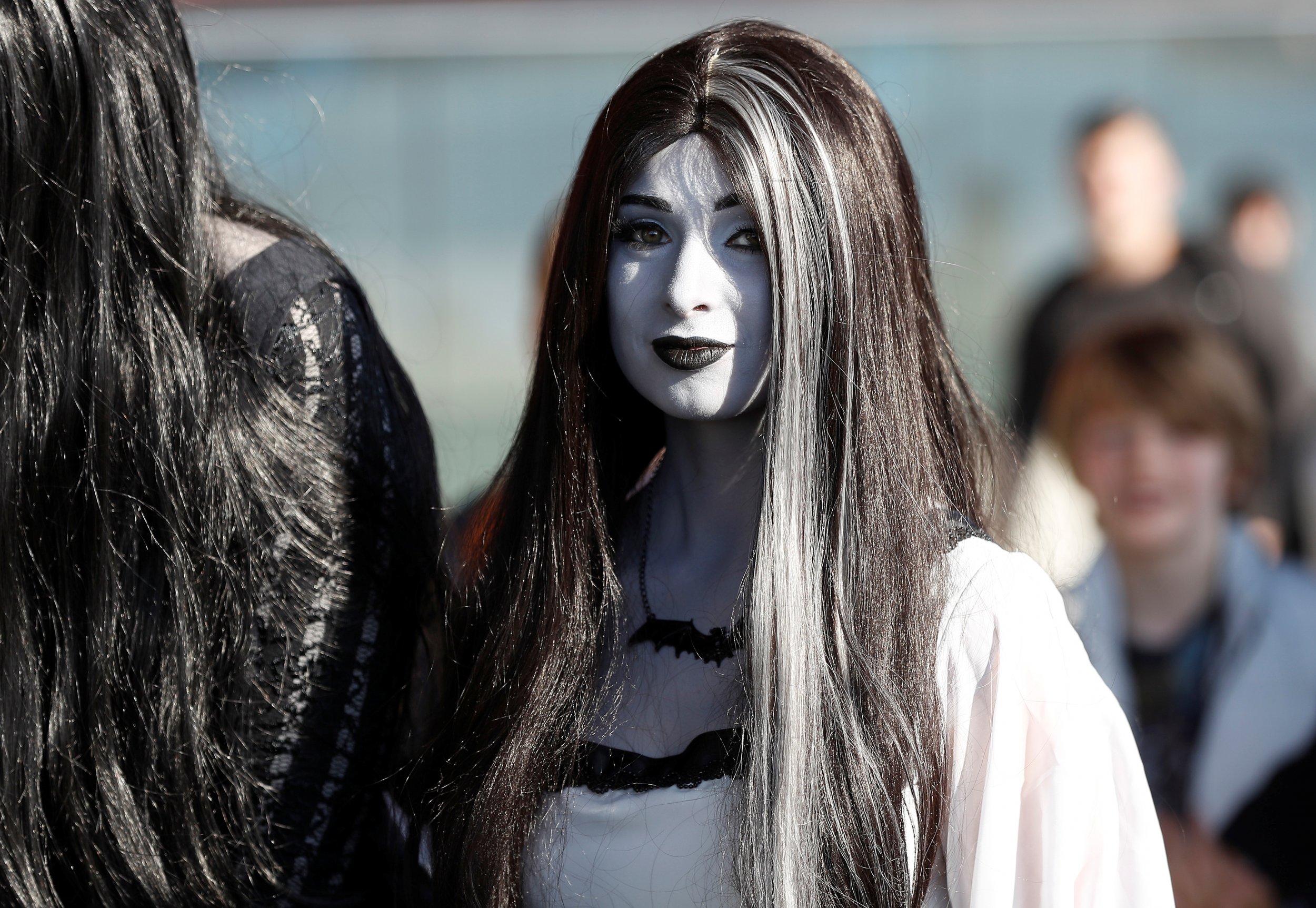 A group of young people dressed like comic book characters were brutally attacked and imprisoned for organizing a Comic Con event in Libya this weekend, according to local Facebook reports.
Hundreds of young Libyans were attending this weekend's festivities in the capital, Tripoli, many dressed as American or Japanese comic book characters, when an armed paramilitary group raided the event, and accused the youth of abandoning Islam and promoting violence.
"This sort of festival imported from abroad exploits the weakness in religious faith and a fascination with foreign cultures. It is necessary to address and fight this destructive phenomenon, which prompts the dissemination of pornography and feeds the minds of adolescents, motivating them to kill," the Special Deterrent Force, an armed Islamist police force that works for the U.N.-backed Government of National Accord, wrote on its Facebook page.
"Our humanitarian and security responsibility requires us to contribute to the rescue of our youth who may be devoured by these destructive phenomena," the police force added.
Comic Con began in the 1970s when a group of comic book fans began meeting in the United States to swap comics and discuss their hobby. The event has since become an international phenomenon, and Libya held its first Comic Con last year. Last year's event was carried out without incident, and the youth had obtained official permission to hold this year's event as well. But the conservative paramilitary group, led by a hard-line Salafist, Abdul Raouf Kara, decided their activities were blasphemous.
Witnesses said that at least 20 people were detained and that many of the Comic Con organizers were viciously beaten. Some of the detainees reportedly had their heads forcibly shaved and were subjected to religious lectures. Artwork and comics were confiscated, under the charge that the group was promoting violence through the depiction of battle scenes. The Libya Comic Con's Facebook page has been shut down.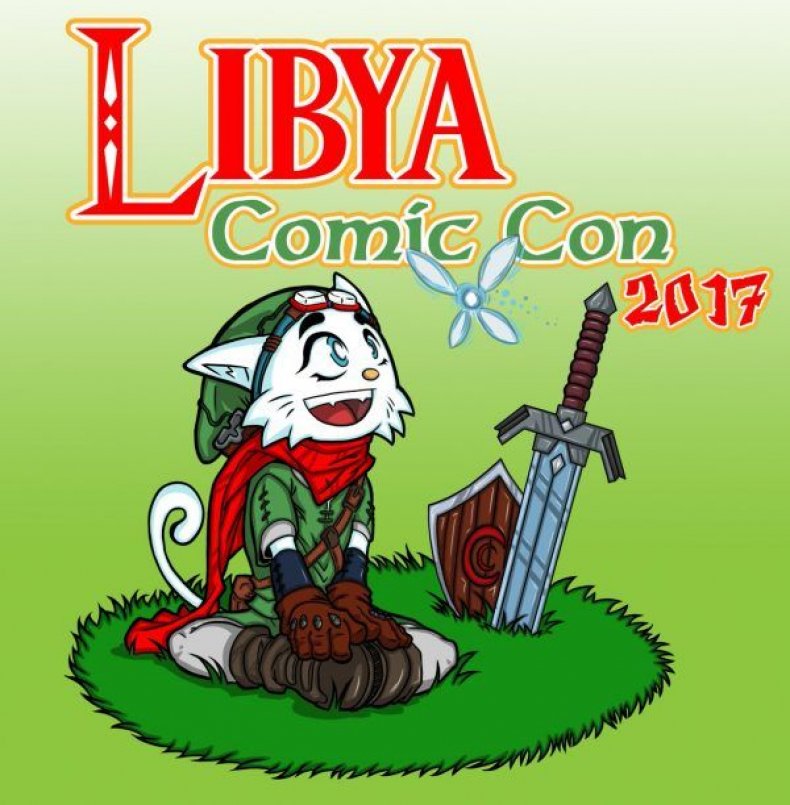 The militants told the detainees they had committed serious crimes against public morals, including promoting agnosticism, atheism, Masonic ideas and belief in Halloween, according to one witness.
The arrested Comic Con organizers will be publicly prosecuted, the Special Deterrent Forces said. It is unclear what punishments could be handed down.
Libya has been in a state of civil war since the country's leader, Muammar el-Qaddafi, was killed in 2011. Hundreds of paramilitary groups operate in the country, while the U.N.-backed government maintains fragile control of the capital.