Common & Lin-Manuel Miranda Don't Want You To Forget Breonna Taylor
Lin-Manuel Miranda, Common, and other celebrities are making sure Breonna Taylor is not forgotten. The Hamilton creator and "Glory" hitmaker shared a Tweet that emphasized the fact that even though Breonna Taylor may not be trending on Twitter, the police who killed her over three months ago are still free of criminal charges.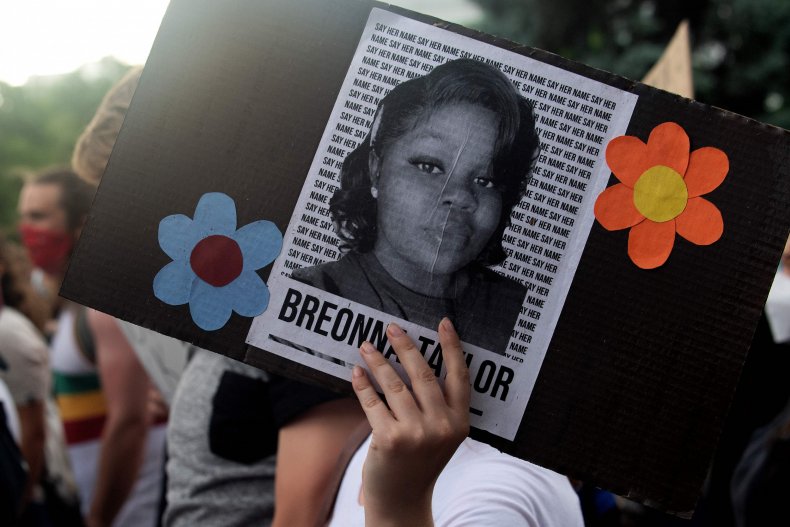 The original Tweet appeared to be posted on June 19 by Sage Caswell. "Breonna Taylor's name is no longer trending and the police that murdered her are still free. If you see this please reply/quote/tweet on your own," the social media update read.
"ARREST BRETT HANKISON, JONATHAN MATTINGLY & MYLES COSGROVE FOR THE MURDER OF #BREONNATAYLOR," it added.
Miranda, Common, Daveed Diggs and many others have shared the message and helped spread awareness of Taylor's tragic story.
On June 5, what would have been Taylor's 27th birthday, many paid tribute to Taylor on social media.
Additionally, on June 14, Beyoncé penned a passionate letter to the Kentucky Attorney General, demanding for the cops involved in Taylor's killing to be criminally charged. "Three months have passed — and the LMPD's investigations have created more questions than answers," Beyoncé wrote in the letter shared to he website.
"Take swift and decisive action in charging the officers. The next months cannot look like the last three," the "Halo" hitmaker insisted.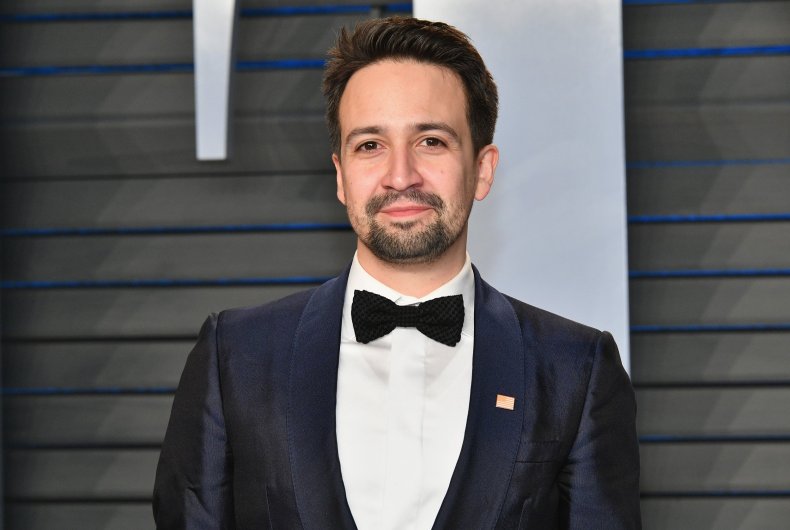 On March 13, Taylor was inside her Louisville, Kentucky apartment when the Louisville Metro Police Department arrived with a no-knock warrant as part of a narcotics investigation. She and her partner were sleeping when they arrived, and he thought the cops were intruders. Mistaking the cops for intruders, Taylor's partner shot a gun in the police officers' direction and a gunfight ensued.
Taylor was shot eight times during the fatal gunfight by police. She was 26 years old.
The following month, Taylor's mother, filed a wrongful death lawsuit. The lawsuit argued that since the suspect of the narcotics search was found and arrested before entering Taylor's home, the search should have been called off. Additionally, no drugs were found in her apartment.
A Change.org petition for justice for Taylor that was started in mid-May has amassed over 7M signatures as of June 23.
Recently, some justice has been served for Taylor. On June 19, Brett Hankison of the LMPD was fired. He violated the department's procedures regarding the use of deadly force, according to a letter written by LMPD Chief Rob Schroeder.
No charges have been filed against any of the officers involved in Taylor's killing.