Companies Are Waiving Fees and Offering Free Services to Make Things Easier for Coronavirus Sufferers
A number of American companies began waiving fees and loosening policies to help mitigate financial burdens as the COVID-19 coronavirus crisis continued to escalate Thursday.
AT&T announced that they would be temporarily waiving internet data overage fees for those without unlimited plans, helping to ease costs for those forced to work from home during the health crisis.
Although other internet service providers are yet to offer any similar waivers, a group of 18 Democratic and independent U.S. senators urged the companies to ease the crisis by waiving fees and removing caps and data throttling in an open letter on Thursday.
"While it's likely your networks will experience significantly greater traffic as a consequence of social distancing measures, we encourage you to forbear from application of broadband caps and associated fees or throttling as workers and families cope with the effects of this health emergency," the senators wrote.
A number of airlines are offering to nix fees for cancellations or itinerary changes in light of the pandemic, even for customers with tickets that would not normally allow changes. Airlines offering the waivers include American Airlines, United, Delta and others.
Hotel chain Hilton announced they would be waiving cancellation and change fees in areas hit hard by the virus, while extending the policy to also cover reservations that were not previously cancellable. Other chains including Four Seasons and Marriott have introduced similar policies.
Pharmacy chains Walgreens and CVS are both waiving home delivery fees for prescriptions during the crisis.
Moving and storage company U-Haul is offering 30 days for free self-storage to students who need to move due to the coronavirus emergency.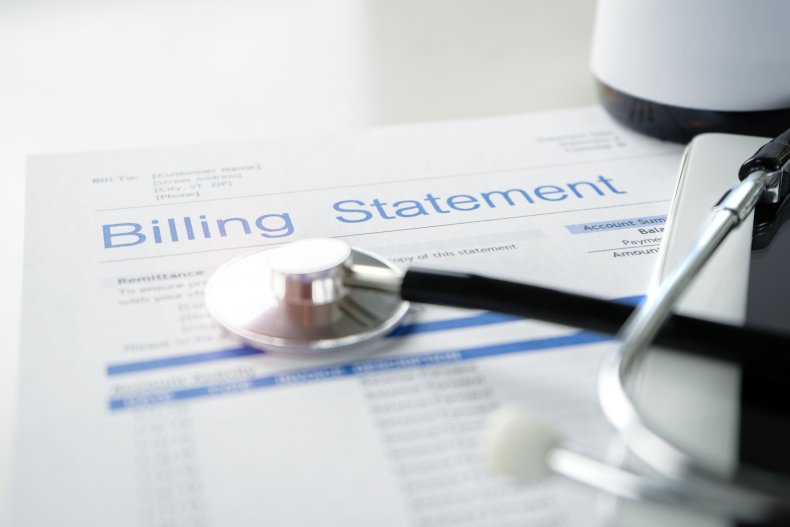 Some companies have also altered rules concerning missing work due to the emergency. Although many companies have instituted work from home policies, working from home is not possible for most hourly and gig economy workers in the service industry, who also do not typically get paid time off.
Companies including Walmart, Uber and Lyft have changed their policies to allow for paid time off for workers who are directly impacted by the virus, according to The New York Times.
Although President Donald Trump claimed that major health insurance companies would agree to waive costs for coronavirus treatments during his Wednesday night address to the nation, the industry quickly went into damage control mode to clarify that Trump had misspoken, saying plans to waive fees would only cover the cost of coronavirus testing.
The virus continues to spread throughout the U.S., with a majority of states having declared emergencies. Domestic cases numbered 1,721 as of Thursday night, with 41 deaths and 30 recoveries. Worldwide, there were more than 134,000 coronavirus cases, with deaths approaching 5,000 and recoveries just over 69,000.