Wall Street Legend Issues Urgent Alert: 'Invest in These Companies Now'
Wall Street legend Paul Mampilly shares stock tips that have yielded amazing returns for his clients.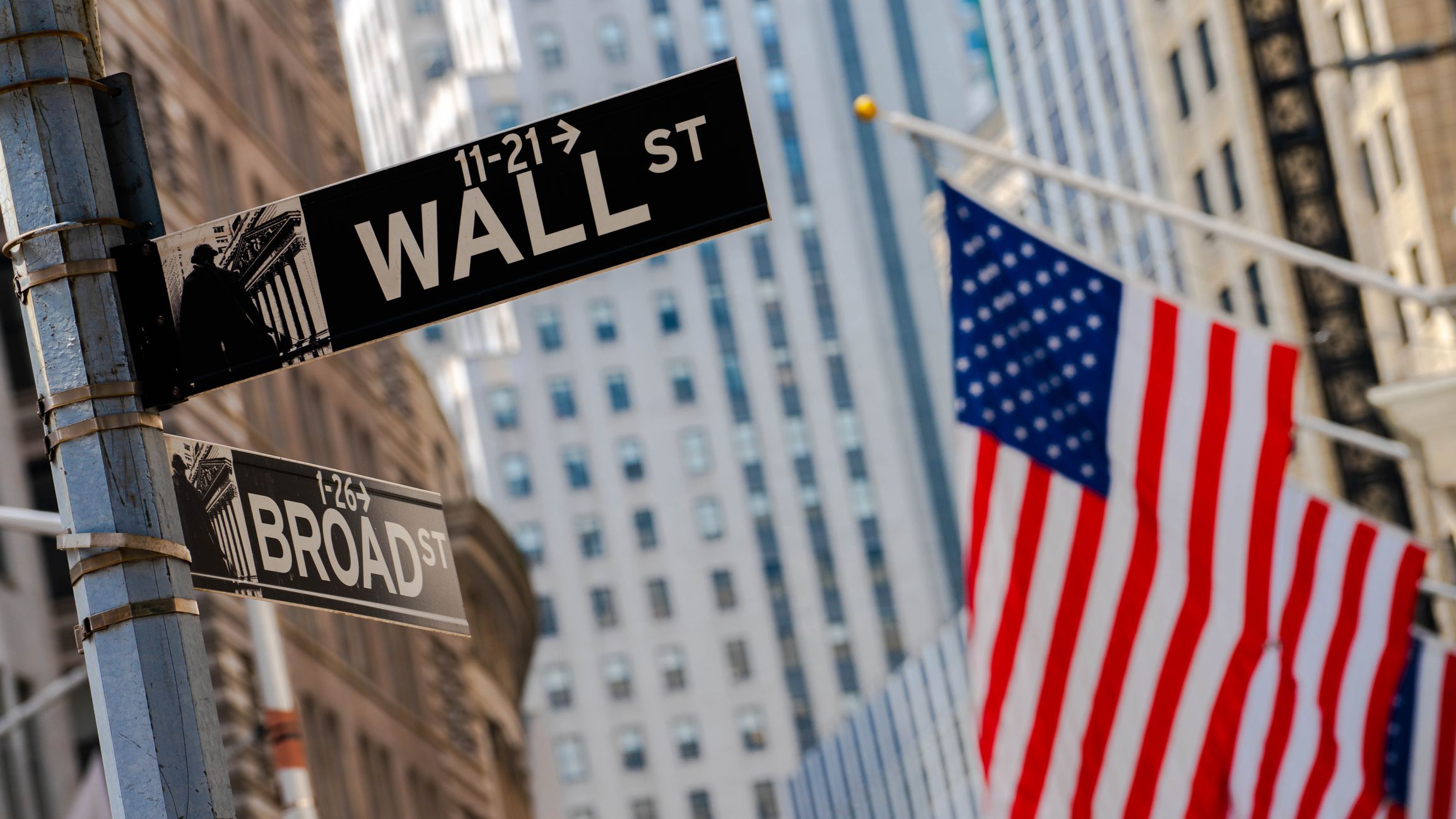 Sponsored content

Paul Mampilly's asset management company ballooned from $3 billion to $25 billion during his tenure on Wall Street. In 2008, he turned a $50 million account into $88 million, a 76 precent return during one of the worst years for stocks on record. And his personal track record includes such monstrous wins as a 696% gain on Ariad Pharmaceuticals, 736 percent on Coeur Mining and 2,539 percent on Sarepta Therapeutics—stocks most people had never even heard of.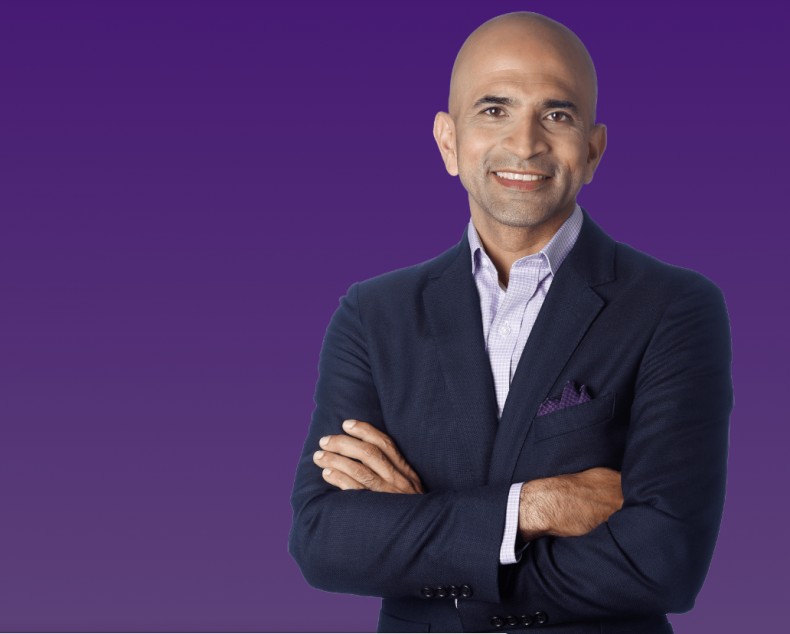 Recently Paul left Wall Street to start a new venture, the popular investment newsletter Profits Unlimited. He's letting regular people in on his stock recommendations and the results have been incredible: One gentleman says he's up well over $100,000 thanks to Paul; another invested $4,000 in one of Paul's picks and made $120,000.
The recommendations that helped these folks pale in comparison to the company Paul is targeting for his next recommendation: It's the business that holds the key to an emerging technology expected to surge from a $20 billion industry today to one worth $15.7 trillion by 2025. That's 76,000 percent growth.
Paul recently recorded a presentation he gave to a group of elite entrepreneurs to get the word out to as many people as possible. The last three times Paul gave a presentation like this, the stocks he recommended shot up with peak gains of over 300 percent, 125 percent and 524 percent.
This company will not trade this low for long once Wall Street understands its true potential. If you watch this video within the hour, and put even a small stake into the company, it could result in a life-altering change to your financial future.
Newsweek journalists were not involved in writing this story. If you make a purchase through a link on this page, Newsweek may receive a share of the revenue.