Companies Listing Being Vaccinated as a Requirement in Job Postings 'Jumped 20 Times'
The number of job postings that list COVID-19 vaccination as a requirement has "jumped 20 times" in the past two months, according to LinkedIn data provided to Forbes.
A LinkedIn spokesperson told Forbes that the recruiting platform has seen a "dramatic increase" in postings requiring vaccination since the U.S. Food and Drug Administration (FDA) gave full approval to the Pfizer-BioNTech vaccine shot in August.
The spokesperson also told the outlet that such data suggested "companies were waiting" for the FDA's approval before implementing mandates for vaccines as a job requirement.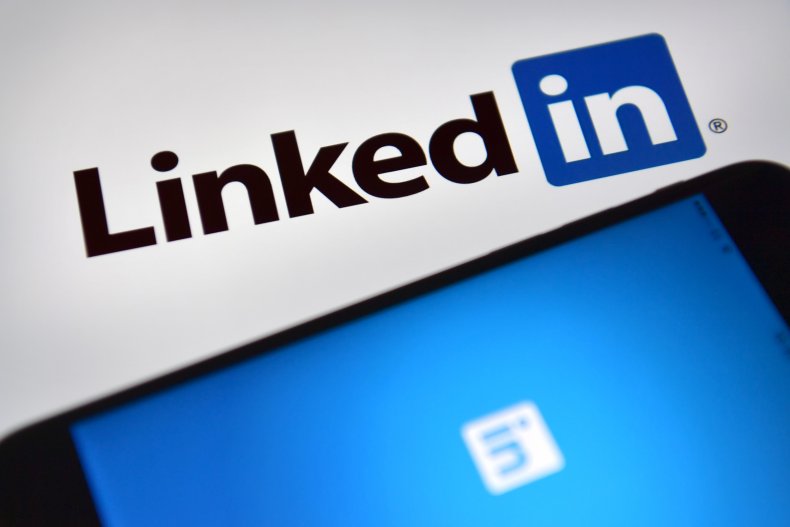 LinkedIn did not give Forbes precise figures, but it listed the industries that had the largest number of postings with vaccine requirements as food production, IT services, biotechnology, marketing/advertising and law.
The article also wrote that the regions with the largest number of postings requiring vaccinations were New York City, Boston, San Francisco, Fayetteville (Arkansas) and Washington, D.C.
The increase in job listings that mention vaccines not only coincides with FDA's approval for the shots but also with more and more cities across the country instituting vaccines and mask mandates for various indoor activities.
Indeed Hiring Lab, a team of economists put together by Indeed to provide insights into the labor market, also cited another theory when writing about the vaccine listings trend in August: Employers are perhaps taking mandates into their own hands before winter arrives and other variants of the virus potentially begin spreading.
Indeed and other job sites have reported a dramatic uptick in job listings that include vaccine requirements. Indeed said that as of August 30, the number of job listings per million requiring vaccination was up 242 percent from a month earlier.
The company also reported that in the seven days ending August 30, less than 0.1 percent of job searches were people looking for work that didn't require vaccination. Indeed further noted that postings with vaccination requirements rose across all job sectors.
In the 30 days ending on August 30, 58 percent of the no-vaccine-requirement searches on Indeed were related to nursing, with the top search term by volume being "no vaccine required nursing."
A recent story in The Wall Street Journal claimed job seekers are starting to volunteer up their vaccination status on their resumes. The same article noted that Adzuna, a search engine that aggregates job ads from several thousand sources from around the world, also reported an increase in the number of jobs listing being vaccinated against COVID-19 as a requirement.