Textbook Company Will Offer Sticker to Cover Caption Calling Slaves 'Workers'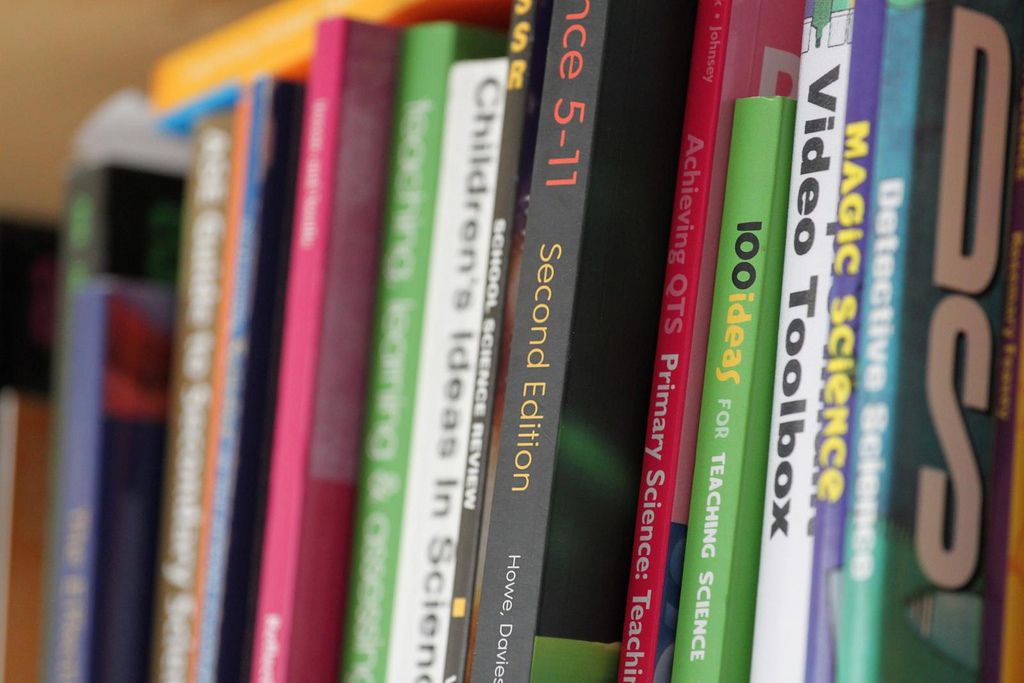 McGraw-Hill Education, the publishing company behind the Texas board-approved textbook that called African slaves "workers," will offer schools new, corrected copies of the textbook for free. Schools will also have the option of getting correction stickers to place over the offending caption, McGraw-Hill spokesperson Catherine Mathis tells Newsweek. The new textbooks and stickers will be available in November, she says.
Mathis also says that while the "vast majority" of the books were sold to Texas schools, some were sold to schools in other states, though she would not say which, "for competitive reasons."
Related: The Texas Textbook Case of Bad Textbooking
The textbook in question is a 955-page high school-level book called World Geography, first printed this year. In a caption on a map titled "Patterns of Migration," the book refers to African slaves who were forcibly brought to the Americas as "workers."
"The Atlantic Slave Trade between the 1500s and 1800s brought millions of workers from Africa to the southern United States to work on agricultural plantations," the textbook caption reads.
According to the Texas Education Agency, a total of 394 districts in the state bought a combined 138,930 copies of that textbook this school year. About half of them are web-only versions of the textbook, according to Debbie Ratcliffe, the director of media relations at Texas Education Agency. Mathis, of McGraw-Hill, says the corrected caption will be available for the online edition by the end of the business day on Friday.
Related: Revised AP U.S. History Standards Will Emphasize American Exceptionalism
For districts that opt to receive completely new textbooks, Mathis says, McGraw-Hill will be sure to recycle the old ones, because "955 pages long; that's a lot of paper." But she says she predicts many schools will opt for the sticker option, because "logistically, that's easier" than collecting the books from students and redistributing them. If a school needs help with physically stickering all the books, Mathis says, the company will send personnel to assist them.
The company apologized for the caption earlier this week. "In life and business mistakes are made. The first step in correcting them is acknowledging them," McGraw-Hill CEO Levin wrote in a letter to his employees Monday. "We made a mistake."
The caption first came to light when Roni Dean-Burren, a resident of Texas, posted a photo of the textbook to Facebook. Dean-Burren's son had texted her the photo, along with a note that read, "We was real hard workers wasn't we," and a disappointed-looking emoji.