Company Behind West Virginia Chemical Spill Fined Only $11,000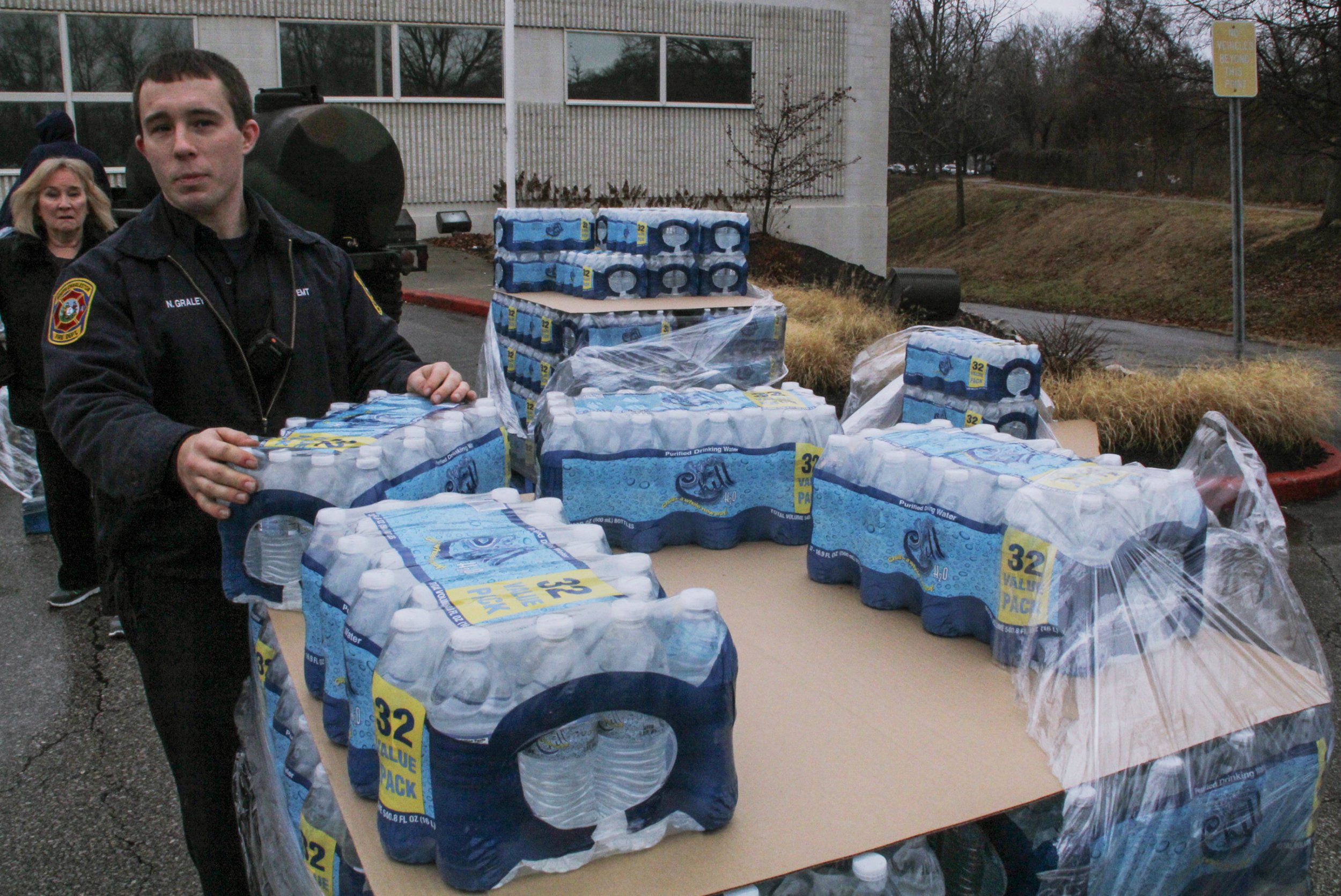 In January, 10,000 gallons of industrial chemicals leaked out of an old Freedom Industries tank, one mile upriver from a West Virginia treatment plant that supplies water to hundreds of thousands of people. Now, the federal government is fining Freedom Industries the princely sum of $11,000 for improper storage and infrastructure violations, the Associated Press reports. That's less than four cents for each person inconvenienced.
Little was known about the leaked chemical, crude-MCHM, and lax regulations meant medical professionals and government officials were entirely unprepared to assess the health risk. The EPA has only tested and published data on approximately 200 of the 83,000 chemicals in its inventory, according to a California Senate review from 2010. Crude-MCHM is not one of the few that have been tested.
The 300,000 people whose water was contaminated by the spill went without running water for ten days, after which time a ban on tap water was lifted but health officials still could not agree on the water's safety. Hospitals in the area scrambled to cope with questionable sanitary conditions, and a smell of licorice, from the crude-MCHM, lingered in people's sinks for weeks.
The disaster resulted in the passage of a bill imposing tougher regulations on aboveground storage tanks, a notoriously under-regulated facet of the hazardous-materials system in West Virginia.
Correction: An earlier version of this article misstated the Freedom Industries fine as divided by the number of affected residents. It has been revised to reflect the correct amount.