Company Ordered to Pay $10 Million for Firing White Man, Won't Change Diversity Drive
A jury has ordered Novant Health Inc., a North Carolina-based not-for-profit health system, to pay $10 million to a white man who said the company wrongly fired him. The company replaced him with a white woman and a Black woman as a way to increase racial and gender diversity at the workplace, he said.
The company has pledged to challenge the ruling. It also said the ruling would not change its "commitment to diversity, inclusion and equity for all."
On August 5, 2013, Novant Health Inc. hired David Duvall to serve as the company's senior vice president of marketing and communications. Then, on July 30, 2018, the company fired him without warning, he said in court documents.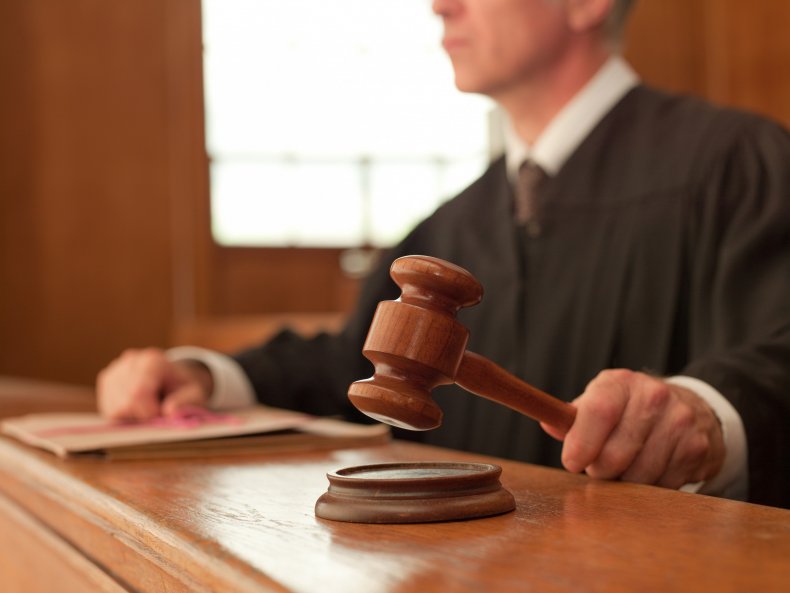 Novant's severance plan said that any executive terminated without cause would, "under normal circumstances," receive 30 days' notice, Duvall's lawsuit stated. However, the company neither notified him of its decision beforehand, nor explained any abnormal circumstances that prevented it from doing so, he alleged.
Duvall said he had exceeded his job's expectations and performed at a high level. After his firing, he was replaced by a white woman and a Black woman "for the express purpose of increasing gender and racial diversity among Novant executives," his lawsuit said.
Duvall's attorney, Luke Largess, said that his client's firing was a form of race- and sex-based discrimination. The jury agreed that Duvall's race and sex were motivating factors in the company's decision to terminate him, CNN reported. The jury awarded him $10 million in the case.
The company expressed disappointment over the verdict and pledged to challenge it, possibly through an appeal.
In a statement provided to CNN, Megan Rivers, Novant Health's director of media relations, noted that thousands of other organizations have "robust diversity and inclusion programs, which we believe can co-exist alongside strong non-discriminatory policies that extend to all races and genders, including white men."
"It's important for all current and future team members to know that this verdict will not change Novant Health's steadfast commitment to diversity, inclusion and equity for all," Rivers added.
Largess told the news outlet that his client was "a strong advocate of diversity and inclusion" at the company. Duvall was even part of an executive committee that provided support for the diversity initiative and had led a team that provided marketing to help boost the initiative.
"We believe the punitive damages award was a message that an employer cannot terminate and replace employees simply based on their race or gender in order to achieve targets for greater diversity in the workforce," Largess said.
In a statement to Newsweek, Largess said that Duvall wasn't the only person terminated in what he called "a concerted effort in 2018 to remake the demographics of the leadership team."
"(The jury) saw the documents with the express goal and the timeline to implement the plan during 2018, and learned that his boss had 7 white male direct reports in Jan 2018 and then had 2 by Jan 2019," Largess told Newsweek.
Title VII of the Civil Rights Act of 1964 prohibits employment discrimination based on race, color, religion, sex and national origin.
In 2020, the U.S. Equal Employment Opportunity Commission (EEOC) received 22,064 complaints of race-based discrimination and 21,398 complaints of sex-based discrimination from workers, according to EEOC records. The complaints constituted over 64 percent of their total complaints filed by workers that year.
Newsweek contacted Novant Health for comment.
Update (10/29/2021, 8:40 p.m.): This article has been updated to include a statement from Largess.