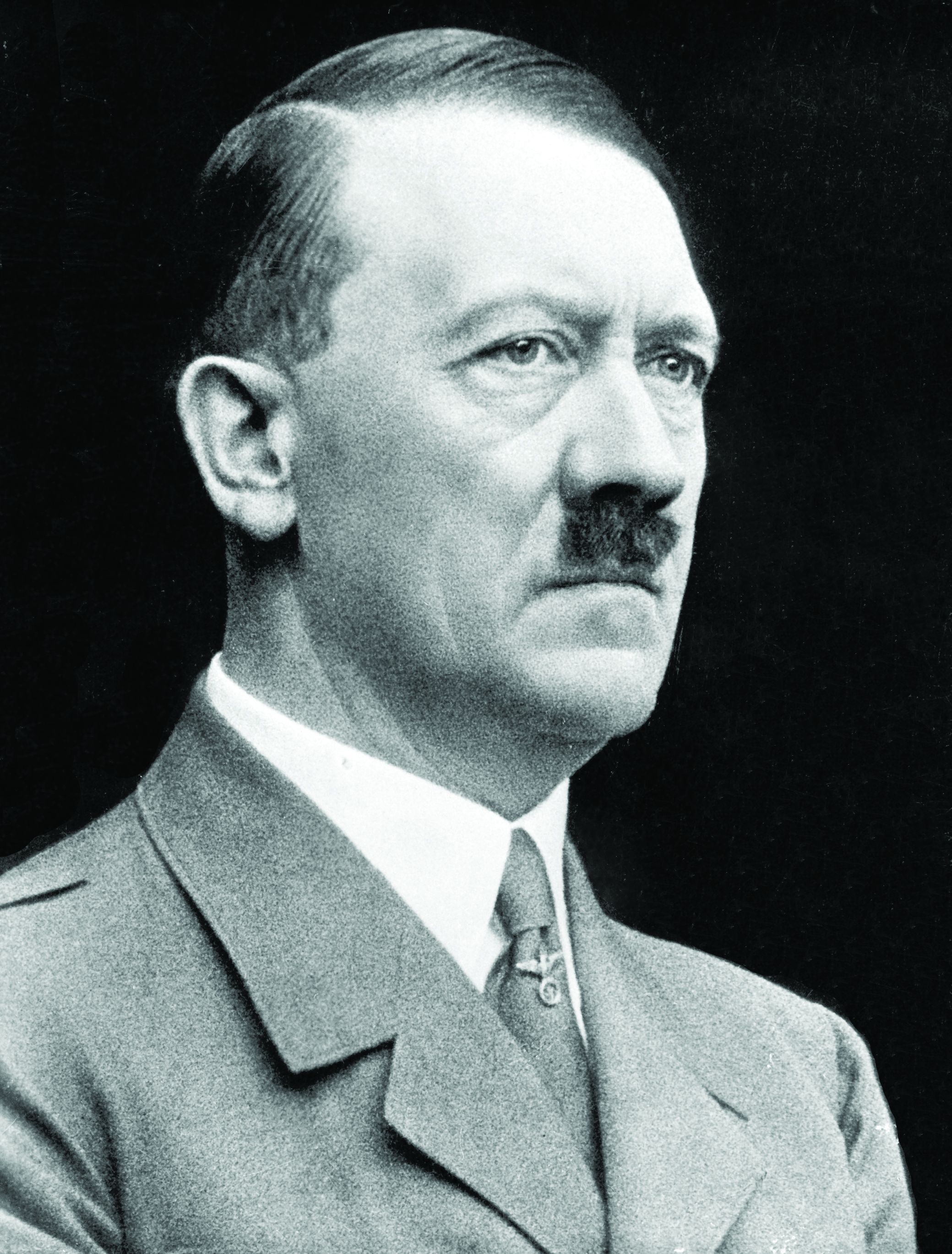 A T-shirt company slammed for attempting to "rebrand the swastika" as a peace symbol has come under fire once again for selling shirts emblazoned with the phrase: "Hitler did nothing wrong ever."
Teespring, which recently withdrew its rainbow-colored swastika shirts following a backlash, also sells a number of T-shirts comparing President Donald Trump to the Nazi leader, with one referring to the Republican as "Orange Hitler."
Following the initial criticism of the online store selling swastika designs, the company responsible for creating the shirts, KA Designs, said in a statement seen by The Jerusalem Post: "Here at KA we explore boundaries. We push them forward."
"Let's make the Swastika a symbol of Love and Peace. Together, we can succeed," the statement added.
The U.S.-based Teespring launched a video along with the T-shirts claiming: "The swastika is coming back, together with peace, together with love, together with freedom."
The video references the swastika design used in Buddhism and Hinduism prior to the rise of Adolf Hitler, stating: "Nazism. They took the swastika, rotated it by 45 degrees and turned it into hatred…they stigmatized the swastika forever. They won. They limited our freedom."
However, some of the company's designs featured swastikas like those commonly associated with Nazi Germany, and the website has followed the up with the "Hitler did nothing wrong ever" T-shirts, offering no explanation for its decision to do so despite the criticism it received for its swastika design shirts.
A search on the site uncovers a number of items related to Hitler, including a T-shirt commemorating his birthday, several featuring both Donald Trump and Hitler, a number that depict Trump with a Hitler-style moustache and one with a picture of Trump stating: "The new Hitler. Deal with it."
Teespring did not immediately respond to Newsweek's request for comment.