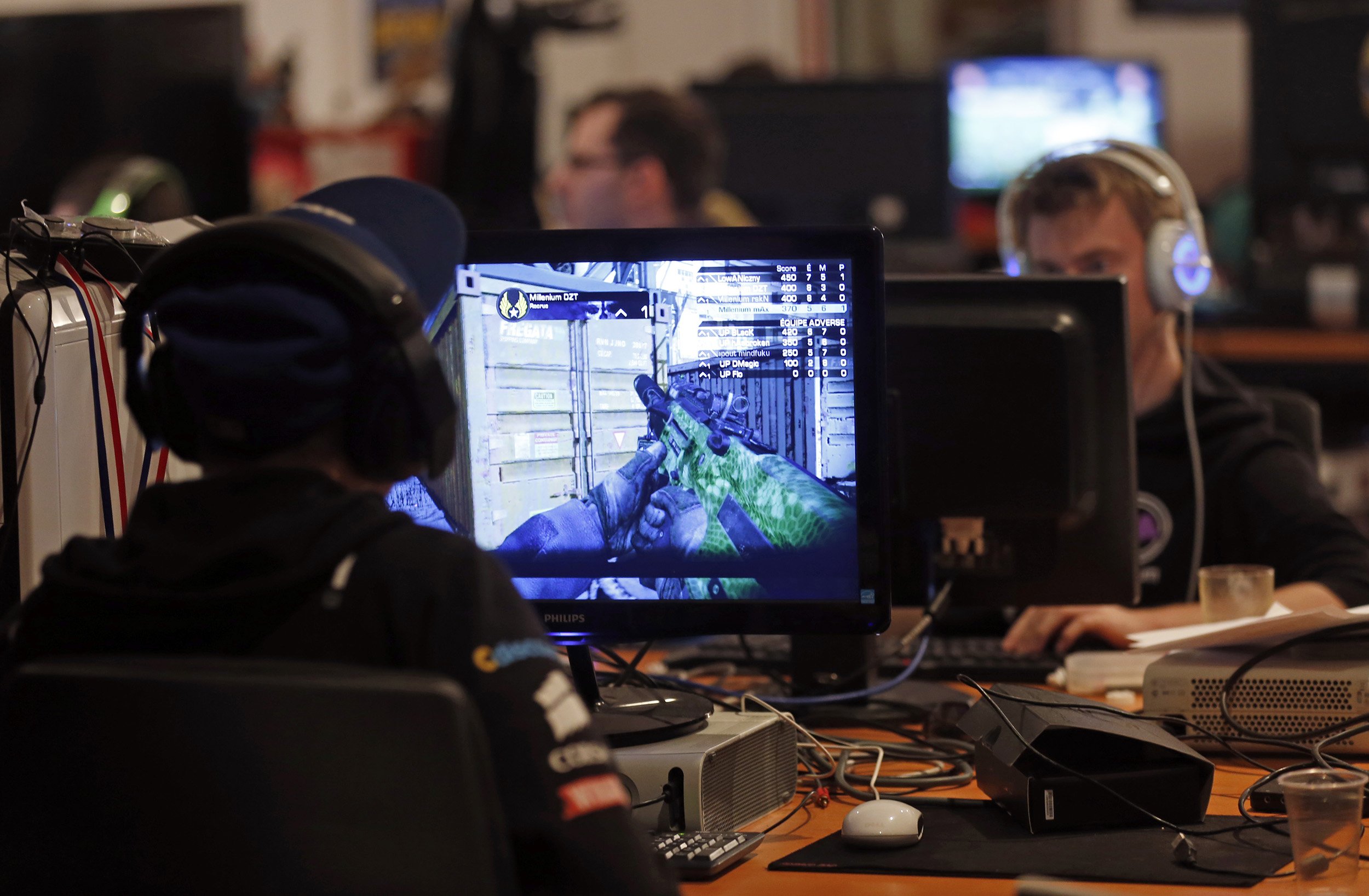 E-gaming has joined the ranks of competitive sports that test players for performance-enhancing drugs, The New York Times reports. The move is perhaps the latest indication that gaming is becoming a mainstream form of competitive entertainment—and suffers through the same plagues as major sports leagues.
The Electronic Sports League (ESL), one of the oldest and most successful competitive video gaming leagues, announced Wednesday that it would start drug testing players at an August tournament. Two international agencies that oversee the anti-doping policies of numerous sports, such as cycling, will also help ESL to establish its own guidelines and a program to drug test its competitors.
The league has had a ban on doping for years. Its rules, however, did not specify which drugs were prohibited, and players were never monitored.
The latest crackdown comes in response to comments made by professional gamer Kory Friesen, who plays under the name Semphis. In an interview posted on YouTube, Friesen mentioned that he and his teammates took Adderall—a drug prescribed to people with attention deficit hyperactivity disorder—to stay sharp during an ESL tournament for the first-person shooter game Counter-Strike.
"We want to create a level playing field for all competitors and maintain the integrity of the sport," James Lampkin, vice president of professional gaming at ESL, told the Times.
Global e-gaming is projected to bring in more than $250 million in revenue this year, the Times reports.