Spanish scientists say a new study suggests that hostile and competitive young people are more likely to take illegal drugs than their calmer counterparts.
The study, from the University of Cordoba, looked at 3,816 young people from the Spanish province of Cordoba. All of the participants were 18 to 29 years old, and were asked to fill out personality and demographic questionnaires.
When data from the questionnaires was gathered and analyzed, researchers discovered that certain "type A behavior pattern profiles," or personality types, strongly correlated with an increased likelihood of drug use. The subjects who had the highest levels of hostility and competitiveness were most likely to use drugs illegal drugs like cocaine, marijuana and hallucinogens.
While the study found a strong association between hostile or competitive personality traits and illegal drug use, that doesn't necessarily predict that people displaying those types of personalities will go on to become addicted to drugs. In a press release, lead researcher Rosario Ruiz-Olivares stressed that "what we could call an addictive personality does not exist."
The study also found that subjects who were more patient, less competitive and less hostile showed a decreased incidence of drug use. The less-hostile group seemed to be especially less likely to use legal drugs.
"This kind of personality is a protective factor for drug consumption and is especially meaningful in the case of alcohol and tobacco," said Ruiz-Olivares. "There are still many questions to answer but what we discovered is very significant."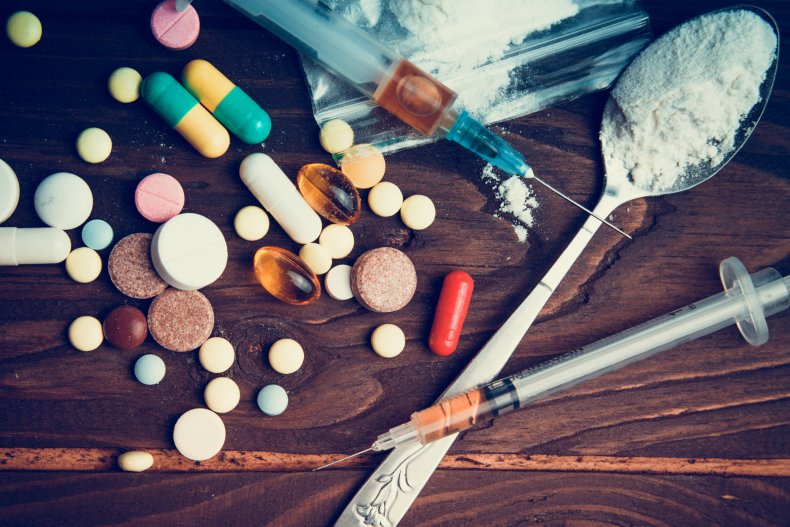 Researchers believe that in addition to these personality traits, risk factors for drug use among young people consist of several elements including family history, personal experience and social environment.
"In the future, we would like to broaden the sample to a national level and study behavior patterns according to the person's gender," added Ruiz-Olivares.
Scientists have attempted to understand risk factors for drug use in young people for many years, and one study certainly does not provide concrete evidence that any particular personality type predicts potential drug use. Additional studies will be needed to establish a more definitive link, if one exists.
However, the researchers involved believe the study could represent a preliminary "important step" in possibly preventing drug use among young people. Those with hostile and competitive traits could be shown added attention due to what may be their higher risk factors.
Individuals already addicted to drugs could also benefit, as new treatment and therapy methods could be developed to specifically address high-risk personality traits.