A Compliance Officer Beginner's Guide: What Basics Should You Prioritize First and Foremost?
Starting a new job as a compliance leader can be daunting. Here's what you need to know.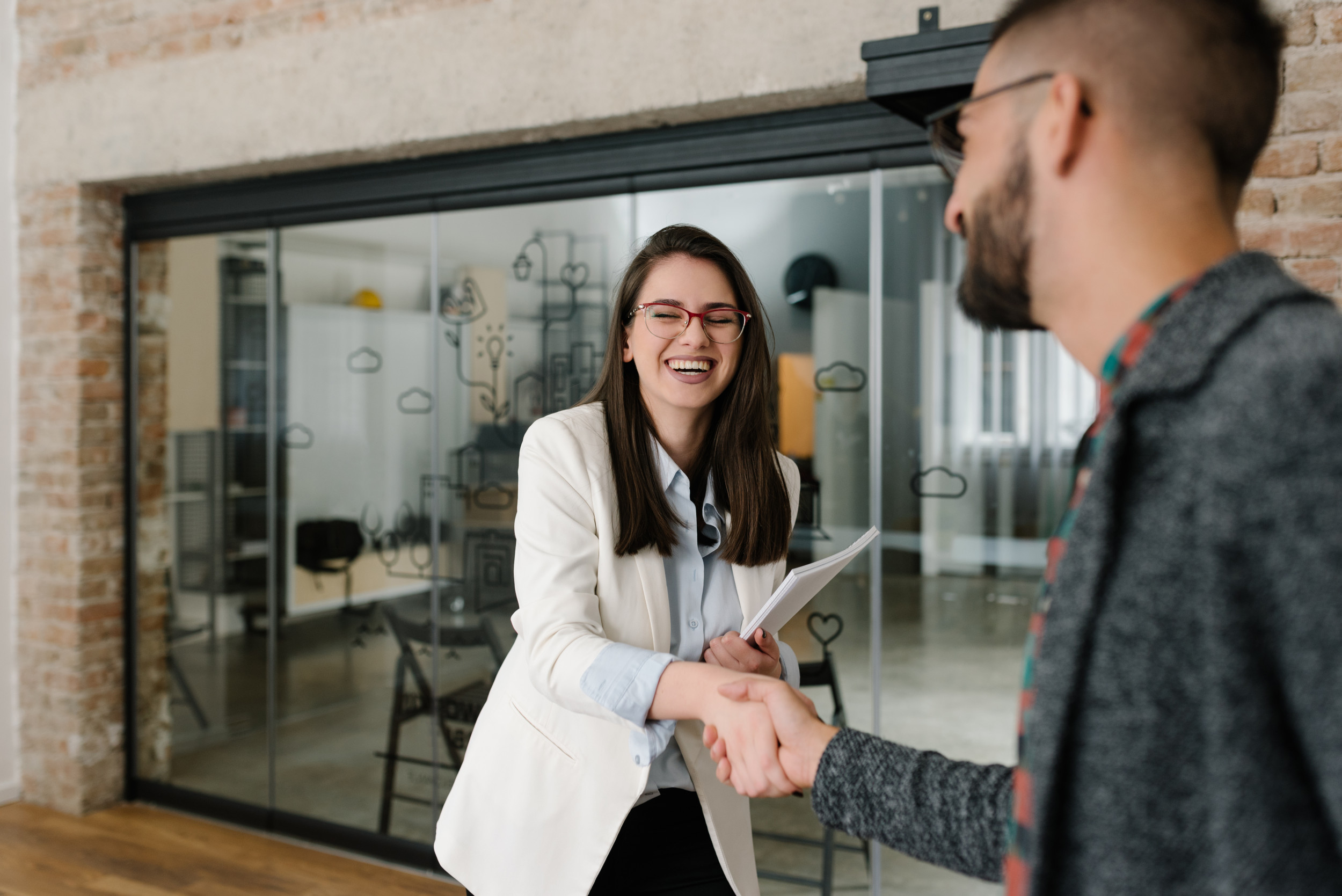 Starting a new job as a compliance leader can be daunting. Here's what you need to know.
Becoming a compliance officer may be a lifelong dream or a goal that evolves over time. Depending on your exposure to the process and practice of compliance, you may find much appeal in the idea of leading a team that is responsible for making sure a company and its partners operate within the proper rules and regulations. You may also enjoy the challenge of building a business and finding new business opportunities within the constraints of a legal framework. If so, compliance may be the right path for you.
If you've been in the compliance space for some time, you know the wealth of rewards that can come from working with business leaders to ensure that every "i" is dotted and every "t" is crossed. Perhaps you're entering the time in your career when you're about to step into a leadership role to manage the compliance process. If so, you should prioritize a few items as you get started.
Most importantly, it's vital to understand that each industry has different rules and regulations that must be adhered to and managed. Some vary widely, so knowing your industry is key.
Consider this beginner's guide a "compliance checkup" for your new job. You will need to know the players, the issues and the risks before you can make an informed plan about what to tackle next. Whether you come into a company from outside or are promoted through the ranks, here are a few basics you need to know as you begin to move into a compliance leadership role.
Get To Know Your People
Like any new job, a crucial onboarding step is to get to know the team currently in place. As I have written before, people are key to ensuring that compliance works across the board. People are your key assets and your biggest allies when you step into a compliance leadership role.
At this stage, it's important to understand some of the department's history. While you likely won't be able to get the entire backstory or understand all the group dynamics immediately, you will soon start to get a feel for where there might be some friction or weak spots in the team. You can glean an incredible wealth of information from simply sitting down with your team and talking to them.
This is a prime opportunity to get feedback about what your team expects. Also, learning how they work and where there might be potential issues that need solving is paramount.
Additionally, it's essential to start thinking about who you need to work with to change things. Who are the executives or outside authorities you need to work with to achieve the company's compliance goals?
Get To Know The Role
Every company is different, and everyone will require different types of oversight and compliance measures. It's important to understand the metrics for success and what is expected of you when you step into a leadership role as a compliance officer.
Sure, you likely gained a great idea of what the role entails when you began the interview process, but do you know the specifics of what is expected of you and your team? Now is the time to dig into the nitty-gritty details and find out.
Since compliance rules and regulations can vary from company to company, it's important to gather a good understanding of what your role will be. One of the most enjoyable things about working in compliance is that many aspects of the business can and do fall under compliance. That means there is no one-size-fits-all prescription for what a compliance leadership role might entail. Make sure you understand what is expected of you and know what type of technology or human solutions you might need to implement.
Understand The Risks
If you are promoted into a compliance leadership role from inside your current company, it's likely you may already have a pretty good understanding of where the business might have exposure. If you come in from outside the company, you may need to allocate some of your initial onboarding time to understanding the risks that could be particular to the company and the industry.
As a compliance leader, you must make it imperative to understand the details of the special risks your company might face. That includes getting a good idea of what the company's risk tolerance might be — and its current level of exposure. It's important to remember that risks can come from a wide variety of sources, internal and external. These risks could be people or technology risks, cultural risks, process and procedural risks, environmental risks, or health risks (as the last three years of the pandemic have shown).
You should leverage the relationships you begin to build with your new team to get a more complete idea of the company's risks. Be sure to leave no stone unturned so you can get a grip on where the business stands regarding risk exposure.
Determine The Most Pressing Issues
Once you've got a handle on the people, the job requirements and the risk exposure, it's time to start planning how to tackle the biggest issues you discover during your onboarding. Gather the right experts to do a compliance checkup on the issues, find the right external partners to work with to solve the issues and begin to put a plan in motion. This is your chance to shape the company's priorities as those pertaining to compliance.
A few things to consider during this phase include taking a closer look at company ethics and culture, noting when the last company or division-wide audit was done, and analyzing how in-depth that audit was.
These steps can help you identify a list of needed projects and align your new internal team to ensure those projects and issues are tackled in a way that makes good business sense. Compliance is, at its heart, all about people and relationships.