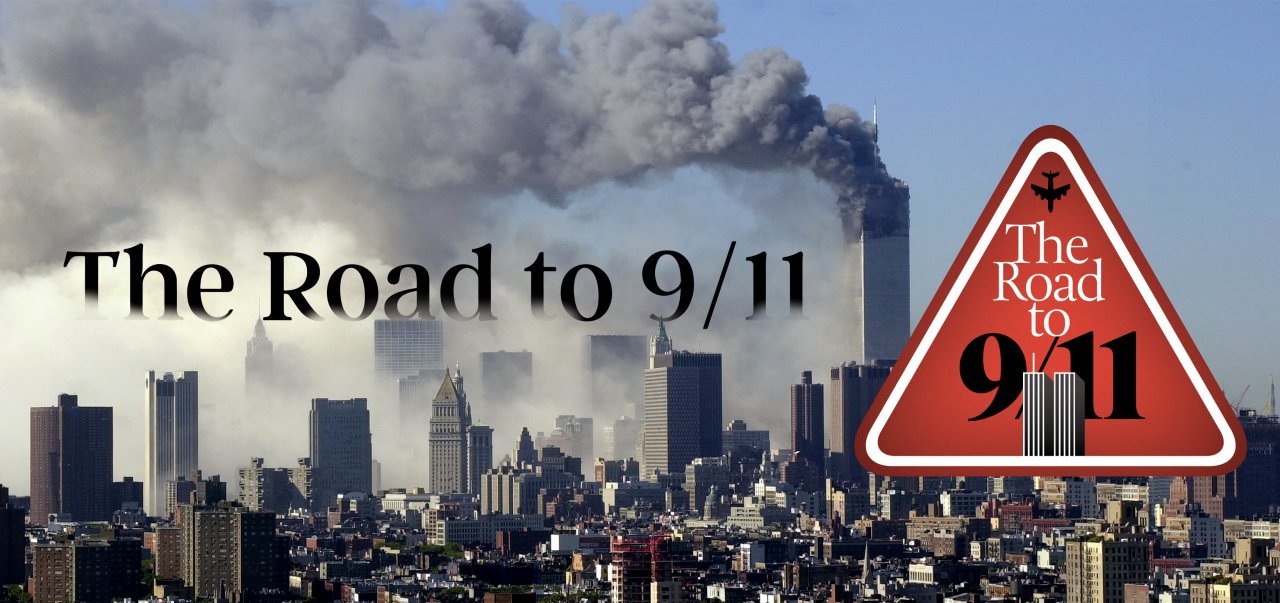 As 9/11 Neared, al Qaeda Prepared a Second Attack on America
In this series, Newsweek maps the road to 9/11 as it happened 20 years ago, day by day.
Ziad Jarrah, the hijacker who would pilot United Airlines Flight 93 (he intended to hit the U.S. Capitol but crashed in Pennsylvania after a revolt by passengers), purchased three Instrument Flight Rules (IFR) aeronautical charts at Banyan Parts Mart and Pilot Shop at 2011 S. Perimeter Rd, near the Ft. Lauderdale Executive Airport.
Jarrah had visited the Oshkosh Pilot Shop in Miami a week earlier and purchased a Boeing 757 cockpit poster and ordered four Garmin GPS III units, which were out of stock. The store clerk remembered offering to sell him newer models but Jarrah insisted on the GPS III. The store ordered them for him. Jarrah returned on August 27 to pick up the ordered units. He also purchased an antenna for his GPS device.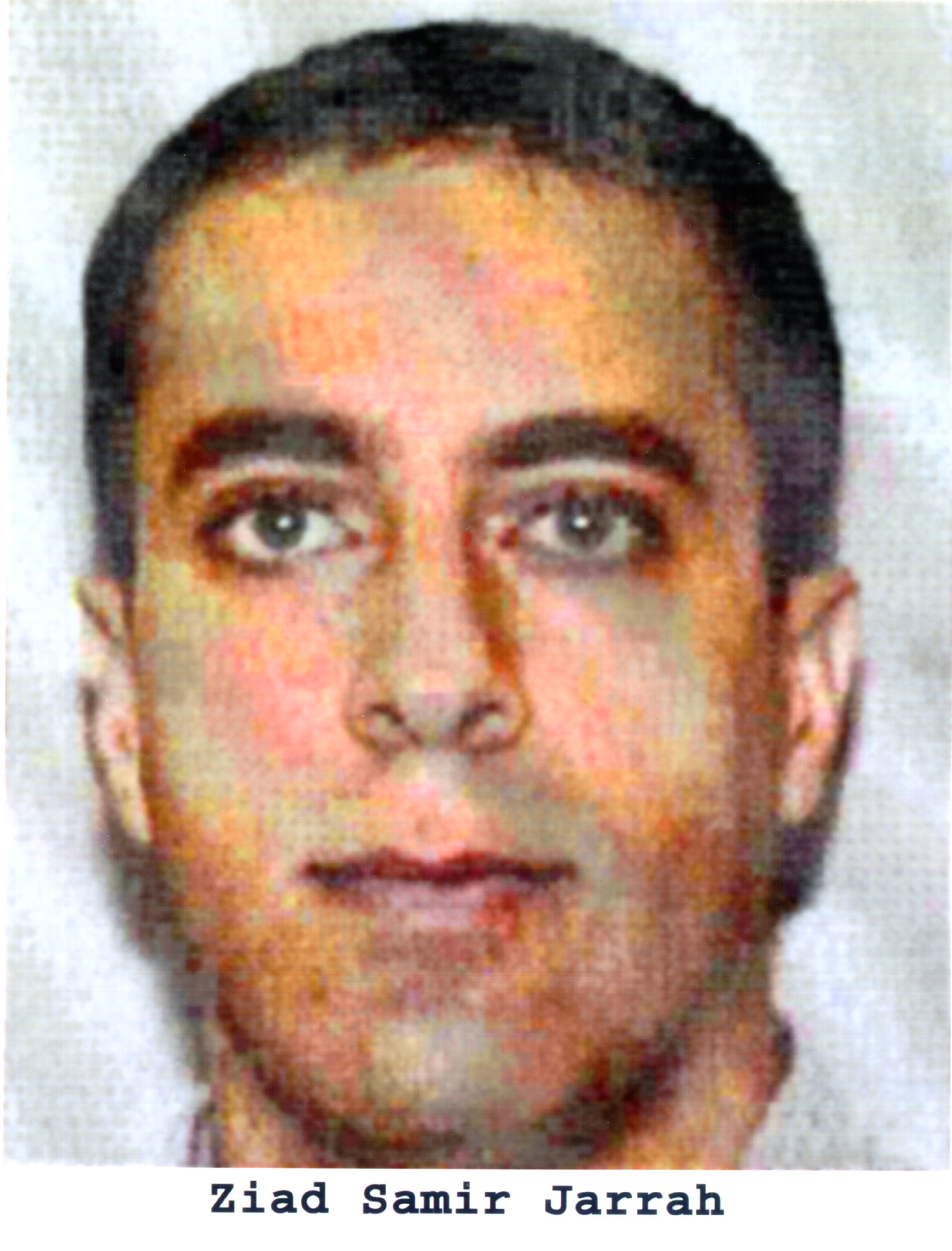 The next day, Mohammed Atta was at Office Depot in Coral Springs, reportedly with two Arabic-speaking males, making copies of a fold-out schematic drawing of a Boeing airplane cockpit, evidently the posters Jarrah had earlier obtained.
Halfway around the world, Ali Abdul Aziz Ali, a supposed nephew of Khalid Sheikh Mohammed, applied for a U.S. visa in Dubai, United Arab Emirates. Known as Ammar Al-Baluchi, he was the main financial go-between with the American hijackers and facilitated their initial travel to the United States. Al-Baluchi arrived in the UAE in 1998, a year after he offered his services to KSM and al Qaeda. There, he worked as a computer programmer by day, handing financial and travel matters for the organization.
Why Al-Baluchi was planning to visit the United States is unclear. Ali's application stated that he intended to enter the United States on September 4 for "one week." As a Pakistani national living in a third country, his visa was denied. The State Department consular officer handling the application would later recall that the visa was turned down not because of anything related to terrorism. It was deemed possible that Ali intended to illegally immigrate to the United States, an assumption that was often made for residents of countries like Pakistan and Yemen (though not for Saudi Arabia or other rich Arab states). Ramzi Bin al-Shibh's repeated attempts to get an American visa—as a Yemeni living in Germany, even to attend flight training, even after he engaged the services of a Berlin attorney and even after he had put down a deposit to do so—was denied four times for the same reason: fear on the part of the State Department that he was intending to stay in the United States.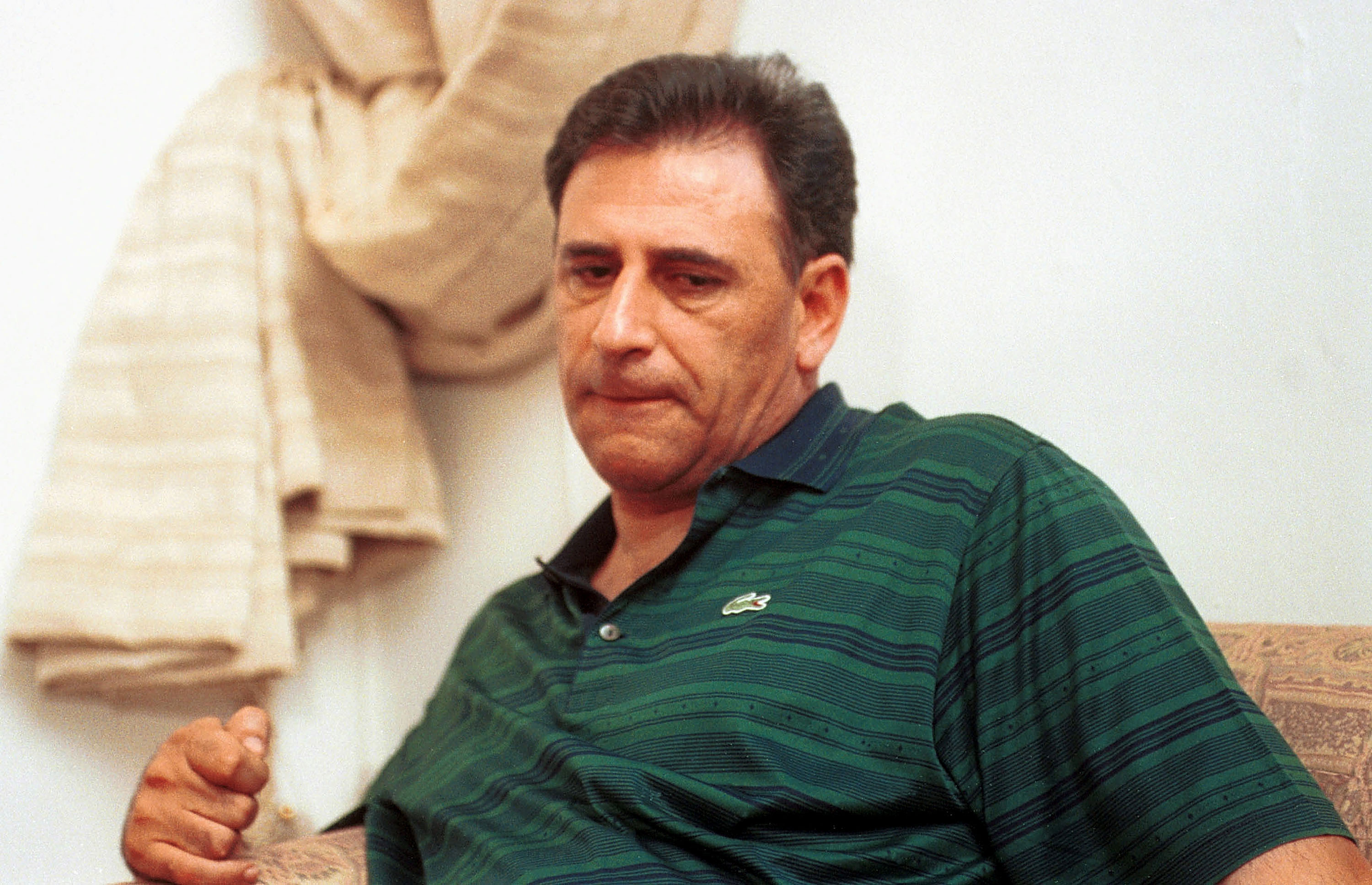 By 9/11, five al Qaeda conspirators failed to obtain visas for the United States: Ali Abdul Aziz Ali, Ramzi Bin al-Shibh, Tawfiq bin Attash (Khallad), Saeed al Ghamdi, and Zakariya Essabar. None were denied because consular officials believed they were potential terrorists. They were denied either because consular officials believed they might be intending immigrants or because they had failed to submit documents supporting their application. What they were intending to do in the United States has not been revealed publicly, even though Bin al-Shibh and bin Attash are prisoners at Guantanamo—and U.S. authorities know.
Follow the Newsweek live tweet of September 11, 2001 (based upon the new book On That Day) starting at 4:45 a.m. EST @Roadto911.
Newsweek is reconstructing the road to 9/11 as it was constructed 20 years ago, day by day. Each day a new story will be published here. On September 11 we'll live tweet the events of the day, minute by minute, starting at 4:45 a.m. EST, @RoadTo911.