'Conan Exiles' Update Brings New Treasures of Turan DLC, Year 2 Season Pass and More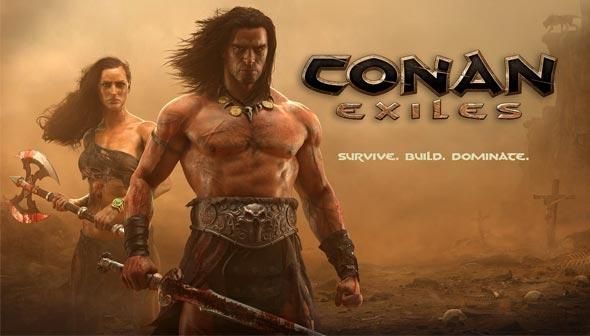 A new Conan Exiles update has arrived. Find out everything new and changed in the 1.38 patch notes, including Treasures of Turan DLC, Season Pass and more.
On Monday, Funcom released a major Conan Exiles update for PC, PS4 and soon Xbox One, that brings with it a new DLC - Treasures of Turan. In addition, the company announced a brand new Year 2 Season Pass that, if purchased, will give players access to the Treasures of Turn DLC along with three more DLCs launching later this year. Below is a complete rundown of everything you need to know about the new update along with patch notes for fixes implemented in update 1.38 as well.
Conan Exiles April 2019 Update: Everything New and Changed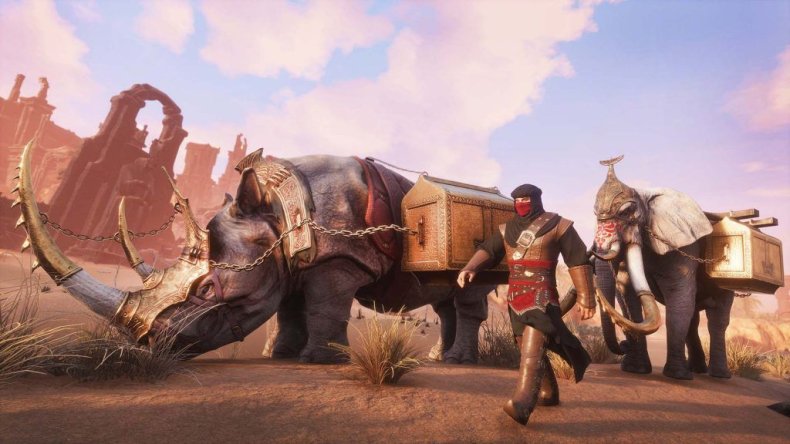 Treasures of Turan DLC
The biggest change the new Conan Exiles update brings is the launch of its latest DLC - Treasures of Turan. In the DLC, players will "experience the riches of the eastern kingdom of Turan." The DLC introduces new places to explore from the gilded palaces of Turanian culture to the savage Exiled Lands. In addition to more building styles, players will also find new armor, weapons, warpaints, and placeables such as glittering statues and standing lamps. The update also includes two new pack animal pets: the richly adorned caravan Rhino and Elephant. Here's everything the Treasures of Turan Pack contains:
39 Turanian building pieces

A full set of building pieces with the same stats as existing tier three

15 new armor pieces in three sets, such as the Turanian Mercenary armor

Light, medium and heavy sets with an epic end-game version of each

9 new weapons in one Turanian weapon set

Same power as iron weapons with an epic end-game version of each weapon

5 new Turanian warpaints

Decorative warpaints symbolizing opulence and glory

9 new placeables, such as the standing lamp and brazier

Craft them at the new Turanian Artisan table

2 new exclusive pack animal pet skins

Adorn your rhinos and elephants with rich and golden trimmings
How To Get Treasures of Turan DLC - New Year 2 Season Pass Announced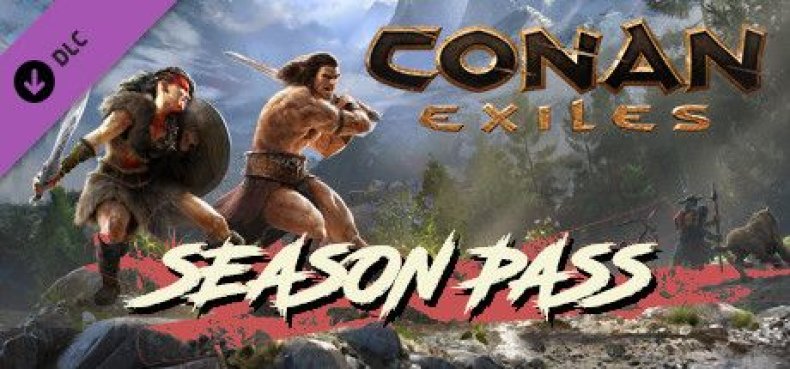 Players who want to jump into the Treasures of Turan DLC are given the opportunity to access it through the latest Conan Exiles Year 2 Season Pass. The pass cost $29.99 and will give players access to the Treasures of Turn DLC along with three additional DLC releasing later this year. The DLCs included in the year 2 Season Pass are as follows:
Treasures of Turan Pack (out now)
Riders of Hyboria Pack
Blood and Sand Pack
Mysteries of Acheron Pack
Conan Exiles Update 1.38 Patch Notes: Bug Fixes and More
In addition to the new DLC and Year 2 Season Pass, the latest Conan Exiles patch notes reveal several bug fixes and changes as well. They are as follows:
Fixed an issue that would prevent the Disable Thrall Decay server setting not being selectable when using a controller.
Added fixes for crashing issues with Conan Exiles update 1.38.
Fixed minor glitches as reported by players.
Added fixes for framerate drop and freezing issues with Conan Exiles 1.38.
Added fixes for stuttering/lag issues.
Conan Exiles version 1.38 performance and stability improvements.
What do you think of the latest Conan Exiles update? Will you be investing in the Season Pass?
​