Concussion Increases Suicide Risk Threefold, Especially in People Injured on the Weekend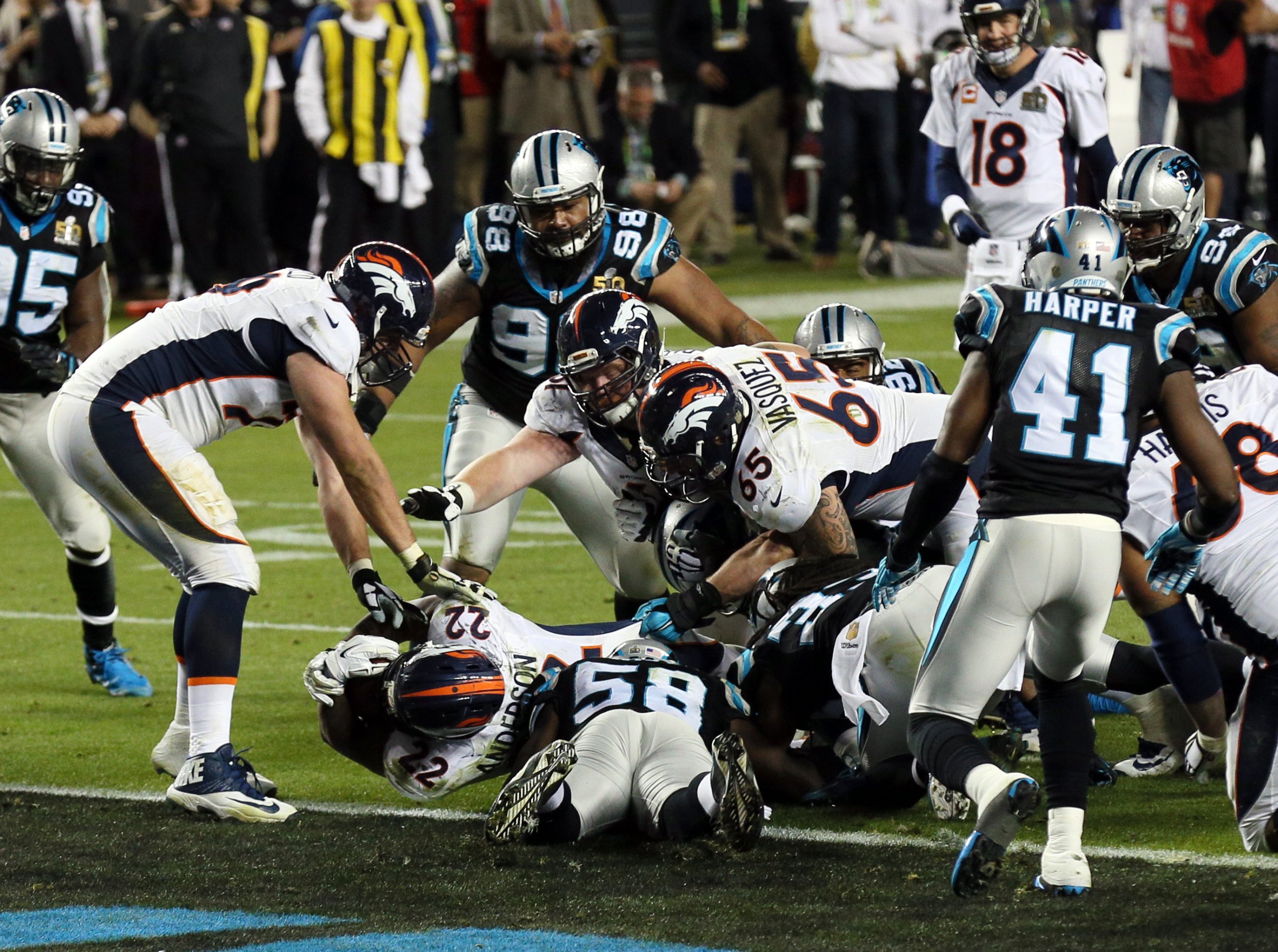 Adults with a history of concussion have a threefold higher risk for suicide compared with the general population, according to a new study published Monday in the Canadian Medical Association Journal. The study is a grim reminder that the effects of concussion can linger far beyond the days, weeks or months after recovery from the acute injury.
According to the U.S. Centers for Disease Control and Prevention, as many as 3.8 million concussions occur each year. They happen on the job, in recreational activities and, of course, while playing sports—both on the amateur and professional level.
For the study, the researchers examined medical records from a health insurance database for 235,110 concussion patients over a 20-year period in Ontario, Canada. In the course of a one-year follow-up, there were 667 suicides. Patients diagnosed with a concussion on weekdays accounted for 519 suicides and had a suicide risk three times greater than the norm (29 suicides per year out of 100,000 patients versus 9.6 in the general patient population).
The study also observed a unique trend in suicide risk among patients who sustained concussions on weekends, compared with those who were injured during the week. The researchers found that 148 suicides occurred among patients who were injured on Saturday or Sunday. This adds up to a suicide risk four times higher than the general population, or 39 suicides per 100,000 weekend patients compared with 9.75 in the general population.
The authors of the study said they don't know why the risk is higher for those who get injured over the weekend. However, they did suggest a number of factors may figure into the trend. It's possible that patients who are injured on the weekend do so while participating in recreational activities and may not be as quick to seek care than those who are injured during the week and on the job.
"The risk of a second concussion, use of protective safeguards, propensity to seek care, subsequent oversight, sense of responsibility and other nuances may also differ for concussions acquired from weekend recreation rather than weekday work," the researchers wrote in the study. They also pointed out that emergency rooms are usually more likely to be understaffed on the weekends, which may contribute to a concussion patient's long-term health outcome due to less adequate care and treatment.
The study found that, on average, 5.7 years go by between concussion and suicide. In addition, perhaps not so surprisingly, the risk for suicide was found to be higher in patients who sustained subsequent concussions.
The researchers suggests that in general physicians aren't considering that concussion—even if the injury occurred some years before—puts a person at risk for other significant neurologic and psychiatric health problems throughout their lifetime. A majority of patients in the study had visited their primary care physician in the month before committing suicide. However, patients were rarely referred for psychiatric care.
When it comes to screening patients for psychiatric illness and suicide risk, "concussions are easily neglected under a popular belief that the neurologic symptoms have an obvious cause, will resolve quickly, leave nothing visible on medical imaging and do not require follow-up," the researchers wrote. "Greater attention to the long-term implications of a concussion in community settings might save lives because deaths from suicide can be prevented."