Condé Nast Buys Pitchfork Media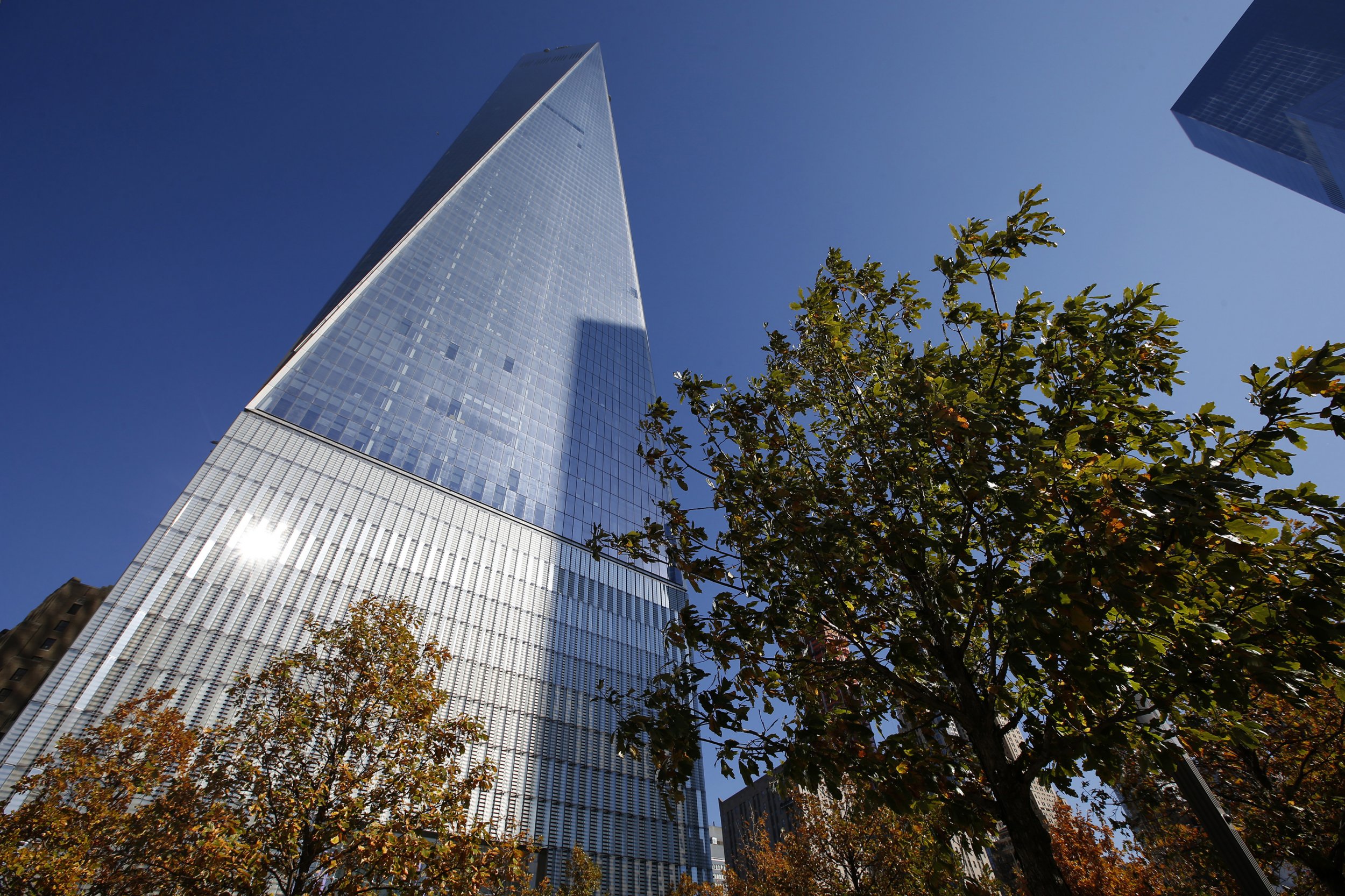 Magazine publishing giant Condé Nast has bought music publication Pitchfork Media, the New York Times reported Tuesday.
Founded in 1995, Pitchfork was one of the first independent, online-only music publications to gain a widespread following across the Internet. It quickly grew to become one of the most respected sources for music news, opinion, and feature writing online or in print, and has expanded to include a quarterly print magazine, The Pitchfork Review.
"Pitchfork is incredibly fortunate to have found in Condé Nast a team of people who share our commitment to editorial excellence," Pitchfork's founder Ryan Schreiber said in a statement to the Times. "Their belief in what we do, combined with their additional expertise and resources, will allow us to extend our coverage of the artists and stories that shape the music landscape on every platform."
Condé Nast is the home of publications like Vogue , The New Yorker, WIRED, Vanity Fair, and GQ, but Pitchfork will be its first property that was founded as a website unrelated to a print entity. It's not their the publisher's first dealing with the independent music site, either. In April, Pitchfork's video wing, Pitchfork.tv, announced a syndication deal with Condé Nast.
The acquisition will go into effect immediately. The price of the deal has not yet been disclosed.