Interns Go Out of Vogue at Conde Nast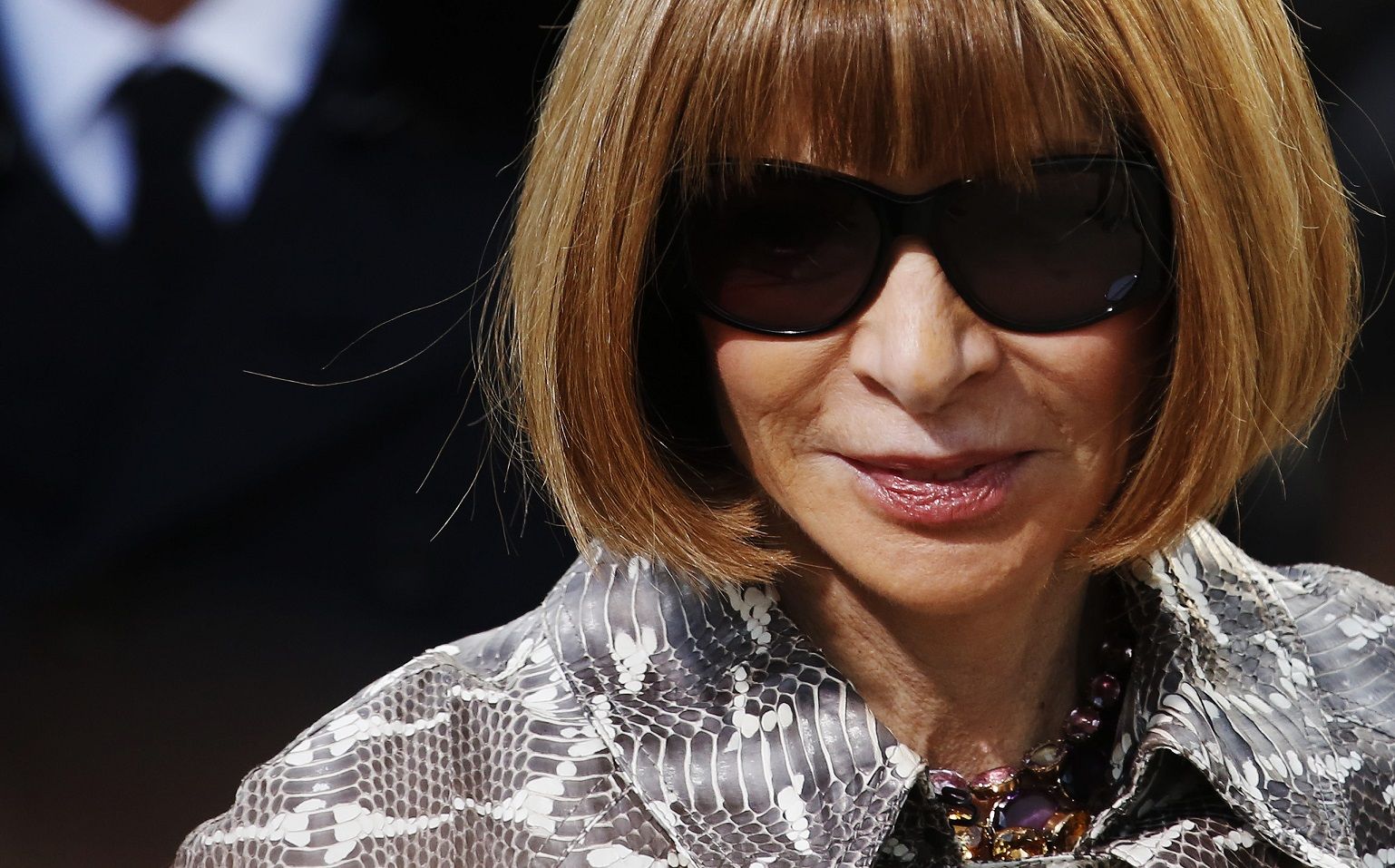 This year's interns at Vogue and Vanity Fair may be the last. Glossy magazine publisher Condé Nast has told Women's Wear Daily it will end its internship program next year, a few months after two summer interns filed a lawsuit alleging they had been paid below minimum wage while working for W Magazine and the New Yorker.
Intern rights campaigners praised the decision. "If publishers would rather eliminate interns instead of paying them, that's still preferable to taking advantage of unpaid labor," MSNBC reporter Ned Resnikoff tweeted. Condé Nast's decision was a "major milestone" that represents a step more employers are taking as a result of successful activism efforts, Ross Perlin, author of Intern Nation: How to Earn Nothing and Learn Little in the Brave New Economy, told Newsweek.
There have been about 30 unpaid intern lawsuits in the past two years, including a high-profile win in which Fox Searchlight Pictures was ruled wrong not to pay two interns who worked on the film Black Swan by a Federal District Court judge in Manhattan.
"What this ultimately means is more paid entry-level work, fairer hiring practices, and a (relatively) more level playing field for young people trying to break in," Perlin said, noting that some of these positive outcomes may be invisible from the outside. "What we're going through right now as a society is a big rethink about internships and about how young people enter the workforce more generally, so it's entirely appropriate to see employers hitting the pause button and rethinking their approach after years of illegally using young people to do unpaid work."
But former interns said the system should be fixed instead of eliminated.
Interns in the official 2007 Condé Nast's summer program were paid $375 a week and given access to networking events with editors and the chance to write for an in-house intern magazine. But they worked alongside dozens of unpaid interns hired by individual magazines who toiled just as hard and were paid nothing, other than free books and mascara, if they were lucky. (A Condé Nast spokesperson wouldn't say how much the company currently pays its interns in the official program).
Max Fisher, a foreign affairs blogger at the Washington Post, recalled how he was the only intern at Vanity Fair who formally applied. The rest were there because they had family connections or "were close to some celebrity that the magazine wanted to profile."
"A really exciting day might be six hours of sitting at your desk reading a paperback and then running out to a currency-trading stand to exchange dollars for euros because an editor was about to go on vacation to Italy," he recalled. "The whole program was about prestige and favor-trading and did not seem to serve anybody."
The year before, however, Fisher was placed at Conde Nast Traveler, where he worked closely with editors who mentored him and gave him stimulating assignments. "It felt like a really well-designed internship that served me and, I hope, the magazine," he said. "I still look back on it, gratefully, as a really important step for me."
Another former intern, who asked that her name not be used, said she benefitted from the structured program that allowed her "opportunities to network, learn, grow new skills, and connect with junior editors at magazines I loved."
But she regretted taking a non-program internship at a Condé Nast publication that barely paid her enough to buy lunch. "I never met the editor in chief of the magazine I was working at, and was never given tasks that provided any semblance of a learning experience," she said. "But I'm not sure I could have made it as an editor without selling my soul, in that small way, early on in my journey." Today she is a junior magazine editor.
Meredith Turits, a senior editor at Bustle, said she probably owes her career to the intern program that placed her at Women's Wear Daily. But when Turits ran an intern web program at Glamour a few years later, a position that only offered school credit, she felt conflicted. "It brought up a lot of questions about equality," she said, "and how only really privileged kids can be in a position to take unpaid work."
Perlin told Newsweek he wouldn't be surprised to see Condé Nast eventually set up paid internship programs and hire more recent graduates for regular entry-level jobs as a result of their recent decision. Turits wasn't so sure; she said she could envision editors shifting the workload onto entry-level staffers instead.
"This is a broken system and it needs to be fixed, not eliminated," a former intern said. "Our next generation of media professionals shouldn't have to choose between unfair employment terms or no employment at all. It's the responsibility of publishing houses to find a way to make this system fair and rewarding. Otherwise, they'll lose out on young talent that will make or break them."