Scottish Nurse Suffering Ebola Complications Shows Improvement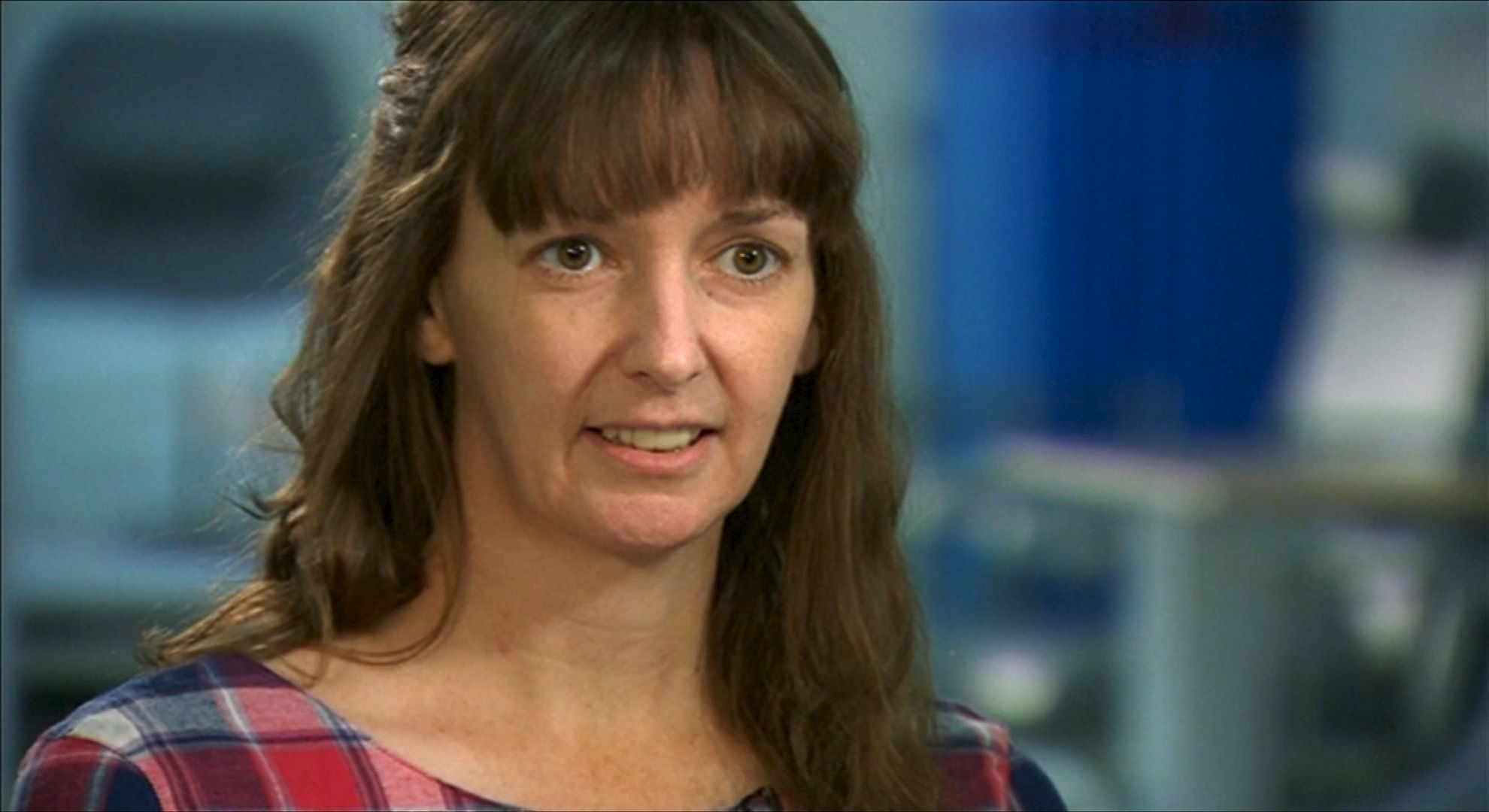 Scottish nurse Pauline Cafferkey has been upgraded to "serious but stable" condition after suffering complications related to the Ebola virus.
The 39-year-old was first diagnosed with Ebola in December 2014 after helping treat those suffering from the disease in Sierra Leone. She was treated for a month at that time.
The complications began earlier this month and she has since been receiving treatment at the Royal Free Hospital in London, the only medical center in the United Kingdom with a special high-level isolation unit for treating infectious diseases.
Though Ebola is contagious, a local public health director said there was no reason for concern about Cafferkey's case. "The risk to the public is very low," Emilia Crighton said in a statement in early October.
Ebola has killed over 11,000 people in parts of Africa since the epidemic began in 2014. It has been curbed and only a handful of cases have spread to Western nations.