Conditions in Czech Refugee Center 'Worse Than Prison': Human Rights Official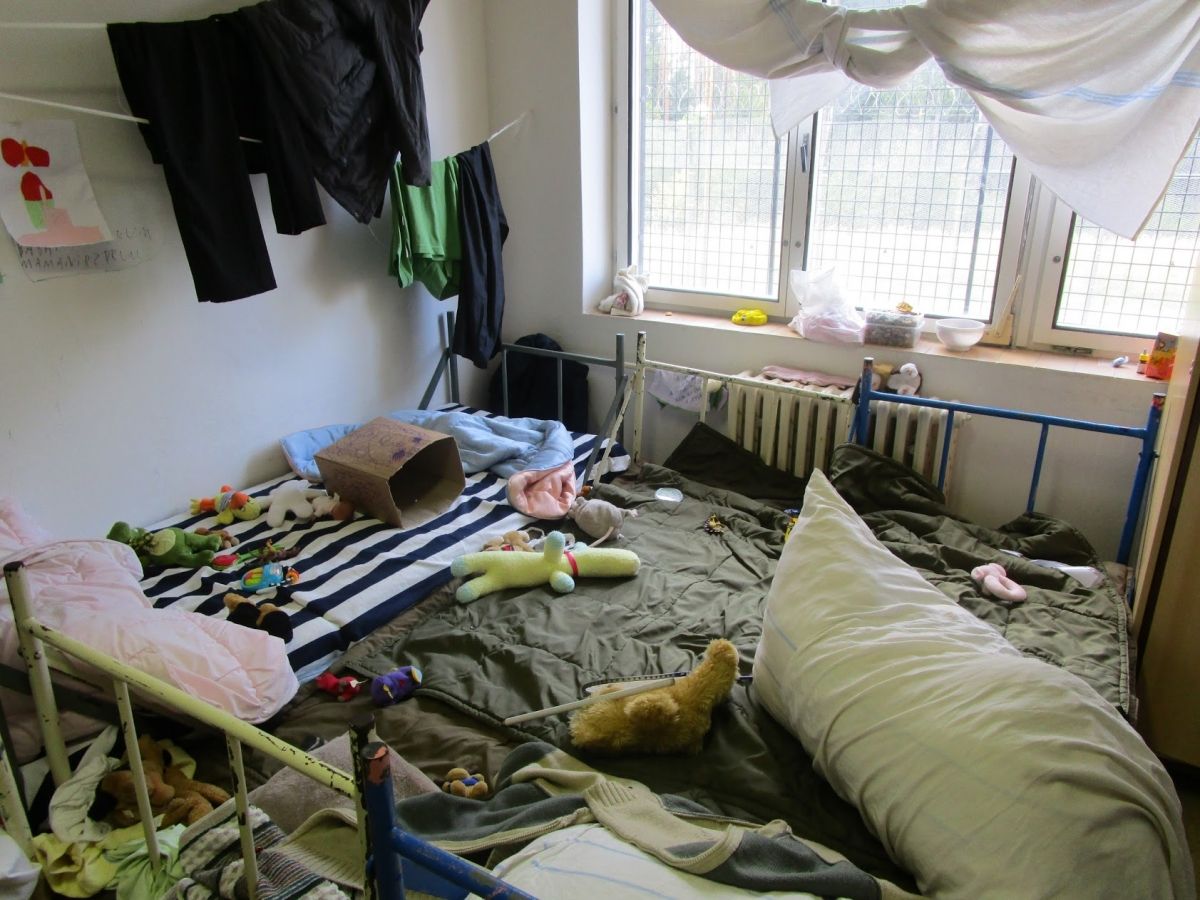 The Czech Republic's Ombudsman for Human Rights has condemned the conditions in one of the country's refugee centers, saying that it was "worse than Czech prisons," according to German newspaper Deutsche Welle.
Anna Abatov, who monitors the government's refugee facilities, criticized the Bl-Jezov center, which is located north of Prague in central Bohemia and holds up to 700 beds. "We are speaking about a former military facility that in many respects offers worse conditions than Czech prisons," Sabatova said after visiting the facility on Tuesday.
The human rights official, who is presently visiting refugee centers across the country, said that the conditions were traumatizing children and violated both the U.N.'s Convention on the Rights of the Child and the European Convention on Human Rights. Detaining children in the camp "defies our view of the Czech Republic as a civilized country," Abatov said.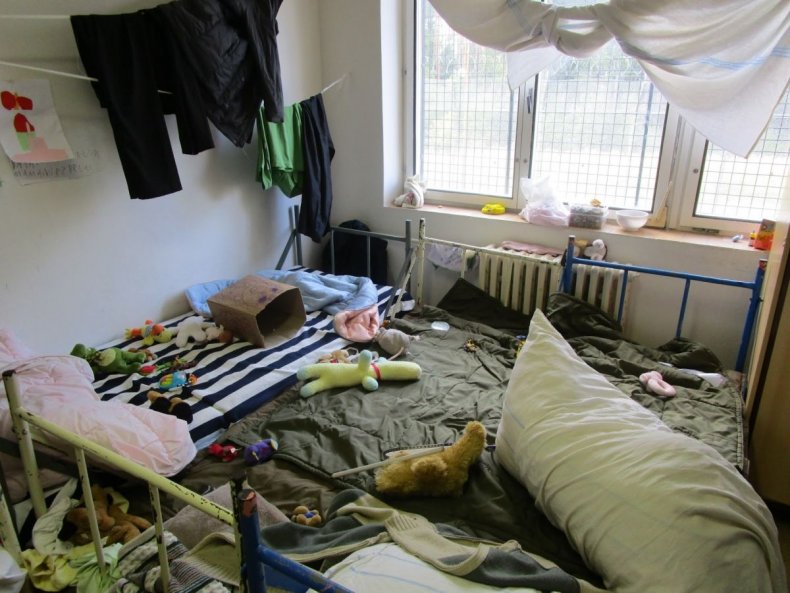 "Every evening the foreigners are pulled out of bed by police, who sometimes wear helmets or balaclavas, to be counted. If the children are asleep, the parents must wake them and make them stand up," she added. The refugees were also "debased in front of their children, being transported to the center in handcuffs and locked behind a four-meter [13 foot] fence with barbed wire."
"The refugees' children lack warm clothes and they often have only plastic sandals instead of solid shoes," she tells Newsweek.
"They are scared by security guards and policemen who are always present around them. They play police and prisoners, and another favourite play is 'digging a tunnel' out of the facility. The mattresses in the facility were not washable and their state did not meet hygiene standards," she says.
"We believe that the standard terms are retained...We have previously implemented a series of measures to improve the conditions within and we will continue this trend," a spokesman for the Czech Interior Ministry said in response to her comments.
Bl-Jezov is one of six refugee centers presently in use in the Czech Republic, which is one of the few EU countries to have rejected the mandatory quotas for refugees recently passed by EU interior ministers, and has vowed to help the refugees only on a voluntary basis.
Abatov has visited the facility twice in the past three months. During that time, two new facilities for foreigners with a combined capacity of 692 beds were opened in the Czech Republic.