Cleveland Browns May Interview Condoleezza Rice For Head-Coaching Job, Report Says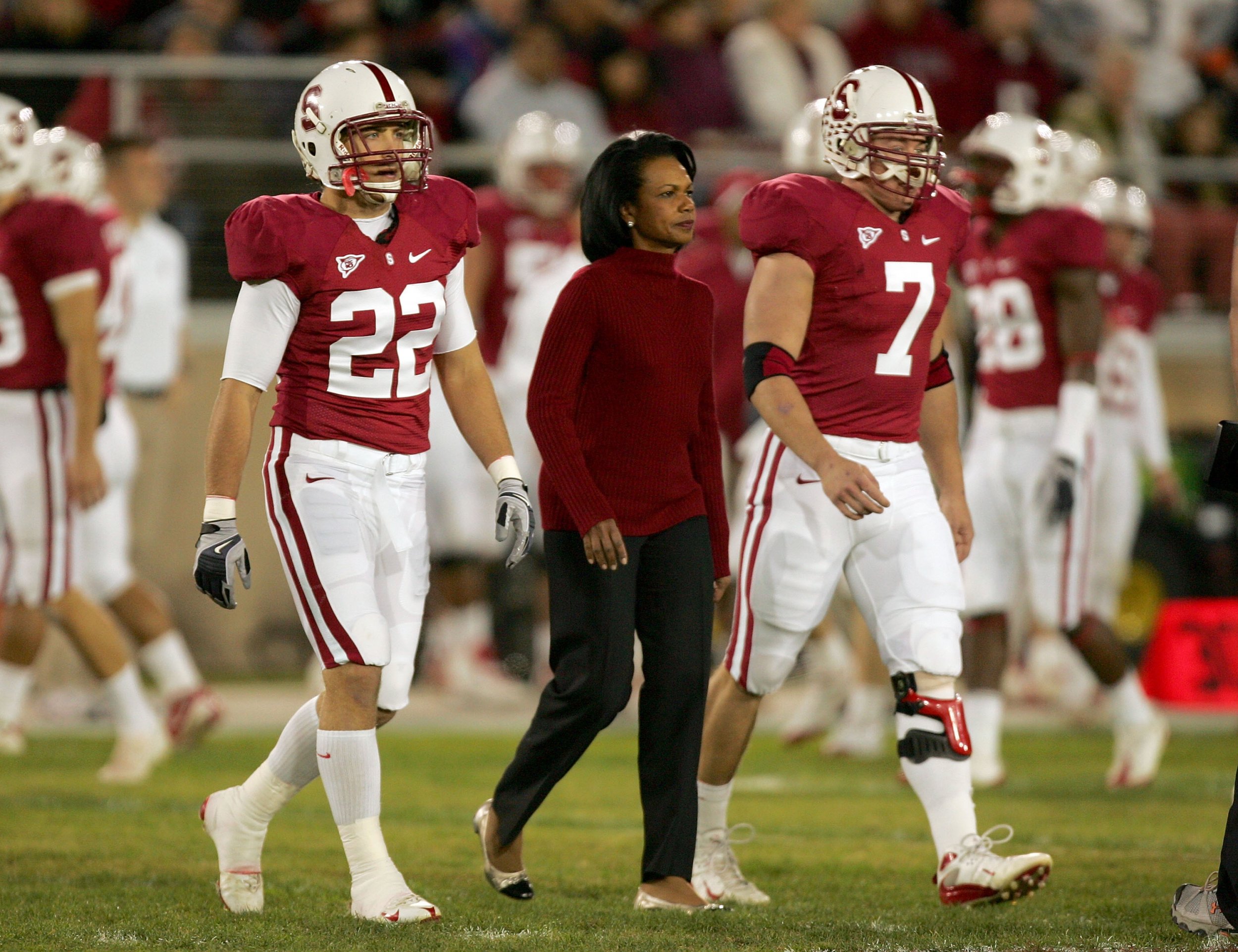 The Cleveland Browns said they are open to interviewing and potentially hiring what would be the NFL's first female head coach, with Condoleezza Rice making the team's list of interview candidates.
The Browns, who are currently last in the AFC North division, placed the former U.S. Secretary of State and longtime Browns fan on their wish-list of potential head coaching job candidates. General Manager John Dorsey said last week that although interim head coach Gregg Williams has done a "real nice job" recently, the team would consider being the first in the league to ever interview a woman for an NFL head-coaching position, ESPN's Adam Schefter first reported Sunday.
"She's an amazing person," the unidentified Browns source told ESPN. Rice's potential interview would in no way guarantee she is hired for the position, but it signals she could become more involved in the organzation as a consultant.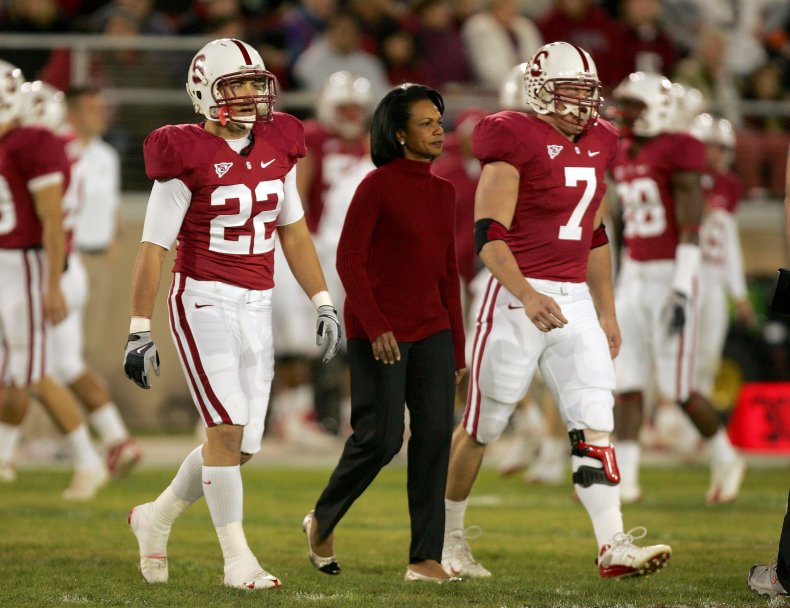 Rice served as secretary of state from 2005 to 2009 in Republican President George W. Bush's administration and she is an avid football fan as well as a lifelong Browns fan who has been spotted attending several games over the years. Rice was seen alongside Browns owners Dee and Jimmy Haslam before a Sept. 30 game against the Oakland Raiders.
Rice, who turned 64 this past week, was a member of the inaugural College Football Playoff selection committee between 2013 and 2016. ESPN noted Rice became a Cleveland Browns fan while watching games with her father at her childhood home in Birmingham, Alabama.
The former secretary of state was featured in a Browns jersey in NFL advertisements and several sports news outlets have speculated about whether she could be considered as league commissioner.