Condom Sales Skyrocket in South Korea as Adultery Is Decriminalized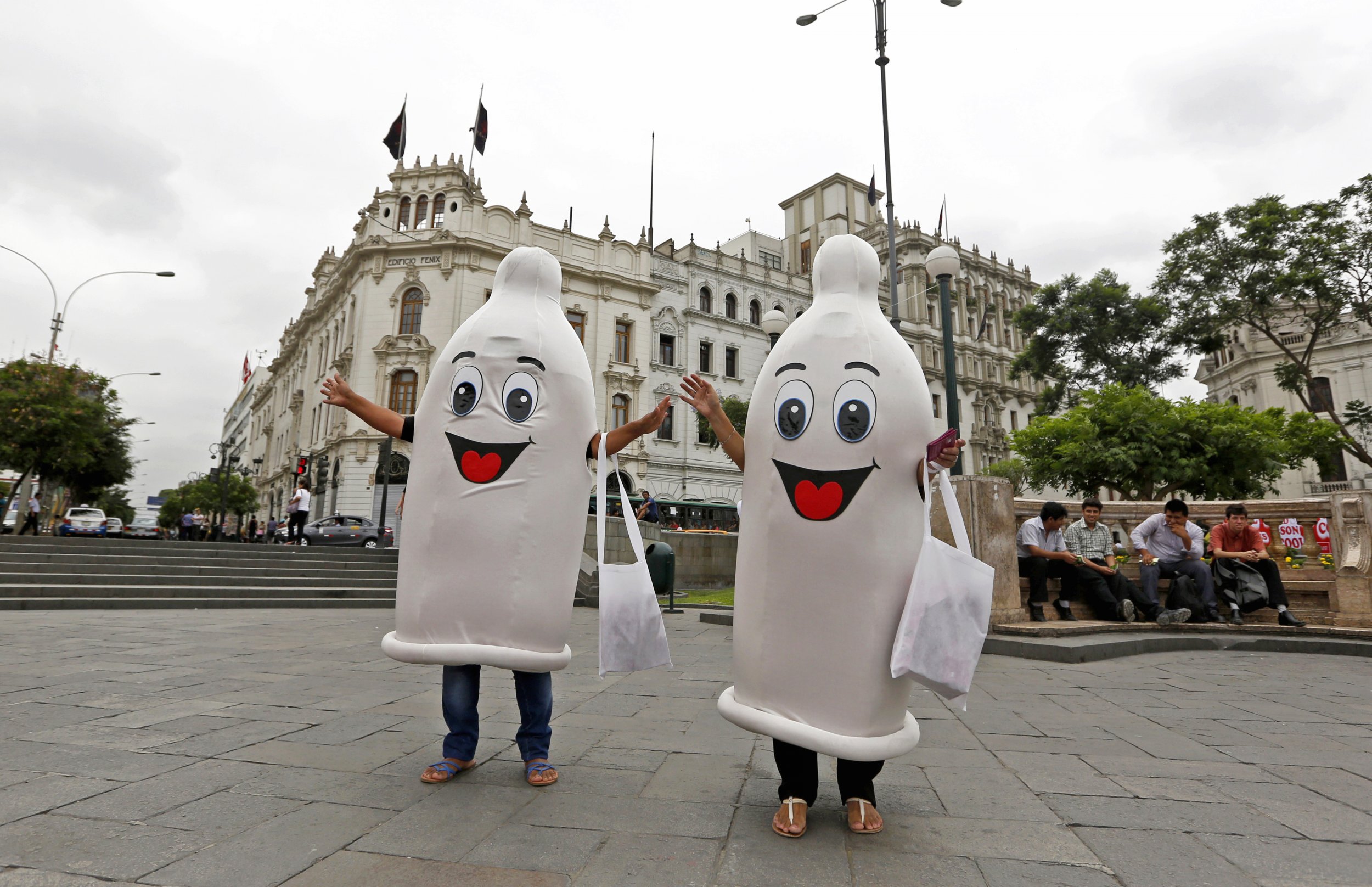 On Thursday, a court in South Korea overruled a law that has criminalized adultery in the nation since 1953, and now contraceptive makers are struggling to meet a surge in demand for morning-after pills and condoms, Reuters reports.
The law was overturned by majority rule, with seven of the nine judges on the panel declaring it unconstitutional. The BBC reports that those convicted under the law since 2008 may be eligible to have their cases reconsidered.
The six-decade-old law, which made infidelity an offense that brought prison time, had initially been instituted as a measure to help women defend themselves in marriage, as divorce was rare at the time. Park Han-Chul, the presiding judge in the case, cited shifting views of individual sexual rights as the motive for lifting the ban.
"The law is unconstitutional as it infringes people's right to make their own decisions on sex and secrecy and freedom of their private life, violating the principle banning excessive enforcement," said Seo Ki-seok, a Constitutional Court judge, reading a statement from the judges.
Despite the law being in effect since the '50s, it's been applied only a handful of times in recent years. Quartz reports that a mere 22 people have been jailed since 2008, despite the fact that thousands of husbands and wives file criminal adultery complaints against their spouses each year, and hundreds are convicted. According to prosecutors speaking to Reuters, no one was jailed in 2014, even though 892 indictments on adultery charges were filed.
Two corporations—Hyundai Pharmaceutical Company and Unidus Corporation, a developer of Plan B pills and pregnancy tests, and latex products, respectively—saw their shares skyrocket shortly after the decision. Hyundai shares rose as much as 9.7 percent, while Unidus's shares shot up 15 percent.
Some aren't too pleased with the ruling, though: Justice Ahn Chang-Ho has warned that the country may see a "surge in debauchery" following the abolition, the BBC reports. But judging from the condom frenzy, it doesn't appear the change will make a difference in Korea's staggeringly low birthrate.
Condom Sales Skyrocket in South Korea as Adultery Is Decriminalized | World